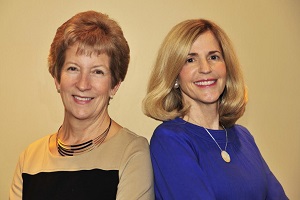 Special to the Philanthropy Journal
By Mary Moss and Susan Ross
It started with the right idea at the right time. Homeless families with children are facing more barriers to gaining housing and self-sufficiency, and two long-time Durham nonprofits concluded that they could serve more families more effectively if their agencies merged.
But their successful merger earlier this year, perhaps the largest in Durham history, took more than a shared belief in a good idea. Collaboration with other agencies and government services, community support, and a compelling story about their vision for ending family homelessness made the difference in creating the new agency, Families Moving Forward.
Families Moving Forward
For more than 20 years, the two nonprofits co-existed to fight family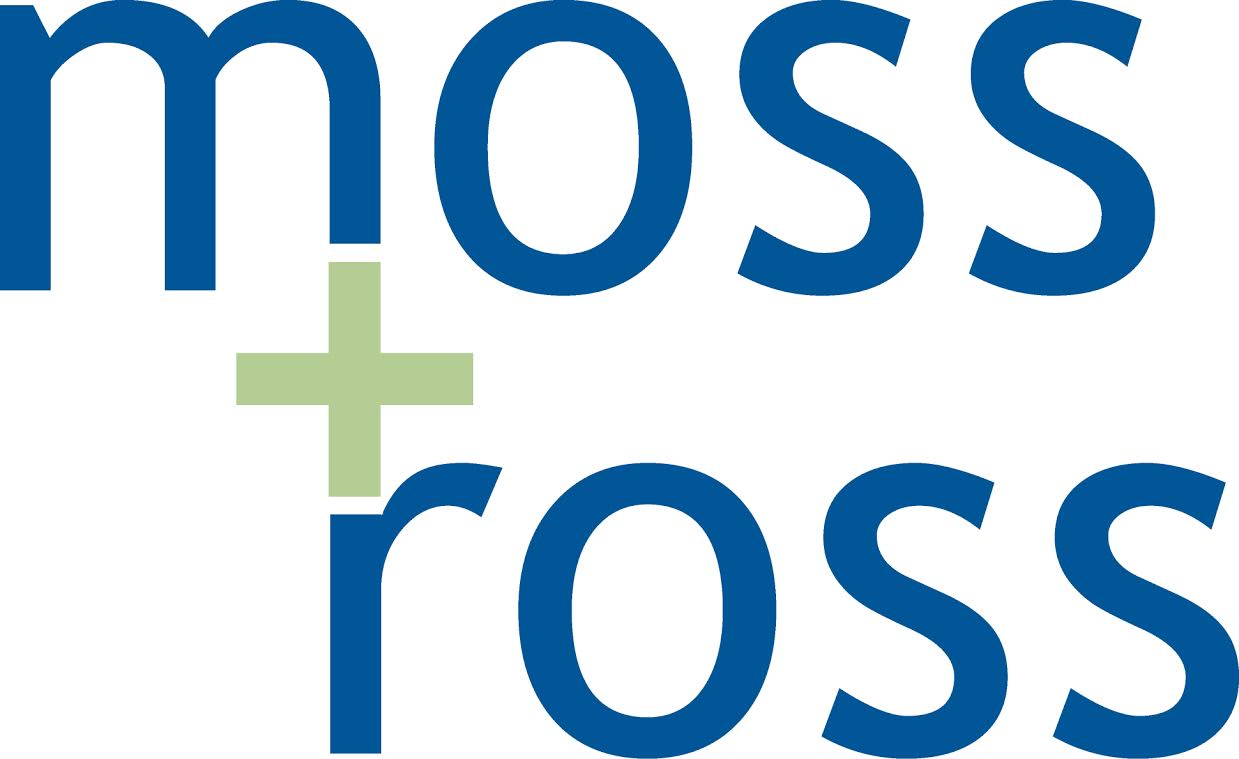 homelessness with different operating models, including different ways to engage volunteers. Genesis Home operated as a transitional shelter in a large facility on Queen Street, while the Durham Interfaith Hospitality Network relied on a network of congregations to provide emergency housing in their churches. Today, Families Moving Forward offers a temporary home to families, helping them gain permanent housing quickly, then supporting families for a year with services that improve stability and self-sufficiency.
Collaboration
The two Executive Directors, Ryan Fehrman and Catherine Pleil, and their board leadership were open to rethinking the service delivery model from the start. Over the past several years, both organizations had collaborated with other Durham agencies to eliminate duplication, implement more effective systems and programs for serving clients, and join fundraising efforts to improve the lives of vulnerable people in the community. In partnership with Urban Ministries of Durham, Housing for New Hope and Durham's Partnership for Children, each of the former nonprofits played key roles in the Durham Collaborative to End Homelessness. The Collaborative partners have all supported the creation of Families Moving Forward because it strengthens the entire system.
Community Support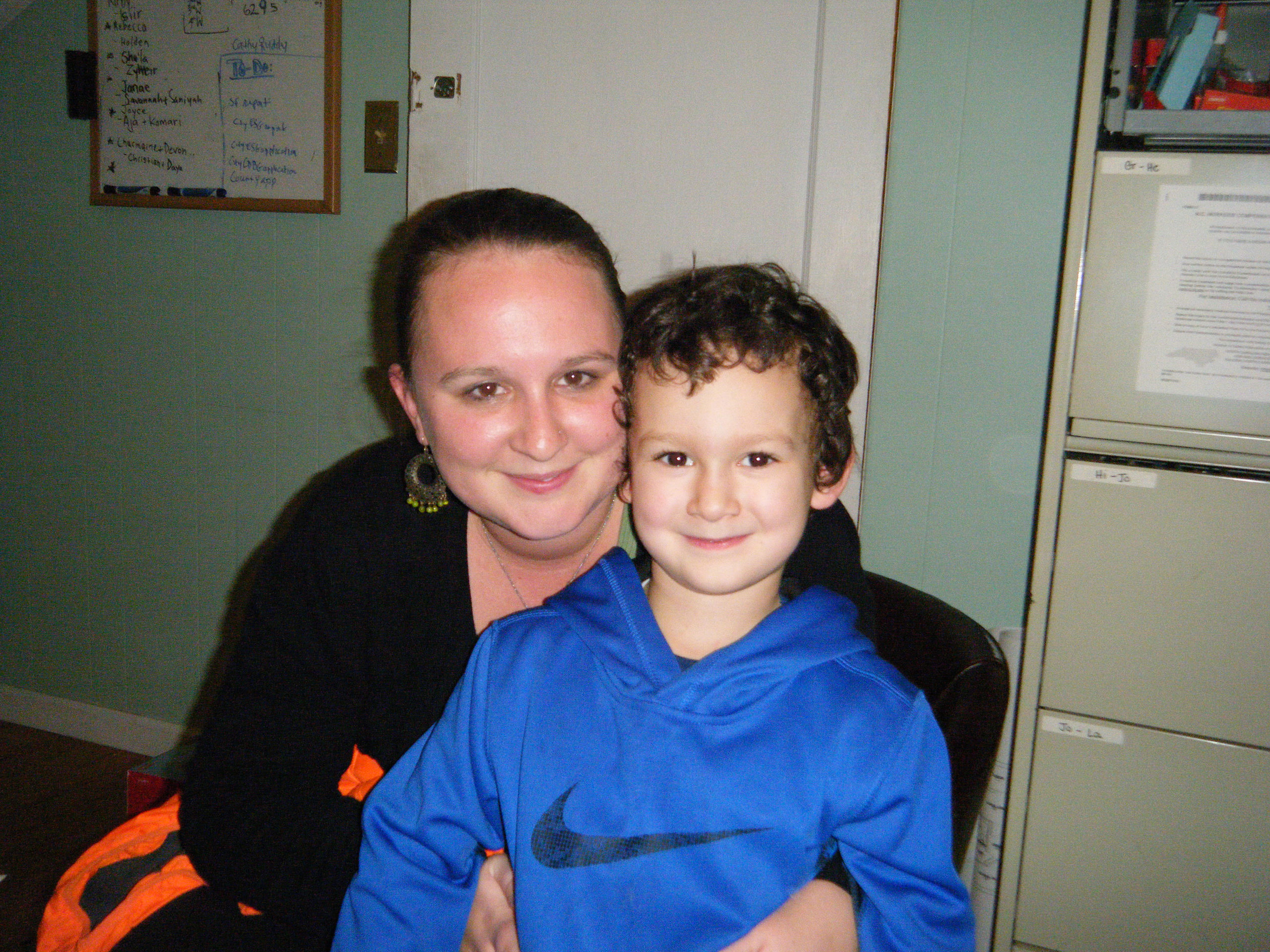 Community support for the merger has extended beyond the hard work of the two boards and numerous dedicated volunteers – which has been significant. The Triangle Community Foundation supported the assistance of our firm, moss+ross, and the Executive Service Corps of the Triangle to create transition plans, fundraising strategies and operating policies for the new nonprofit agency. Each agency maintained its level of service to clients throughout the merger process, which took about 9 months.
The merger offered two opportunities to improve services: renovating existing facilities to accommodate more families, and expanding programs to help families overcome root causes of their homelessness and maintain self-sufficiency once they are in permanent housing.
A successful $650,000 fundraising campaign co-chaired by Dean of Duke Chapel Luke Powery and attorney/community leader John Bowman raised the necessary funds for renovations and program expansion. moss+ross served as campaign counsel to a hard-working campaign committee during 2015 and early 2016. Key support came from The Stewards Fund, Duke University, The Cannon Foundation, Inc., and the Duke Health System, among many others. Foundations, corporations and individuals across the Triangle told us they supported the merger because it was so clearly the right thing to do for Durham's most challenged families.
Compelling Vision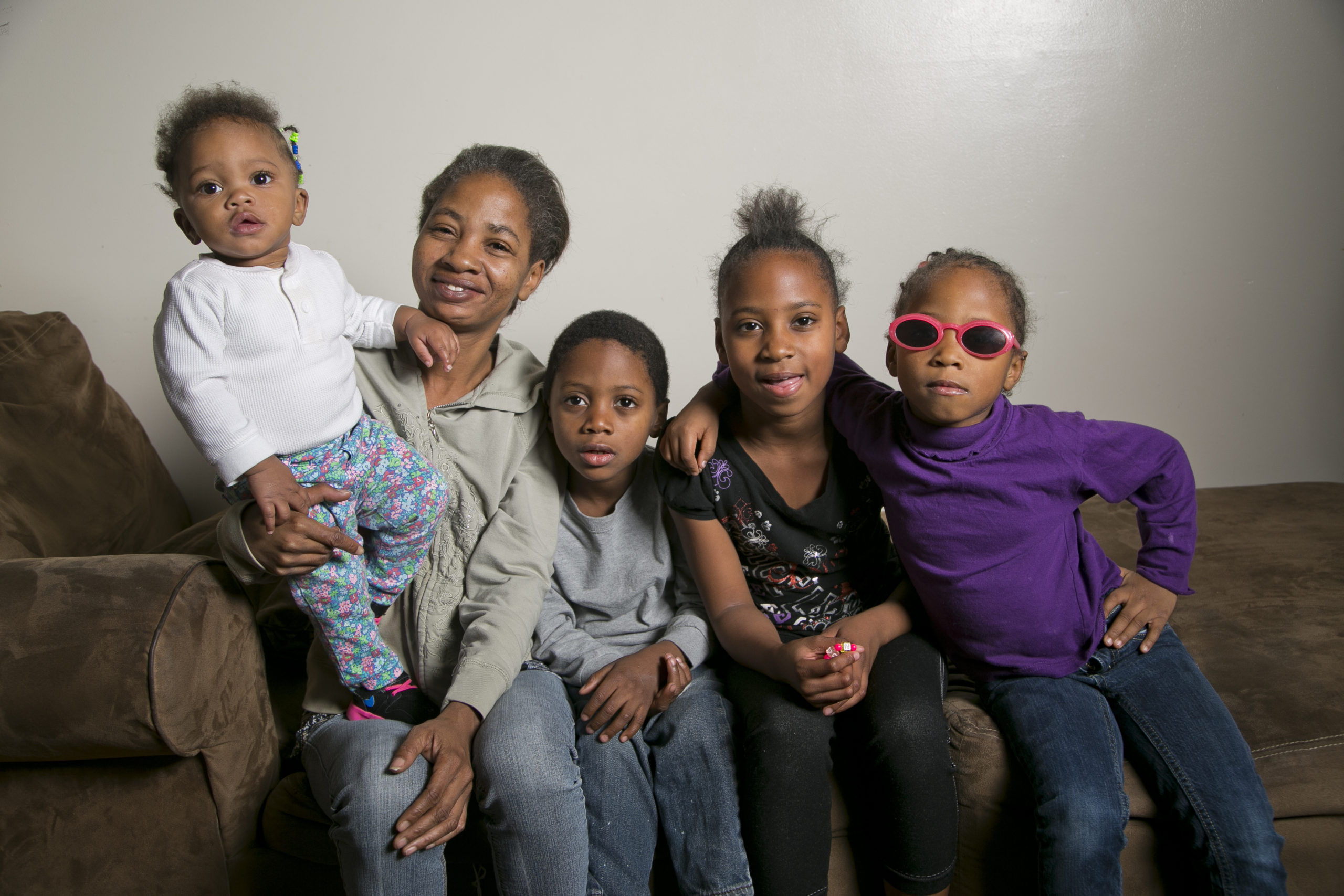 Communication with volunteers, government and service partners, and funding organizations was critical to the success of the merger. This was especially true since, as the saying goes, the wheels were changed while the bus was moving. Beyond the story of the merger itself however, is the vision to end family homelessness. Approximately 80-100 families need emergency shelter each year in Durham, and Families Moving Forward shelters 21 families at a time for up to three months. Breaking the cycle of homelessness is the ultimate goal for the families, and for Durham. The community responded to this compelling vision with its support.
The Future
Renovations are complete, and this month, all families will be under one roof at the Families Moving Forward location on Queen Street in Durham. Families are attending evening programs led by volunteers on topics such as financial literacy, nutrition and health, and workplace communication, and the services for children are ongoing. The success story of the merger is truly a success story for Durham's families.
---
Mary Moss and Susan Ross are co-founders of moss+ross, which delivers development and fundraising consultant services to many organizations in the Triangle and surrounding area. Families Moving Forward, a nonprofit in Durham, NC, offers temporary housing to families with children who are experiencing homelessness.