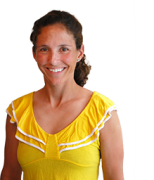 Special to the Philanthropy Journal
By Emily Potter
Choosing a prize platform to host a contest can be a daunting task. As more philanthropic organizations turn towards innovation competitions to award funding, the number of prize platform companies is also increasing.
The selection of an appropriate prize platform is key. The platform will dictate the functionality and user experience when submitting to your competition, and the ease of data collection and analysis once the prize contest has closed.
On a surface level, prize platforms may appear similar. It can be hard to distinguish the best fit for your organization; they all seem to make the same claims.

Before you begin your search, outline the process flow of your prize competition. Set clear goals on what information will be collected along the way, and how users will interact with the system. Think of what role your judges will play, and how you will manage the competition as an administrator.
Here are some recommendations for selecting your prize platform:
Research. Start a spreadsheet with a general overview of every company you look at. Include the size of the company, how long they have been in business and their social media outreach. Additionally, look at how they describe themselves both on their website and through their online business profiles. See who their current clients are, and what types of competitions they run. Keep a column containing notes on your general impression of the company; this is important for determining if they appear to be a good fit for your organization.
Features. Compile another spreadsheet with key features you are looking for in a prize platform. Include critical as well as nice to have features. Specific features may include an auto save function, blind upload of reference letters from 3rd parties and file upload/download capabilities. Broader areas to consider may be the database/analytical features, flexibility of the judging system and simplicity for the applicants. Once you connect with service reps from potential companies, email them a list to see if they have the features you are looking for; this will eliminate some and provoke more questions from others.
Price. Reach out to your top companies to find an estimated price. While most are similar since they are in a competitive market, some may include marketing, branding, and other packages that make them out of your ballpark. Be sure to ask specifically if the price includes set-up, tech fees, and ongoing assistance.
Demo. Once you have narrowed down your potential companies based off the criteria above, start scheduling individual demos to test and evaluate the experience for your competition. Prepare for these in advance by thinking of specific features and functions you would like to see. View demos from the standpoint of an administrator, applicant, and judge, and think of unique and challenging "what if" scenarios of how a user may interact with the platform, and how these are handled and resolved.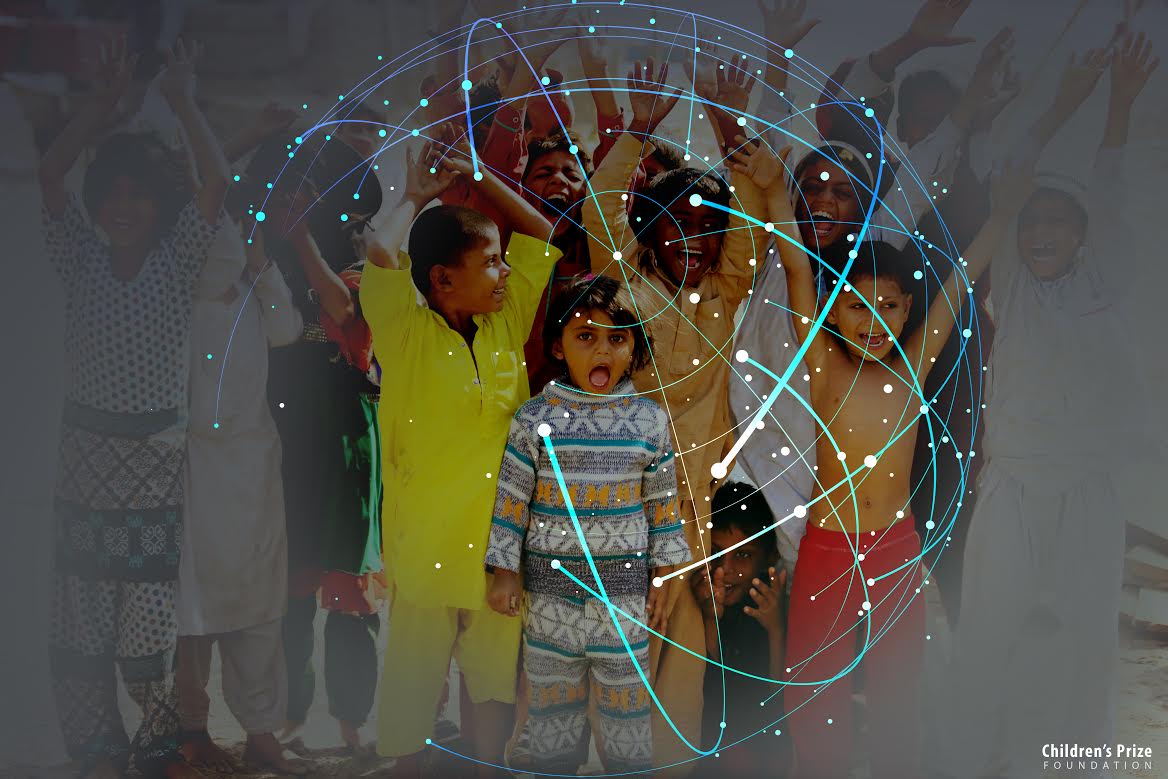 Finally, outside of the specific functions, think about your relationship with the company. Are they genuinely supportive and interested in what you are trying to achieve? Will you have an individual service expert assigned to you? How accessible are they? Will the company help promote your competition through their channels, and seek out your user experience and feedback to improve their system?
We also recommend initially starting your contract at one year, so you can see how it works. Additionally, keep abreast of the prize platform business, so you are aware of upgrades and capabilities in the market, and are able to negotiate in future years.
---
Emily Potter is the Children's Prize Management Specialist at the Children's Prize Foundation. In her role, Emily primarily manages all day ­to­ day operational facets of the prize platform, applicant database, judging process, and is responsible for overall prize process improvement. Emily graduated from West Point and later earned her Masters of Public Health with a focus in Global Health from University of North Carolina Chapel-Hill.