By Jack Ahern
It is no secret that success in nonprofits is a joint effort. Following through on your organization's mission requires focused the staff and board and from the population and communities you serve. Maureen Joy Charter School located in Durham, NC represents a clear example of this collaborative work. In order to help students succeed, the organization relies on its teachers, staff, board members, families and, of course, the hard work of their students. Through this combined effort, the organization has gained a reputation as one of the most successful charter schools in the area. However, the school's leadership recognize that just a nonprofit needs a collaborative effort to succeed, charter schools are not always the entire answer. Rather, charter schools must coexist with traditional public schools to reach the shared mission of educating children.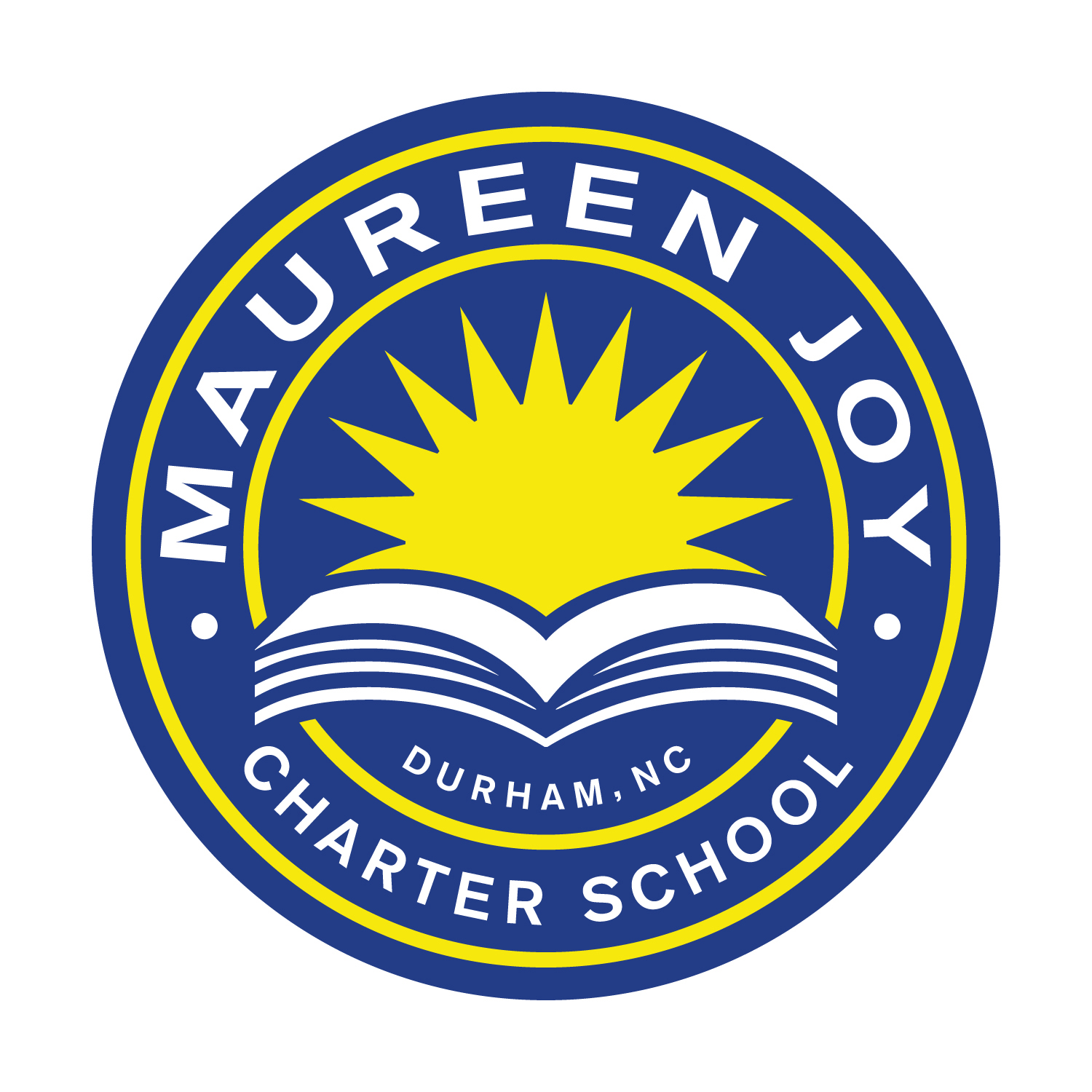 Began in 1997, Maureen Joy is the second oldest charter school in the area. The school is free to students and provides transportation and free lunch. The k-8 school has a curriculum focused on college prep academics and character development to help their students become well-rounded citizens ready for high school, college and the world beyond. Maureen Joy receives a majority of its funding through the state and students are accepted lottery system. Maureen Joy's current enrollment is 640 students, 98% of which are minority and 87% of which qualify for free lunch. In its 20th year, organization continues to finds success through its three central promises: great teaching, structured and safe environment and more time spend on tasks.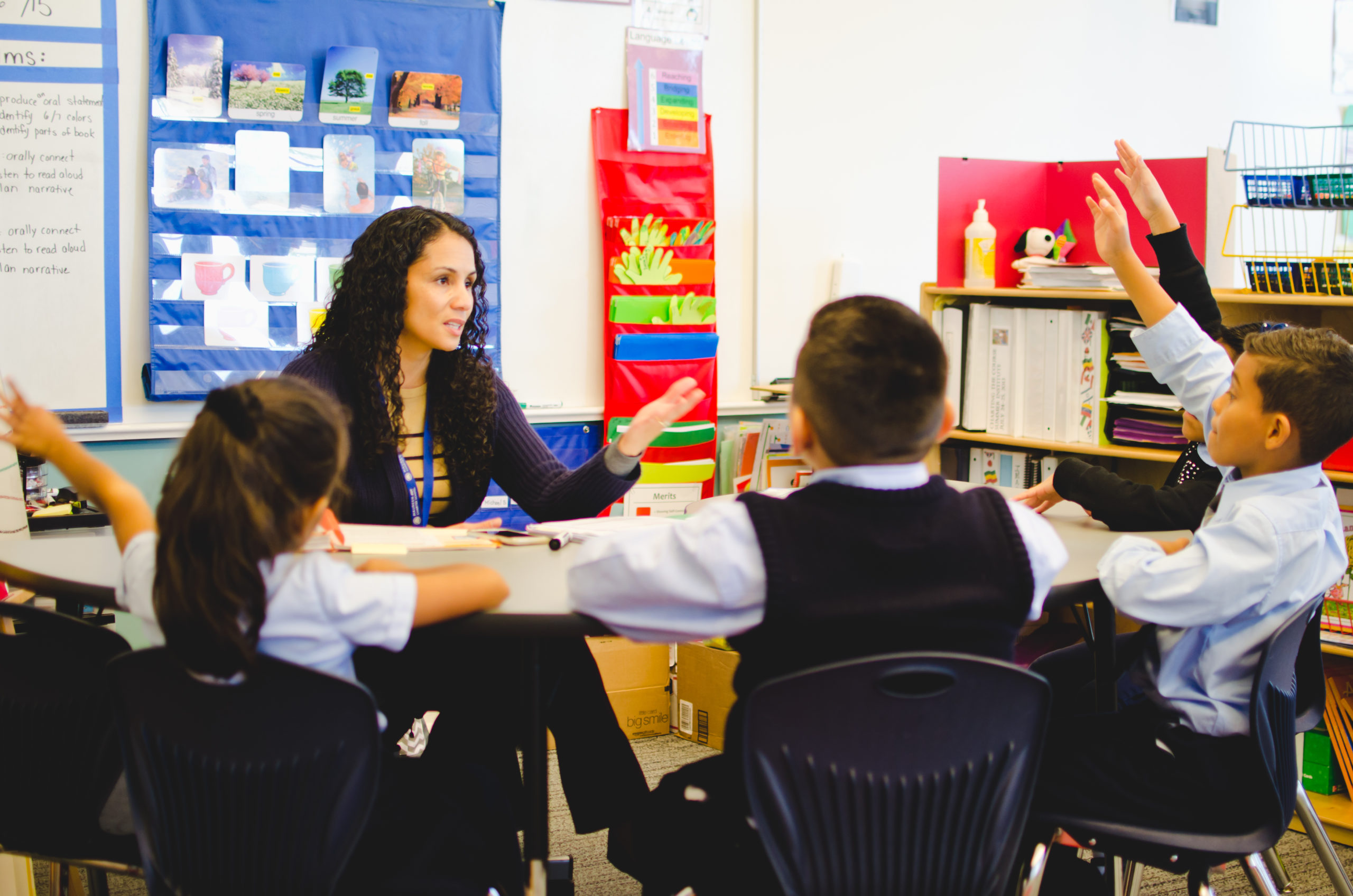 Like all organizations, finding the right staff is vital Maureen Joy's Executive Director and Principal Mark Bailey says the organization spends a considerable amount of time recruiting and hiring the right teachers. Teachers have to be effective instructors, but they also must be the right fit for Maureen Joy's culture. Baily says that the ability to control who comes into their building is one of the things that sets Maureen Joy apart from public schools, "you know and selected the teachers that are coming into the class room, and you know you have teachers who are going to buy in to what you're doing."
Additionally the school has instructional coaches for each grade and content area. These coaches review lesson plans every week with teachers and they teach 45 minutes a day in the classrooms. Instructional coaches allow for a continual evaluation and improvement of the school's curriculum and professional development for teachers. Maureen Joy also has students spend more time in the classroom than traditional public schools, another key to their success. Students begin their day at 8 am and end at 3:45.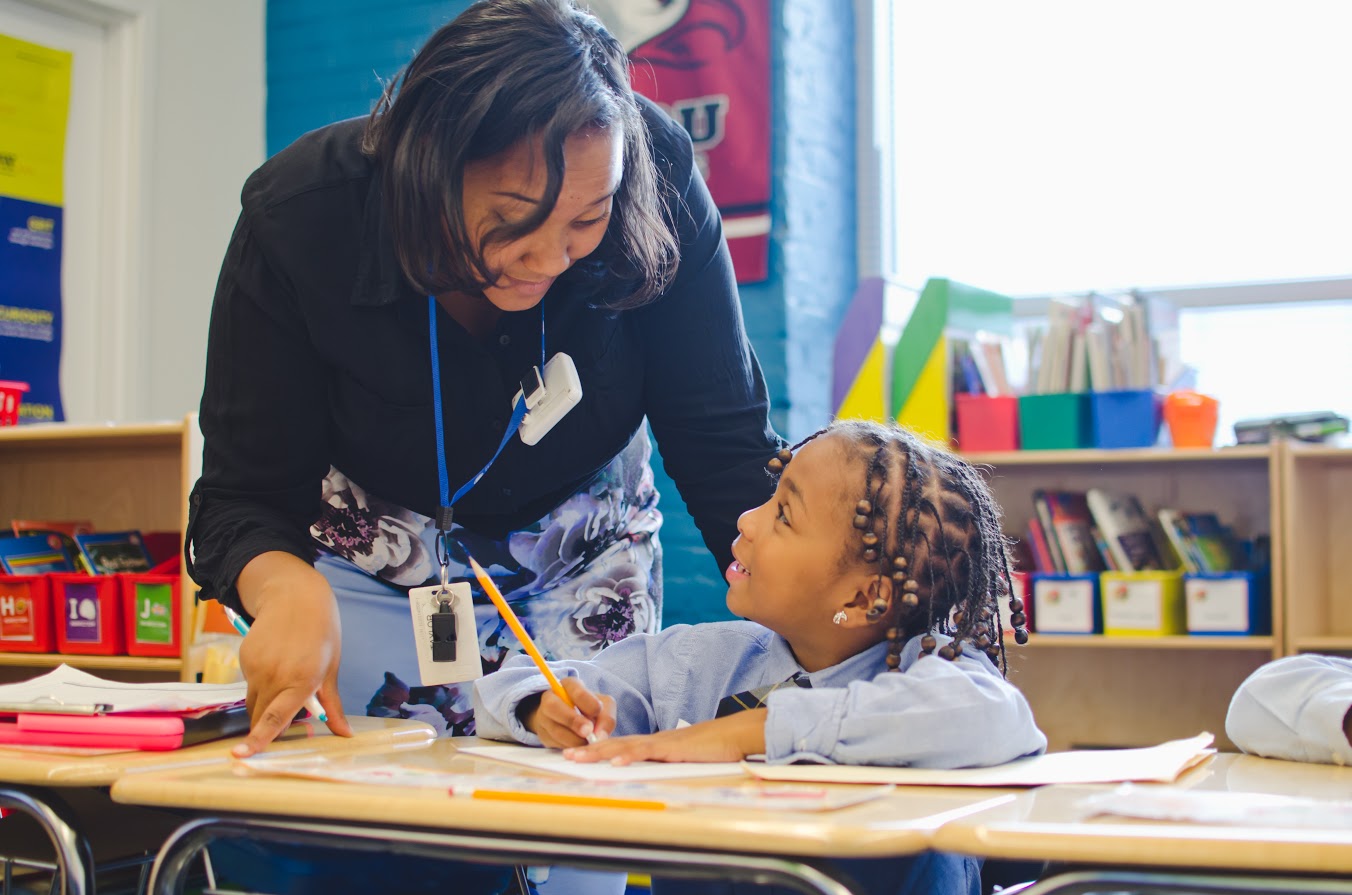 While Maureen Joy has found success that does not mean running a charter school does not come without its challenges. Baily himself believes that charter schools are not the entire answer. He advocates for a combined approach, "Charter schools can be more responsive to specific communities, whereas traditional schools have the ability to size and scale to their areas." Charter schools have to be the right fit for their areas as well and require high participation levels from the communities they serve. Baily says the progress of the school's students is often a result of the commitment of the families involved and that these parents, "deserve all the credit."
Additionally, the lack of infrastructure support from the public school system can create its own issues. A principal's responsibility is not solely the classroom but administrative functions as well. Running a charter school can be akin to running a business or nonprofit, the staff must be knowledgeable about facilitating transportation, food service and even fundraising. Unlike a traditional school, the principal is responsible for solving crises such as a bus breaking down and finding a way to get those kids to school. Yet at the end of the day, the goal of a public and charter school is the same, Baily say, both have to make sure kids get to school and do well.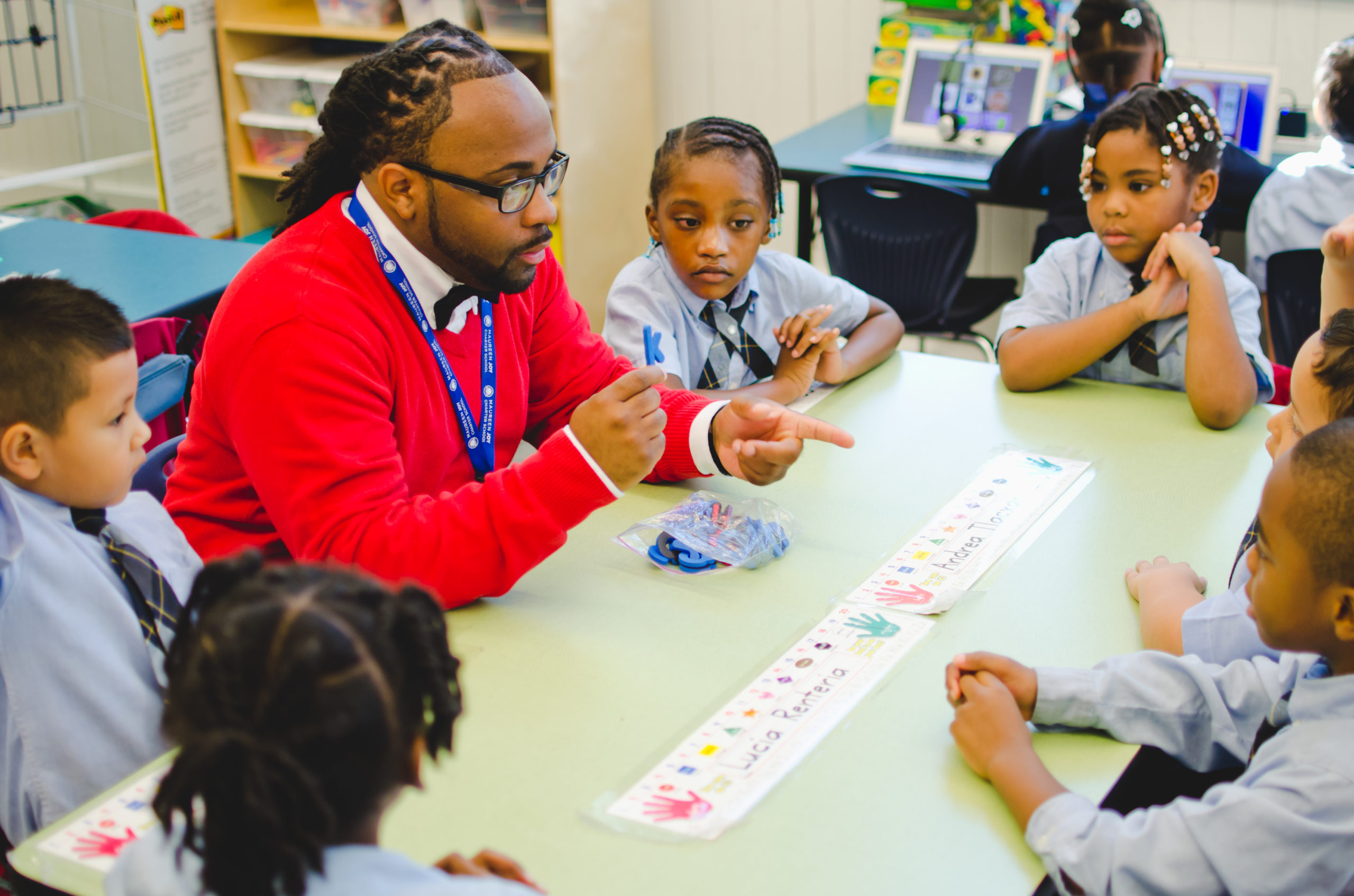 Maureen Joy also has a Board of Directors who are regularly involved in the organizations day to day. The board consists of a diverse group of people from the Durham area including educational policy, legal and financial experts as well as parents from the school. The board's meetings are open to parents and they regularly have a popular public comment meeting for parents to share their concerns. Ultimately, the board has a high level of interactivity with parents as they make a concerted effort to be open and available.
The parent teacher organization for the school is also heavily involved in Maureen Joy's day to day. Parents volunteer for school functions, assist with fundraising efforts and perhaps most importantly provide input on school programming. An input advisory council with a representative sample of parents from the school meets quarterly. The council provides insight into areas where teacher or administrators might be overseeing such as procedures with arrival and dismissal or the cost of uniforms.
Baily says that although the goal of giving students a great education is non-negotiable, "how we get there can be flexible." Like all great nonprofit organizations, Maureen Joy says that once you have an established vision, it takes the collective work of staff and stakeholders to realize that vision.
---
Mark Bailey began his education career as a New Orleans Public School special education teacher in 2001. He was a founding staff member of O. Perry Walker Charter School following Hurricane Katrina and served as the school's assistant principal for five years. He worked in Jefferson Parish Public Schools for three years as a Network Executive Director, supervising networks of 12-15 schools. In June of 2015 he and his family moved to Durham and he took on the role as principal at Maureen Joy Charter School.
​Jack Ahern is a Masters of Public Administration student focusing on nonprofit management at NC State University.