News about grants, gifts
The Fallen and Wounded Soldiers Fund received more than $30,000 in funds raised by TCF National Bank (TCF Bank). TCF Bank customers and team members donated money at more than 50 retail banking locations from July to December 2015.
FIRST has launched the 2016 FIRST STEM Equity Community Innovation Grant, adding to its commitment to address the inequities in science, technology, engineering, and math (STEM) among underrepresented and underserved students. This grant is designed to help ensure that more of these students, and their communities, are exposed to creative problem solving and hands-on learning, and are educated about future career opportunities available to them.
St. Catherine University received an $18 million gift from the Minneapolis-based GHR Foundation to advance growth and innovation in healthcare education.
The Ignite Institute received a $81,725 grant from the Nathan Cummings Foundation this year to support the general operating expenses of the institute. This grant will allow the institute to expand its training series for spiritually rooted changemaking and social transformation work.
Girlstart received more than $48,000 in scientific products from VWR and a number of the participating suppliers at VWR's recent American Sales Conference.
The John D. and Catherine T. MacArthur Foundation today named 14 Chicago arts organizations as recipients of the MacArthur Award for Creative and Effective Institutions. The Award, which recognizes exceptional nonprofit organizations that are engaged in the Foundation's core fields of work and helps ensure their long-term sustainability, provides each organization with $200,000 to $1 million, depending on the size of its budget.
The Pope Foundation awarded $1.8 million to North Carolina nonprofits in its winter grant cycle. Over $1 million went to humanitarian organizations that meet hunger, housing, and health needs, primarily in the Triangle region.
Approaching the 5th Anniversary of the Great East Japan Earthquake, New York' Japan Society announced two new grants from the Japan Earthquake Relief Fund (JERF) totaling $409,733. JERF supports recovery and reconstruction in Tohoku, the northeast region of Japan most devastated by the earthquake, tsunami and nuclear crisis.
A $250,000 grant award from the W.M. Keck Foundation will fund EnCorps STEM Teachers LA: the recruitment and training of 138 new Los Angeles STEM professionals and military veterans as they transition to STEM teacher leaders by June 2018.
News about people, groups
U.S. Attorney Carter Stewart is joining the Draper Richards Kaplan Foundation as a Managing Director. Stewart will resign from the Department of Justice, effective March 11th, 2016.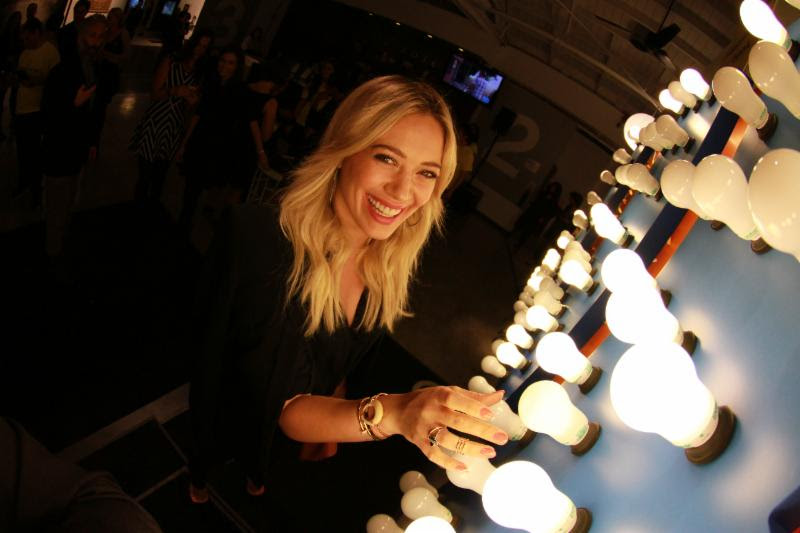 LIFT Communities-Los Angeles
held the opening reception "LIFT:Art 2016 Raising Funds to Break the Cycle of Poverty for Los Angeles Families" on February 25th at Quixote Studios in West Hollywood, CA.
$620,000 was raised to support the United Service Organizations (USO) during a fundraiser hosted recently by Advisors Excel. The funds will help further the mission of the USO to keep American service members connected to family, home and country throughout their service to the nation.
The Diaspora Investment Alliance (DIA) will transfer to Charities Aid Foundation of America (CAF America). The DIA will reside independently under CAF America who will evolve the initiative under its leadership and global footprint. DIA's primary goal is to more effectively channel investments from diaspora communities into their countries of origin.
Social policy experts Ron Haskins and Isabel Sawhill were awarded the 2016 Daniel Patrick Moynihan Prize by The American Academy of Political and Social Science. Each year, the Moynihan Prize is given to a leading policy-maker, social scientist or public intellectual whose career demonstrates the value of using social science evidence to advance the public good.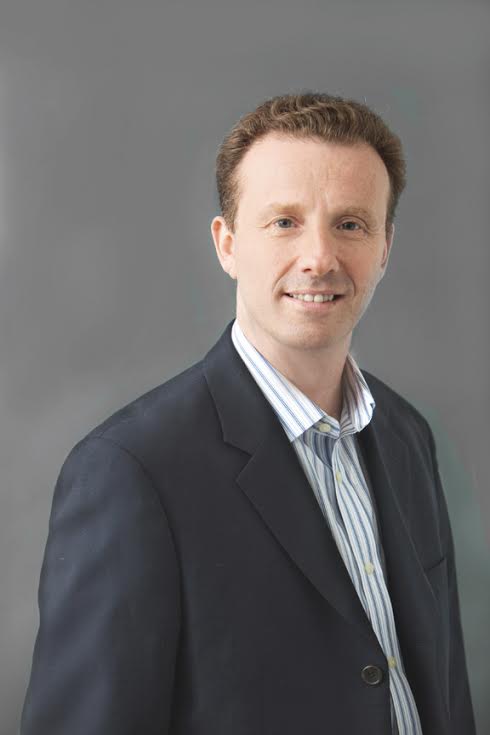 Barry Finestone will become President and CEO of the Jim Joseph Foundation effective January 1st, 2017.
PACE celebrated its 9th Annual Lunar New Year Asian Entrepreneurial Spirit Celebration and Awards Ceremony on Friday, February 19th, with a luncheon at Five-Star Seafood Restaurant in San Gabriel, CA.
PECO employees set a new company record in 2015, dedicating more time and energy to local nonprofit organizations than in any previous year. Last year, PECO employees logged nearly 15,000 volunteer hours at more than 150 local nonprofits.
Following nationwide searches, the Doris Duke Charitable Foundation has two new appointments, including Maurine Knighton as the new program director of the foundation's Performing Arts Program and Sacha Spector as the new program director of the Environment Program.
Golden Globe Winner Gina Rodriguez hosted Westside Family Health Center's "I HEART WFHC" Fundraiser on Saturday, February 20th. Ms. Rodriguez is a supporter of WFHC.
Through a joint project with Cirque du Soleil, 17 Social Circus programs received a major boost as the American Youth Circus Organization selected a network of recognized programs.
On Monday, February 22nd, Kassem Eid spoke to a handful of
Ladies America
members and interested parties about his time as an activist and refugee as part of the Ladies America Refugee Series.
Northwest Area Foundation
welcomes Duane Carter and Michelle Osborne to its board of directors. They will help expand the Foundation's impact within its region of eight states and 75 Native nations.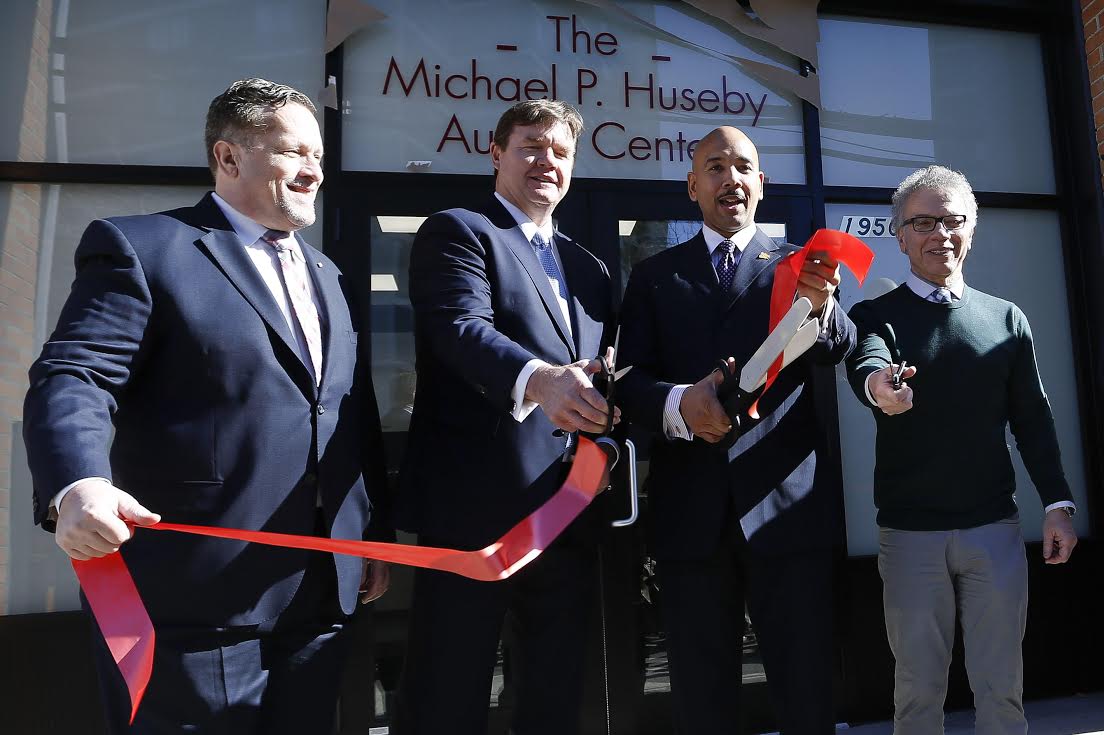 Quality Services for the Autism Community
celebrated the opening of the new Michael P. Huseby Autism Center in the Bronx with a ribbon cutting. The center has been named in honor of Michael P. Huseby, Executive Chairman of Barnes & Noble Education.
The Sheri and Les Biller Family Foundation
launched its first cycle of theater grants for 2016 on Friday, February 19th. Initiated last year, the Foundation's new theater enrichment grant program provides production-specific support of innovative shows that grapple with social issues and engage new audiences, with preference given to musical theater.
News about opportunities, initiatives
Applications for the Kevin Spacey Foundation's Artists of Choice grants supporting emerging artists and companies close Friday, March 4th at 12:00 EST.
The ANNpower Vital Voices Initiative has launched its fifth annual search in the United States, Puerto Rico, and Canada for the next generation of women leaders. Fifty girls will be selected to participate.
VIVE global, LLC will sponsor and participate at the 6th Annual Finish Chelsea's Run 5k run/walk, in honor of Chelsea King, on March 5th, 2016.
Qualtrics began a new partnership with the Huntsman Cancer Foundation to raise funds for cancer research. This partnership is part of a new campaign titled Five for the Fight, which invites everyone, everywhere to give $5 to the fight against cancer and to challenge five others to do the same by visiting fiveforthefight.com and using the hashtag #fiveforthefight in social posts.
During National FFA Week, more than half a million FFA members will celebrate the role agriculture plays in our lives while sharing their message of agriculture and agricultural education throughout the country. The event will begins on February 2oth and culminates on February 27th.
The doTERRA Healing Hands Foundation is contributing to Mentors International's vision. For years, doTERRA has donated to Mentors International to help them give microloans to impoverished entrepreneurs in developing countries. These microloans will help businesses flourish and increase sustainable living among entrepreneurs and their families.
Code for America will hold its fifth annual CodeAcross event on March 5th-6th, 2016.
The Officer Brad Fox 5K Foundation is proud to announce the 4th Annual Officer Brad Fox 5K Run/1K Walk which will benefit the Officer Brad Fox 5K Foundation, which has distributed about $100,000 to select charities in its first three years of existence. The event will take place at 655 York Rd. in Warminster, Pennsylvania on Saturday, April 2nd at 9:00 am.
AmeriCares has relief workers on stand-by ready to assist the recovery from Cyclone Winston in Fiji. The storm, the most powerful to ever to hit Fiji, made landfall on the archipelago nation's most populous island Saturday evening, local time, knocking out electricity and damaging homes.
Vertex Innovations, Inc., in cooperation with Feeding America, is launching its first-ever nationwide employee volunteer program, Vertex Innovations National Service Week, with a focus on hunger in America.
---
If you are interested in having your organization's news announced in the next News Bits, please send announcements or press releases to news@philanthropyjournal.com.