By Charlena Wynn
For those who are voiceless, nonprofits can be a great source to advocate on their behalf. However, the voiceless may also need space and support to find their voice again and move forward. Children who are victims of abuse often are forced to retell their story again and again, further prolonging their journey for healing. Patricia A. Riley, Esquire, Lavdena Orr, M.D. and the Honorable Arlene Robinson banded together and formed Safe Shores in January 1995 to address their frustration with the legal system regarding child abuse and neglect. The three women helped the Washington, D.C. nonprofit adopt the nationally replicated Child Advocacy Center (CAC) model. By uniting the work of child protective services, law enforcement, prosecutors, mental health clinician and medical professionals, Safe Shores is able to offer compassionate, comprehensive services to children and their families by focusing on lessening the anxiety and stress and the loss of control.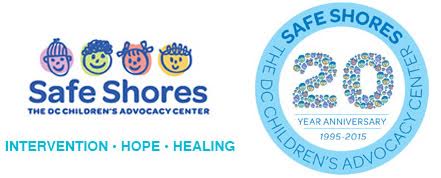 Safe Shores aims to provide intervention, hope and healing to its clients by using a multidisciplinary team (MDT) approach to programming. The organization provides access to free Family Advocacy Services, forensic interviews, clinical therapy programs, medical treatment and prevention and the MDT has access to professional development support. Centering children at the core of their mission helps shape Safe Shores goals and programming.
Child-and-Family Focused Programming
Family Advocacy Services provides support to children and their families during the investigation and prosecution process. Family Advocacy Services greets families to the child-friendly, safe environment upon their arrival, says Michele Booth Cole, Safe Shores' Executive Director. In addition, they work with families on completing paperwork, prepping and educating before the forensic interview and connecting the family with resources. This child-centered approach has been extremely beneficial to those they serve as 95% of children felt safe at Safe Shores, and over 90% of parents and caregiver felt knowledgeable about what to expect and felt supported.
"Safe Shores provides a safe place for children to talk about what has happened to them," says Cole. The Forensic Services program ensure their voices are heard and team members are trained to gather factual information that takes into account the developmental level and emotional needs of the child. While prosecuting the perpetrator of the crime is important, providing support and healing for child victims is critical too as the process can be emotionally and physically draining. Mental health therapy in a range of modalities are available to children 4 through 18 who have been a victim of abuse in any capacity. Safe Shores aims to continue to help children know their services are available and identify new ways children can reach the nonprofit. Helping cultivate autonomy for children and youth is important to healing from abuse and trauma. When young people are able to connect with Safe Shores, they have the ability to make their needs known.
Support and Education for the Supporters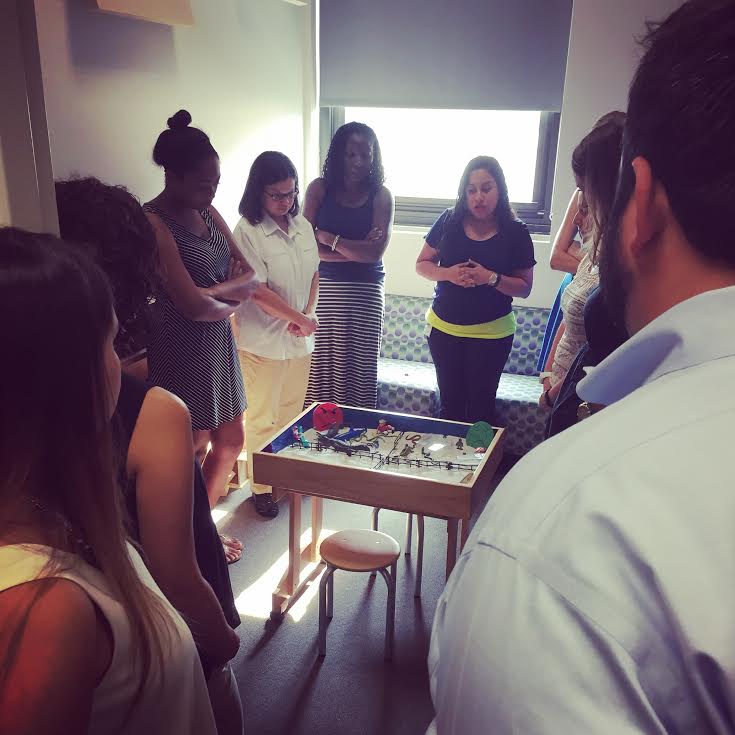 Professional development is critical to ensuring each member of the MDT and staff have the most up-to-date training on the effectiveness of child abuse prevention and treatment. Michele says, "going forward, Safe Shores will continue to work on institutionalizing the CAC model, to ensure this compassionate, coordinated approach and the resources that go with it will be available as long as they are needed." The CAC model has been proven to improve treatment and services for victims, reduce public expenditures, children are more likely to receive medical examinations and referrals to mental health services, and caregivers are more satisfied according to a study conducted by the University of New Hampshire.
What We Can Do
"About one in ten children will be sexually abused before 18," says Michele. Therefore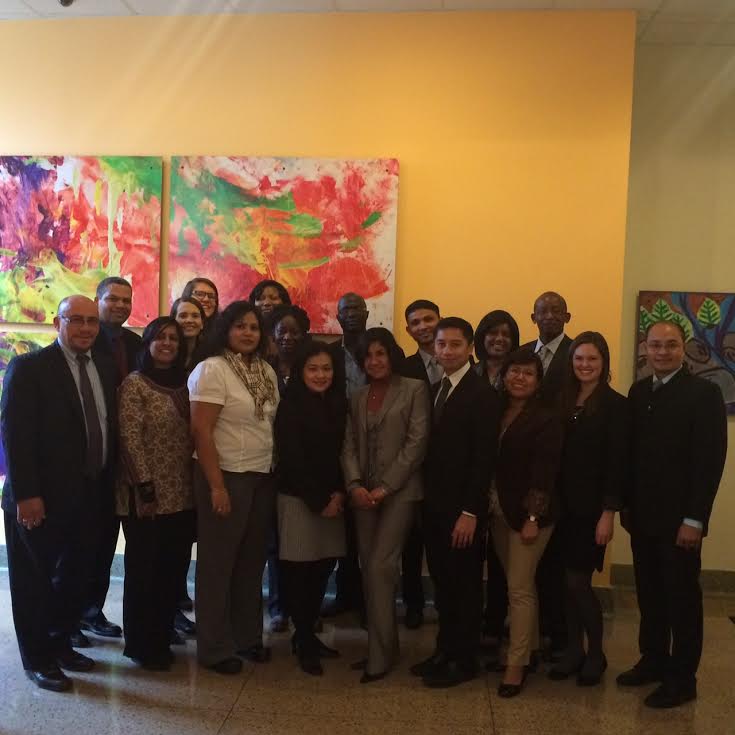 protecting children is everyone's business and she urges adults to take Stewards of Children training to learn how to prevent, recognize, and act responsibly to child sexual abuse. Centering children, often the voiceless, at the forefront of their mission, Safe Shores provides a space for children of abuse to talk about their feelings and heal through a supportive network. This year alone, they have helped 1,292 children and their families. Recognizing the diversity of development and trauma, Safe Shores works with caregivers and professionals on creating a line of support for the child to grow and become autonomous as they work through these difficult cases. Listening to the needs of children and youth is important to prevention but also in supporting their voices.
---
Safe Shores – The DC Children's Advocacy Center is a direct service nonprofit organization dedicated to supporting and working directly with child victims of sexual and physical abuse in the District of Columbia.
Charlena Wynn is currently pursuing her Master's of Arts in Liberal Studies at NC State University with a concentration in examining the construction of Blackness in contemporary United States museums.