News about grants, gifts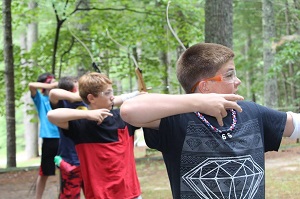 Camplify (formerly Henderson County Young Leaders Program) will host three camp-based programs for local kids in need in 2017 with support from an $18,000 award from the Community Foundation of Western North Carolina.
Chick-fil-A restaurants in Wake County donated a percentage of their sales on December 6th to The Salvation Army's Project CATCH (Community Action Targeting Children who are Homeless).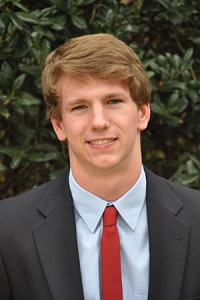 Ted Rollins and TXG Capital have announced Kellen Stillman as the winner of their annual eco scholarship.
The John Rex Endowment announces grant awards totaling more than $179,000 for injury prevention and nonprofit capacity building to support the work of Haven House Services and the Alice Aycock Poe Center for Health Education.
The National Conference for Community and Justice of the Piedmont Triad raised $447,929 at the organization's 50th annual Brotherhood/Sisterhood Citation Award Dinner.
Carolina Women's Club, a philanthropic and social club in Charlotte with more than 200 members, has awarded a grant of $9,300 to ANSWER Scholarship, Inc.
News about people, groups
BEST NC released their new online resource to monitor and improve the health of the state's education-to-workforce pipeline. The report offers a snapshot of current education conditions in the state, based on key performance indicators.
The Honor Card, by William Mangum, is now available at several locations in the High Point Community. All proceeds raised through the Honor Card will go directly to Open Door Ministries of High Point and the clients they serve.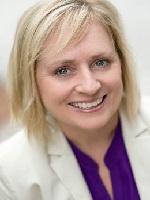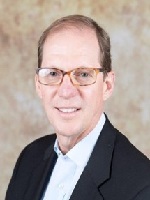 The North Carolina Early Childhood Foundation (NCECF) named Gregory Alcorn, founder and CEO of Global Contact Services and a member of the State Board of Education to their Board of Directors. The NCECF board also elected Easter Maynard, Director of Community Investment for Investors Management Corporation, as Vice Chair.
The V Foundation for Cancer Research announced its Not a Moment to Lose fundraising campaign. The campaign aims to raise $200 million by 2020 and strategically fund emerging, high-impact research opportunities to make the greatest advances in the shortest amount of time.
The Interactive Resource Center, YWCA and Greensboro Urban Ministry will be working with the city to ensure those who are living outside have a safe place to escape the frigid temperatures.
The Urban Ministry Center held their Holiday Hoopla event on December 11th featuring the talents of our ArtWorks 945 artists and the Street Soccer 945 players.
The Durham Rescue Mission will send 3 teams of men out to search for homeless living in the woods, abandoned buildings, under bridges, or old vehicles.
Rhoda Thalhimer Endowed Chair of American Art at Virginia Commonwealth University Robert Hobbs examined the work of Lee Krasner, Helen Frankenthaler, and Joan Mitchell in a free public lecture on December 8th at the Mint Museum.
News about opportunities, initiatives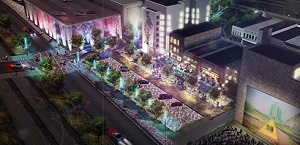 The Durham SmART Initiative has extended its call deadline to December 31st. Local, regional and national professional artists are invited to apply.
Early Bird tickets are now on sale for Create Good 2017. The conference will take place April 17-18 at the Durham Arts Council.
Guilford Green Foundation is seeking votes for their Christmas tree in the Well Spring Retirement Community Christmas tree contest. The non-profit with the most votes is awarded at $2,500 prize and each group that participates receives $500.
Kidznotes will hold a winter concert on December 17th at East Garner Elementary School.
ENC Stop Human Trafficking Now is holding a webinar entitled "Christmas Webinar: Technology Under the Tree" on December 12th.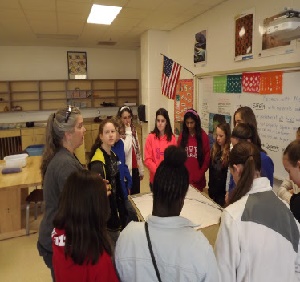 The Durham Arts Council is calling on professional artists with a passion for teaching or performing to apply for their Creative Arts in Public & Private Schools program, the deadline is January 27th.
Greensboro Urban Ministry will host a Pottery Pop-Up @ GUM from December 12th to December 16th at the agency's administrative offices.
Golden LEAF Scholarship applications are now available. The deadline for applicants is March 1st, 2017.
Activategood is seeking volunteers for a number of events throughout December. More information can be found on their website.
The Triangle Nonprofit Communicators are holding holiday parties on December 14th and December 21st in Durham and Raleigh respectively.
---
If you are interested in having your organization's news announced in the next News Bits, please send announcements or press releases to news@philanthropyjournal.com.