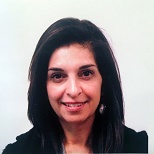 Special to the Philanthropy Journal
By Kim Glenn
The year-end appeals are over, and the acknowledgement letters have been mailed. Whether you are part of a small, medium or large nonprofit, you are probably deep into planning your next fundraising activity and working hard to attract new donors. But as you begin the new year, take time to consider how you are communicating and building relationships with the donors you already have.
Today's donors are savvier and more discriminating than ever. They want to be acknowledged and recognized, but they also want to know their contributions are changing outcomes for the better.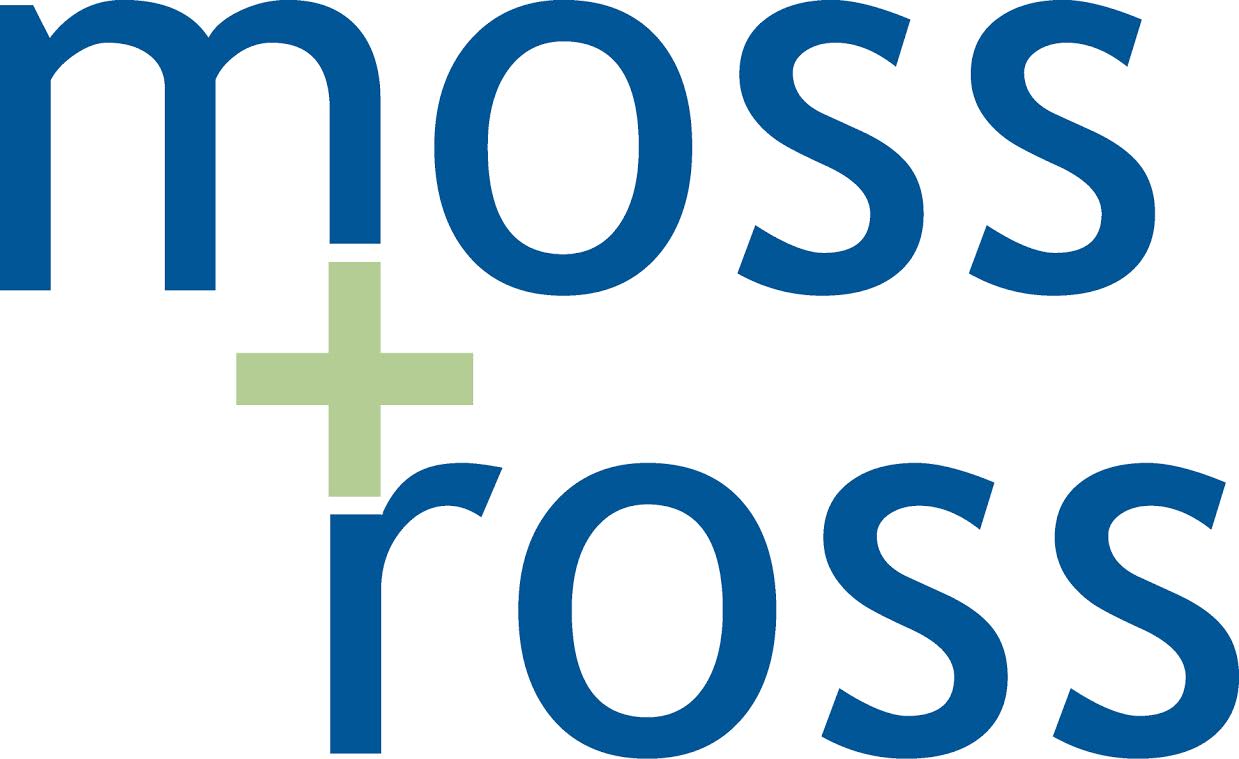 In a landscape where charities are competing fiercely for the same philanthropic dollars, nonprofit leaders must do more than give donors a compelling reason to give. Shining the spotlight on an underserved population or a critical problem is only the first step.
Donors want to understand how an organization is addressing a need and that their gifts are creating positive and lasting impact in the communities where they live.
Historically, stewardship has referred to the careful management of assets entrusted to one's care, and most nonprofit leaders are very good stewards of the financial contributions they receive. But as national donor retention rates continue to linger well below the 50 percent mark, nonprofit leaders might consider that the most important assets entrusted to them are in fact their donors.
Here's how your nonprofit can build a strong stewardship program:
Recruit a Stewardship Team
Gather a small team of staff, volunteers and donors to brainstorm new ideas for engaging and communicating with your donors. Start by asking the following questions:
What does stewardship mean to our organization?
What are our stewardship goals?
How are we currently engaging our donors?
When and how are we communicating our impact?
How much can we afford to devote to stewardship efforts?
Create a Stewardship Plan
Use the answers to these questions to create a written plan for setting and achieving your donor engagement and communication goals.
Defining stewardship
Remember that thanking and stewarding donors are not the same thing. Showing appreciation and giving recognition are critical components of building a good donor relationship, but finding creative ways to inspire your donors by sharing your impact and engaging them in your mission will keep them coming back.
Setting stewardship goals
Set realistic goals and assign responsibility to specific staff and volunteers. Use your database to learn about your donors and plan stewardship activities by interest area, giving level, or donor type.
Engaging your donors
Create meaningful opportunities to engage your donors and communicate your impact year-round – not just when it's time for an ask:

1. Customize your communications. Whether you are sending an update about your programs or a thank you letter, know your donors and tailor your messages. Add handwritten notes and other personal touches such as phone calls or personal emails whenever possible.

2. Create and distribute an annual impact report. Inspire your donors by showcasing your organization's impact. Use quantitative and qualitative data to communicate how you are changing outcomes.

3. Create and share a video. Nothing conveys impact as well as a client who is willing to share his or her story.

4. Host a small event like a coffee or open house. Invite donors onsite to thank them for their support, see your mission in action, and hear important updates.

5. Involve donors in your mission. Ask donors to volunteer and offer a variety of opportunities – from serving families to serving on a committee.

6. Plan a brainstorming session. Have a new strategic plan? Ask a group of donors to hear about your goals and give you feedback.

7. Spend 1:1 time with your donors. Determine what level of donor should receive a personal visit and make it a priority.

8. Learn from your donors. Create and send an annual survey to a group of your regular donors. Include questions about why they support your organization, what kinds of information they would like to receive, and how they would like to be engaged. Use this information to keep your plan fresh.
Creating a budget
Evaluate the costs of the stewardship activities outlined in your plan and prioritize what you can do now and what might have to wait. If you have a marketing budget for your organization, consider allocating a portion to stewardship activities or determine if you can reach your goals through existing marketing and communication activities or events.
Share the Plan
Be sure to share your new stewardship plan at an all-staff meeting, with your core volunteers, and with your Board of Directors. This team approach will create a shared culture of appreciation and accountability, where everyone – from the volunteer greeter to the Executive Director – will learn they have a vital role to play in building positive and lasting donor relationships. It will also help ensure that creating a stewardship program will be one of the many New Year's resolutions your organization is certain to keep.
---
Kim is a senior consultant with moss+ross, LLC, a strategic development consulting firm serving central North Carolina. She has more than 14 years of experience in development and development consulting and has worked closely with numerous area nonprofits to help strengthen fundraising and organizational capacity. Her areas of expertise include development and organizational assessments, strategic planning, feasibility studies, capital campaign counsel and management, executive search, and prospect research. Kim was a recent co-presenter with the moss+ross team at the 2017 North Carolina Philanthropy Conference and is the immediate past Chair of The Green Chair Project Board of Directors in Raleigh, North Carolina where she led the planning committee to launch the organization's first-ever $3 million capital campaign. Kim joined moss+ross in 2011 after a career of working in nonprofit and higher education fundraising at Duke University, University of Louisville, and The Center for Creative Arts in Greensboro, North Carolina. She began her professional career in program audit with the Government Accountability Office, following graduation with honors from UNC Chapel Hill's Kenan-Flagler Business School in 1988. Connect with Kim on LinkedIn.