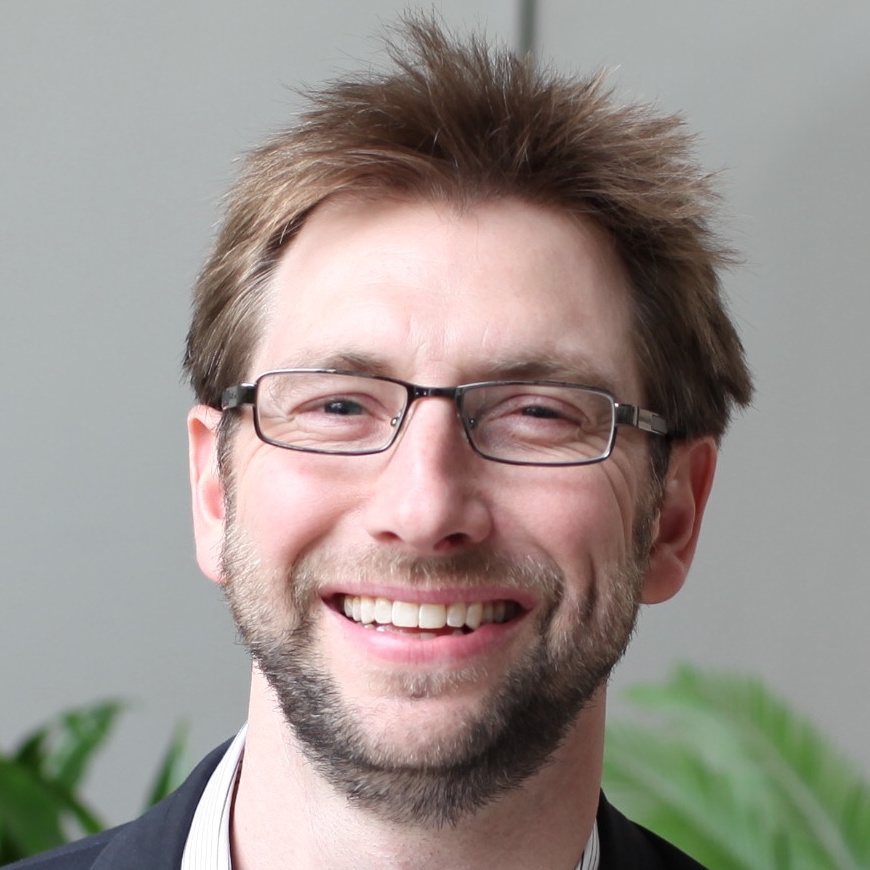 Special to the Philanthropy Journal
By Jeb Ory, Co-Founder and CEO of Phone2Action
Many nonprofit organizations find they are in a constant state of fundraising. While professional associations can collect membership dues, and trade associations can rely on industry members to cover their operating expenses, charitable nonprofits are dependent on donations from private citizens who care about specific issues. To that end, tracking engagement of supporters in public policy and advocacy campaigns is one of the most effective way to identify top supporters for an issue. The same people who take action on important issues are more likely to host fundraisers, donate money, and write fundraising letters or op-eds for local publications than those who just open an organization's email.

The challenge is getting people involved and moving them up the ladder of engagement. And people want to be involved, but they don't necessarily know how. Often, a missing piece of the engagement puzzle is connecting someone's offline world to the online world. Technology can help make this happen. Most organizations have some sort of email database, CRM or association management software, and this is certainly a good start. However, having a database full of contacts is no good unless you mobilize them to act.
So how can nonprofit organizations use technology to engage the community and turn them into advocates? Let's discuss how technology can merge offline and online engagement to maximize both community involvement and impact.
Momentum and ongoing communication
Most nonprofit organizations host several events throughout the year. Any of these events can become a high-value opportunity to rally the community and give speakers a platform to inspire people to take action on a specific issue. One way to galvanize public support is to have your President or CEO give a "live call-to-action" utilizing a technology that will empower everyone in attendance to instantly connect with lawmakers – actions that used to require computers, and can now be done on people's smartphones.
It's important to take advantage of the excitement fostered by the event by creating integrated campaigns that build and nurture relationships with your community. Establish a foundation for engagement by providing useful, relevant and interesting updates to your community on a regular basis. This regular communication cultivates trust and helps keep your community knowledgeable on the issues they care about. If and when an issue arises, they'll be primed and ready to take action.
Technology for advocacy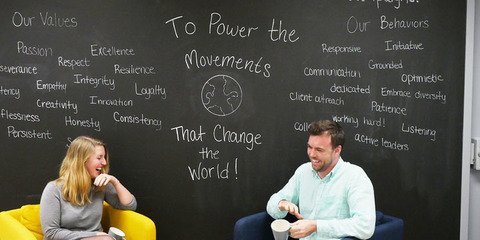 Utilizing a variety of communication methods helps organizations connect with a more diverse population. Some people prefer email, others prefer text messages, and some prefer social media. Not only does using a wide range of channels help you connect with the community, the right tools in the hands of the community can improve the rate of engagement among different populations.
And here's where technology can become a multi-channel approach for mobilizing the community to take action on a real world issue. For 15 years, the American Heart Association (AHA) tried to persuade lawmakers in New York to support CPR in Schools legislation. In 2014, AHA embraced new techniques in a campaign to implement policy to provide CPR training for students in New York. Rather than using their traditional advocacy strategy, AHA sent personalized text messages and emails to their New York advocates, inviting them to share personal stories from loved ones who had lost someone to sudden cardiac arrest, and used technology to amplify the message.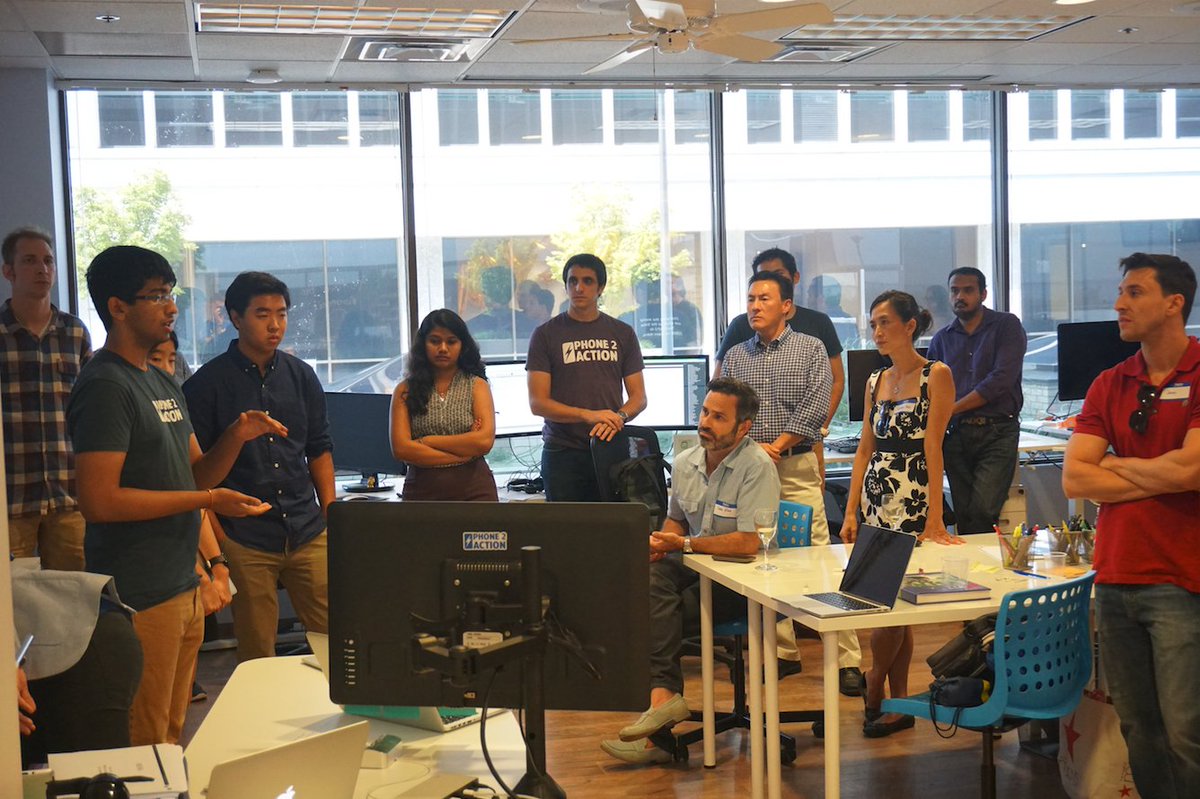 It wasn't enough to just send out an email to lawmakers. AHA used social media and text messages, and empowering the community to contact lawmakers as well. As a result, hundreds of advocates sent emails, made phone calls, and sent social media messages directly to Gov. Cuomo who signed the bill. Their advocates delivered hundreds of social media communications and completed more than eight hours of patch-through calls in a single day to put the Governor's office on notice.
Integration for better data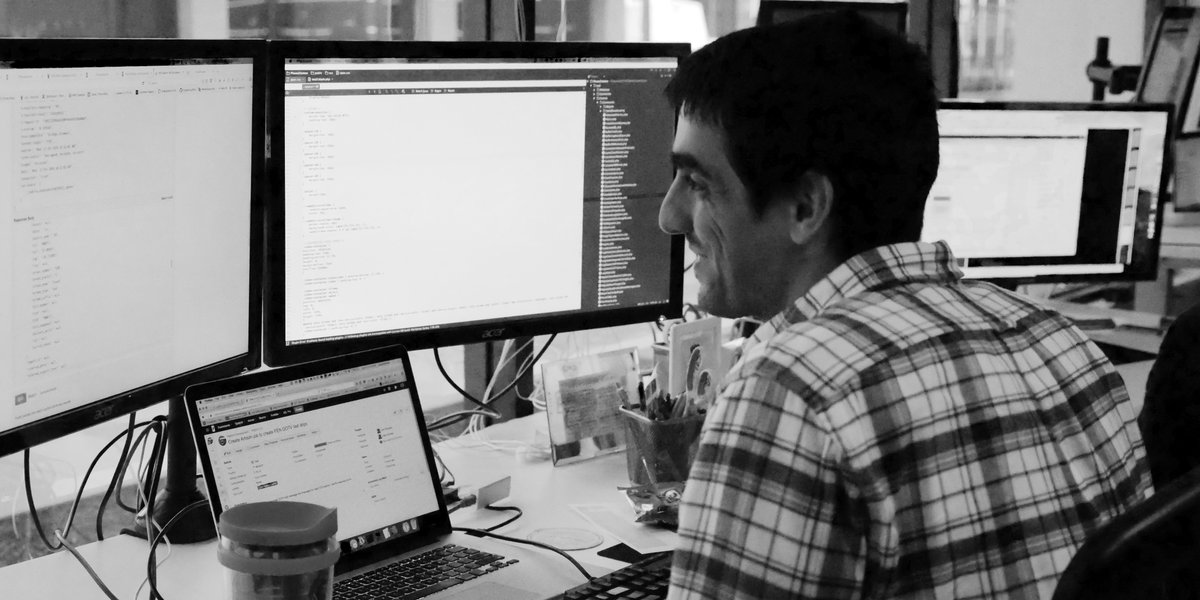 The next wave of engagement will be a result of efficient and strategic use of data from multiple sources. Instead of relying on the limited insights from location data and email open rates, tech-savvy nonprofits combine data from advocacy actions, demographic information, and behaviors on social media to develop a comprehensive profile of individual advocates. The combination of the data enables organizations to determine the best way to engage individuals and empower them to lead for their cause.
With smart and integrated systems that talk to each other, organizations can take a holistic view of the individuals that make up their community. It's this perspective that enables nonprofits to target individuals with specific advocacy calls-to-action, resulting in deeper engagement and more successful advocacy campaigns overall.
---
Jeb Ory is CEO and cofounder of Phone2Action. He's founded three technology businesses, raising more than $6M in investment capital. Prior to his career as an entrepreneur, Ory ran the Retail Solutions Group at DCI Marketing, a subsidiary of Berkshire Hathaway, where he led the organization's growth into the software-as-a-service field, addressing a multi-billion dollar market within Fortune 200 Retailers. Ory and his businesses have been featured in the New York Times, The Washington Post, the Chicago Tribune, Politico, Inc, The San Francisco Chronicle, and Forbes. He is a thought-leader in the emerging civic technology field, where he blends best practices in consumer marketing with digital advocacy. Outside of work, he's serves on the selection board for Stanford University's Social Impact Grants, funding the next wave of social entrepreneurs. Jeb's work has spanned three countries, including Singapore and Shanghai.