Special to the Philanthropy Journal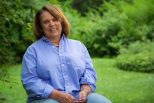 By Naomi Eisenberger
When it comes to actually creating a nonprofit or managing one newly formed, there are countless resources available. A simple Google search reveals a host of topics at your fingertips which may include legal advice in establishing an organization, board development, selecting a logo, best practices in fundraising, website development and so much more.
Indeed these widely disseminated tools are helpful, but we believe that newly established and smaller scale nonprofits have their best chance of success if they can take advantage of the benefits of a personal connection; a mentor to guide them in addition to the shared experiences of other successful nonprofits.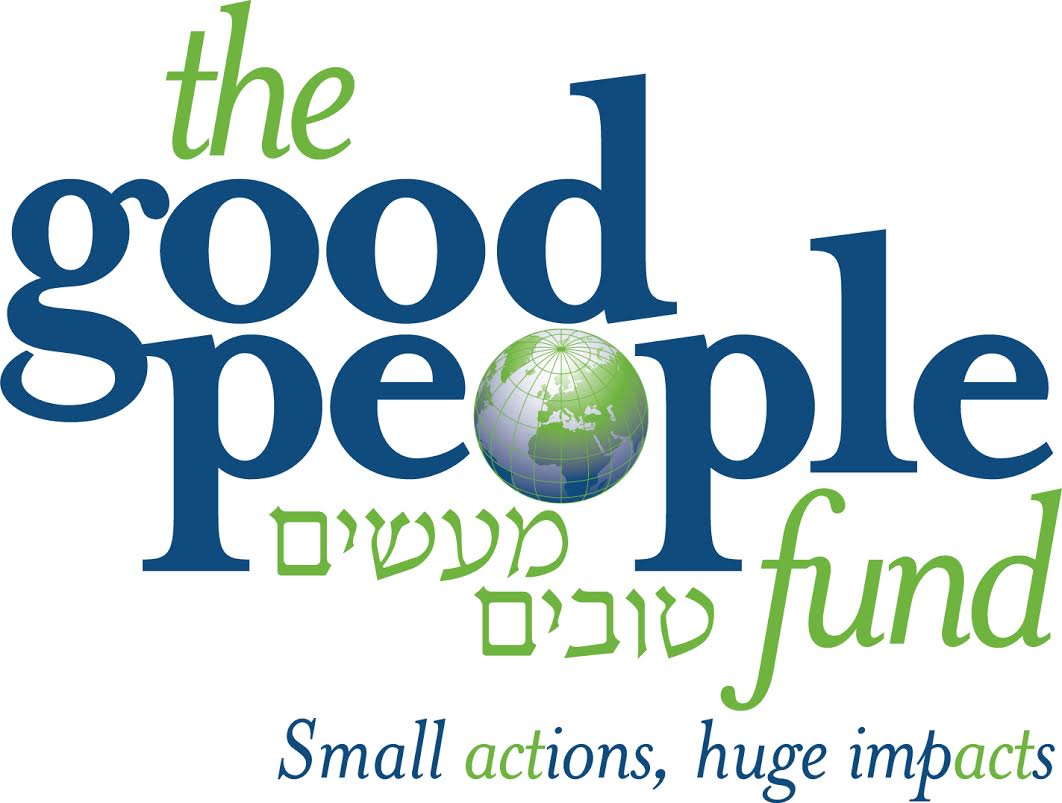 The Good People Fund serves as an incubator for these small nascent programs that have been formed to address some need or injustice in our society. In our case, all of these organizations were started by inspiring individuals who felt compelled to "do something." Very few of these visionaries have studied nonprofit management and most are truly "leading with their heart" not always with their "head." How do they succeed? How can we as funders help them with their mission? If a funder is inspired enough by the organization's mission it should also take those steps necessary to assure that the grant succeeds.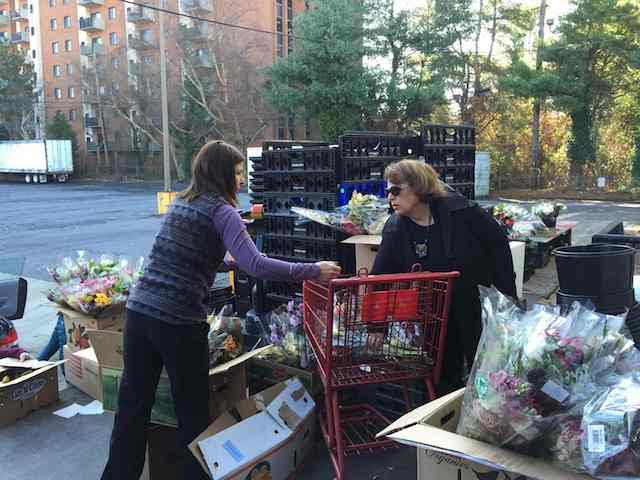 With more than 25 years experience working with new nonprofits we believe that they have unique needs that when met can help to insure their ultimate success. Some ways in which funders could operate as an incubator:
Spend quality time with the founder getting to know them, their background and what has brought them to this place. A strong personal relationship can be beneficial to the organization's ultimate success. Let them know that they have an ear when it comes to the challenges they will face on a daily basis. If they fail to reach some goal they should know that it is safe to share that failure and that it doesn't necessarily reflect on the future of additional grants.
Discuss board development and the importance of bringing on people who share the passion of the founder. With passion comes commitment. Board members should not necessarily be your best friends, but people who will both support and challenge the founder when necessary. Board members should be made aware from the very beginning exactly what their responsibilities will be, whether that is financial or hands-on work or both. If a board member does not know what is expected of them they may fail.
Encourage your grantees to interact with each other. Many of their challenges are not unique and having a peer to confer with is not only comforting but validating as well. Building a network of support and learning from others is invaluable.
Offer matching grant challenges. What better way to have your new grantees sharpen their "asking" skills and learn to interact with donors?
Remind your grantees about those things that are considered "best practices" in the nonprofit world. This could relate to the best ways to collect online donations; the need for the appropriate insurance coverage whether it be liability or D&O insurance and where to get it; hiring staff as employees or consultants and so much more.
Encourage your grantees (and perhaps yourself as the funder) to understand that the word "overhead" should not signal an immediate negative reaction. Like everything else, moderation and common sense should prevail. As an organization grows its staffing needs will naturally change. As long as the proper funding is found (and an organization's board members are the perfect donors to help cover some of those administrative costs) to underwrite some or all of this expense they should go for it. Trying to do it all just doesn't work.
Remind your grantees that for every step forward there may be two steps back. That is to be expected running any business and nonprofits are businesses.
We understand first hand that the process of starting or managing a nonprofit can be overwhelming. The guide and points above are listed to stress that you are not alone and there are opportunities through mentors and organizations looking to serve as incubators to both nurture, mentor and help guide your organization to success.
---
Naomi Eisenberger co-founded The Good People Fund in 2008 and became its Executive Director. She assumed this role after more than 10 years as the Managing Director of the Ziv Tzedakah Fund. For the past decade, she has drawn on her extensive business and nonprofit experience to help grantees build their own successful non-profit organizations.