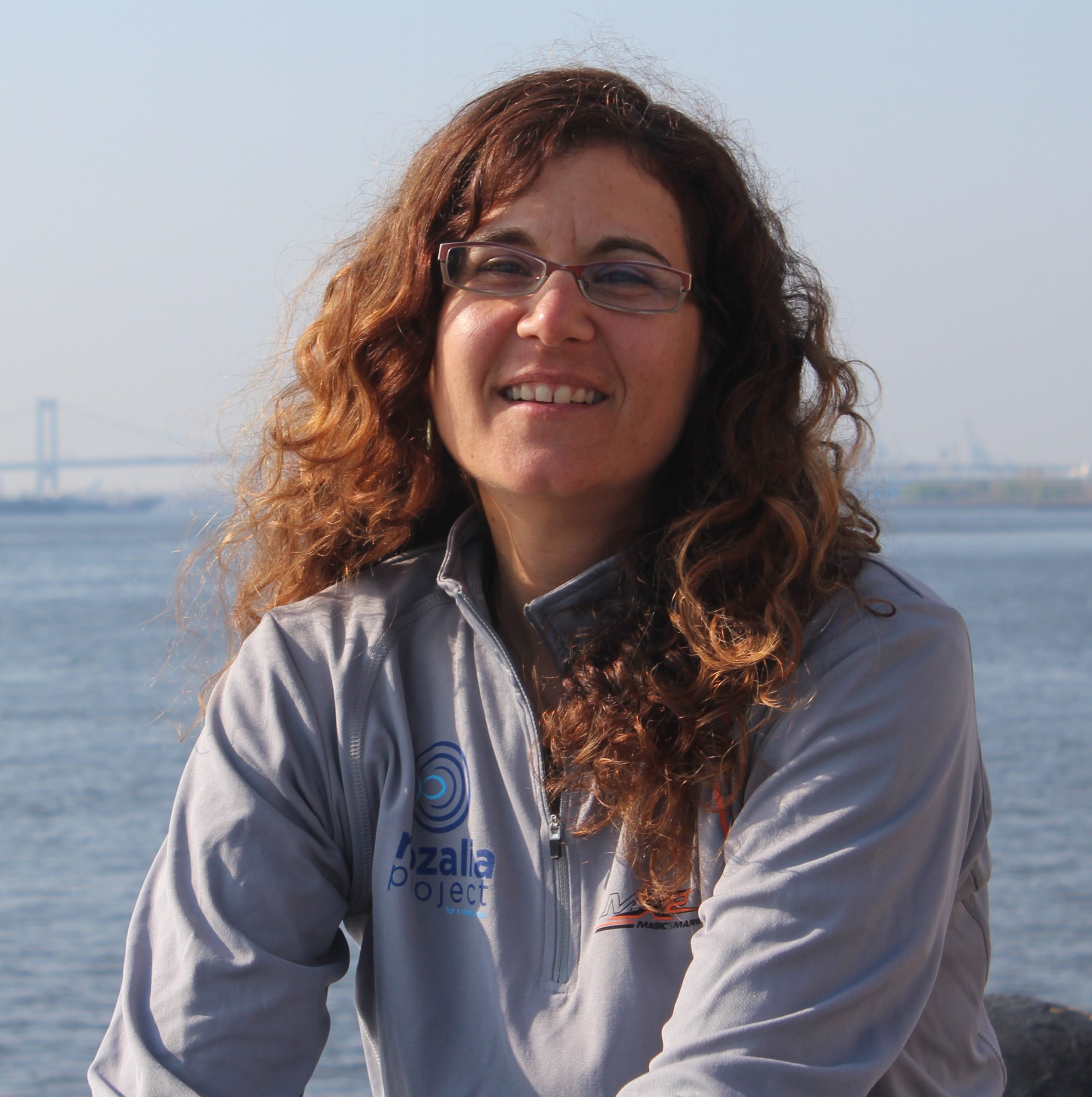 Special to the Philanthropy Journal
By Rachael Z. Miller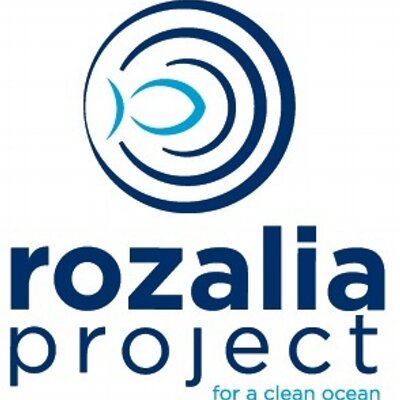 Is it worth preventing one plastic water bottle from washing into the ocean? Can we keep microscopic fibers that break off our clothes out of the bellies of fish and off our dinner plates?
The Rozalia Project for a Clean Ocean is confident that every effort taken for the ocean is worth it and through innovation and action we can get ahead of even the most overwhelming of our ocean's problems.
Unique strategy and an unique vessel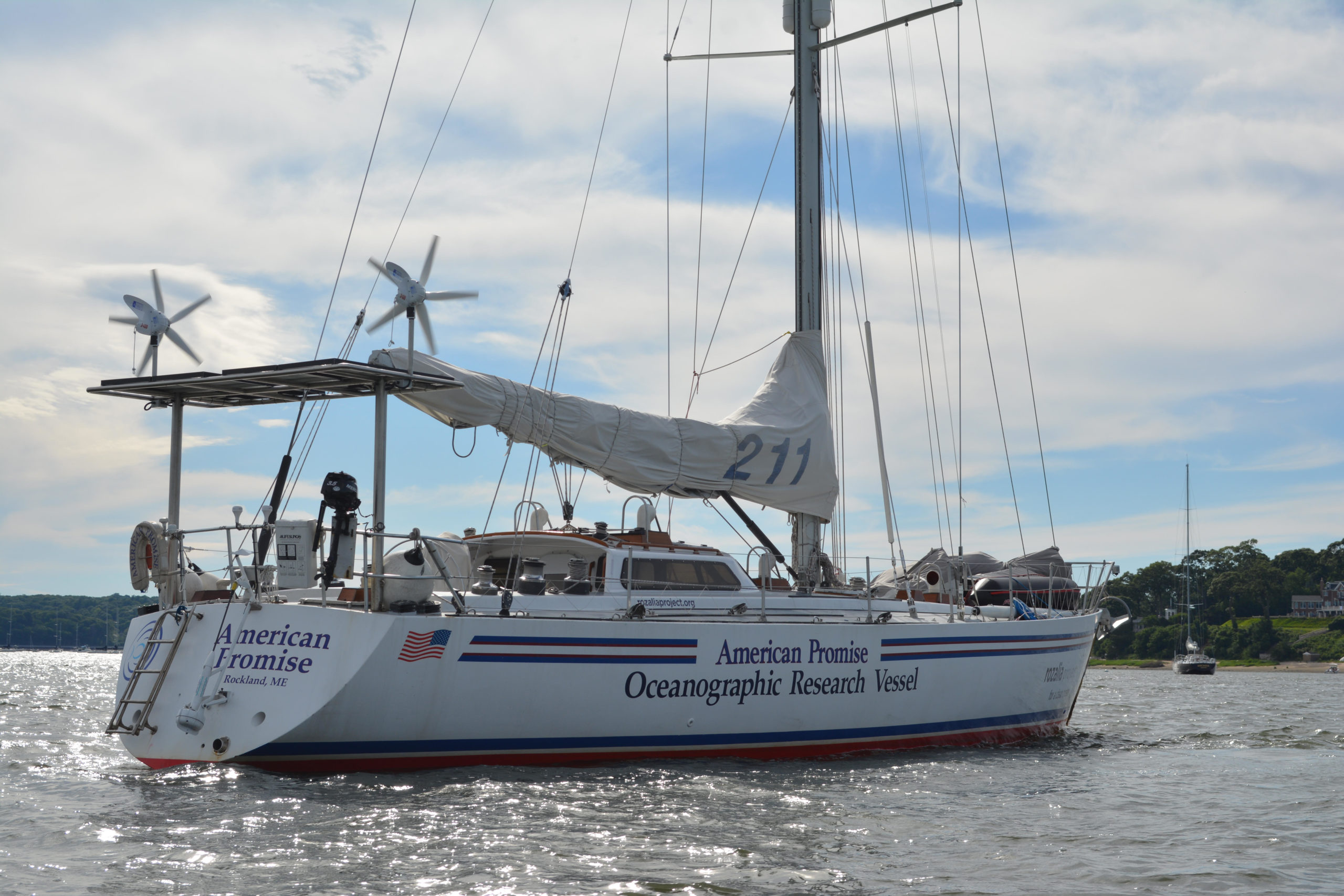 Rozalia Project's mission is to clean and protect the ocean and conserve a healthy, thriving marine ecosystem. We are unique as an organization in how we address the problem of marine debris. Our multiple strategy effort includes cleanup, prevention through education, embracing innovation/technology and doing solutions-based research. We focus on the whole water column, from the surface to the seafloor using our hands, underwater robots, drones and more. Because 80% of the problem originates from land, we operate in urban and coastal waters. Finally, we remain optimistic in the face of an overwhelming problem while developing meaningful and high impact partnerships.
Thanks to our partnership with 11th Hour Racing, (of the Schmidt Family Foundation), we've turned our oceanographic research vessel, American Promise, into the greenest sailing research vessel in the world using solar, wind and hydro generators for house bank power. We eat vegetarian onboard and partner with Lunaroma, a biodegradable and ocean-friendly soap company for everything from shampoo to dish soap. Our vessel's current operational area is from New York City to Bar Harbor, ME and expedition base the Kittery Point Yacht Yard in Kittery, ME.
A platform for innovation, inspiration and partnership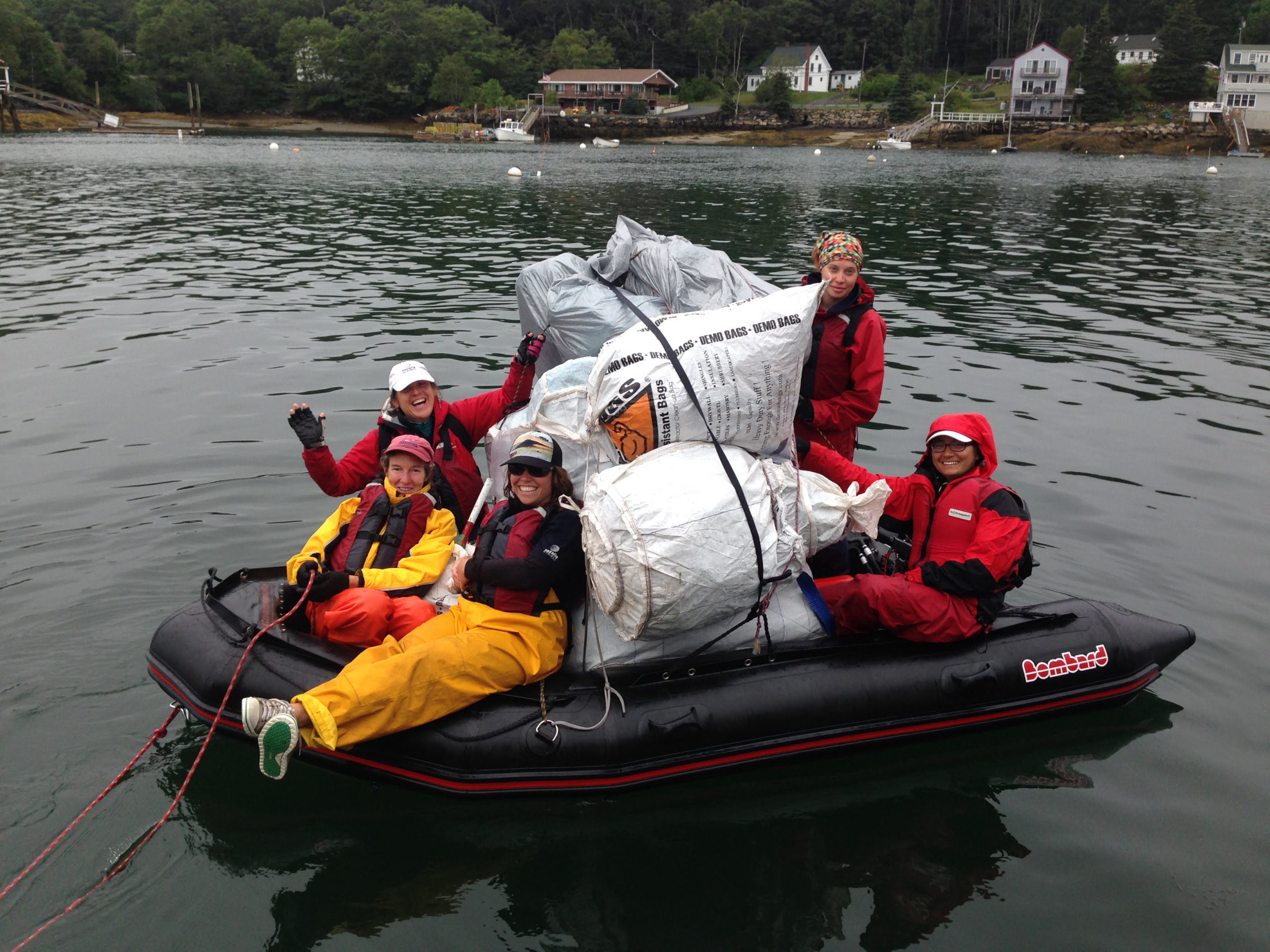 Since Rozalia Project's launch in 2010 we've:
picked up and recorded 850,000+ pieces of marine debris
worked with 150,000+ people in direct programs
reached millions through online education and social media
partnered with 200 educational organizations, museums, aquaria, schools and waterfront centers for our education and cleanup programs
had 175 incredible volunteer crew, ages 18-71 from a variety of academic, professional and geographic backgrounds and helped 3 of them acquire their dream jobs.
Rozalia Project's expeditions all have specific missions and objectives. We utilize a combination of strategies to achieve the expedition's goals and maximize impact. In the summer of 2017, we are running Expedition STEM for the Ocean whose goals are twofold. The first is to inspire coastal residents to get excited about science, technology, engineering and math – for the ocean, and, with those coastal residents of all ages, develop and implement local solutions to marine debris. The second is to use the experience of data cleanups and data analysis to inspire the participants to develop solutions to local marine debris problems. They will work alongside Rozalia Project's educators, scientists, artists and inventors and together, come up with ideas that we can implement to improve marine debris prevention, cleanup, education and impact and make a difference to the coastal communities in which the participants live and the ocean we all share.
This expedition will visit coastal communities and work with education partners from Boston to Northeast Harbor, ME. Our partners include: the New England Aquarium, Community Boating, Courageous Sailing, Seacoast Science Center, Boothbay Sea and Science Center, Hurricane Island Center for Science and Leadership and the Vinalhaven Land Trust, to name a few.
From ocean-loving inventors, ourselves
Rozalia Project believes that expeditions and programs that combine the experience of a cleanup with data analysis and brainstorming solutions will have the most impact – on the participants and on the ocean. This process is one that we believe and invest in.
One problem we recognized needed a solution was microfiber pollution. This pollution occurs when our clothes fall apart in the laundry, potentially shedding hundreds of thousands of tiny pieces per wash. These fibers are as diverse as the fabrics we wear – over half are plastic and the rest made of natural fibers, but potentially covered in heavy metals and other chemicals. The fibers wash out of our washing machines and into our public waterways. There they can make their way into the marine food web and, ultimately end up on our dinner plates. Rozalia Project learned about this problem while doing our own work on microplastics. We realized the potential magnitude of microfiber pollution and decided that we needed to work on a solution.
Through this issue and our multi-strategy effort, the Cora Ball was born. The Cora Ball swooshes around in the laundry and just like coral, allows water to flow, while picking up those little pieces of microfiber and catching them in its stalks. Early development of the Cora Ball was supported by the Schmidt Marine Technology Partners and, thanks to a very successful Kickstarter Campaign, we are working on production with a planned launch in early Fall. Microfiber pollution is a huge problem – everyone who wears and washes clothes is part of this. But, the Cora Ball can have a big impact. If 10% of US households uses one, we can keep the plastic equivalent of over 30 million water bottles out of our public waterways, every year! Unique projects such as this work to inspire and develop more solutions to protect the ocean.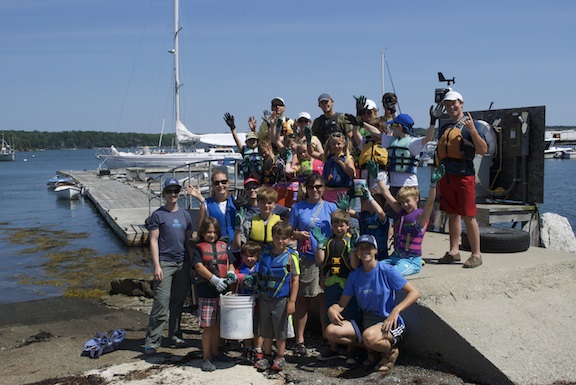 One piece of trash, one fiber, one person: efforts add up
As people who work on the problem of marine debris, Rozalia Project knows that every effort matters. The simple action of picking up one single use water bottle and recycling it prevents 39,000 pieces of microplastic from ending up swirling around our oceans. We don't know which six-pack ring or straw will kill a marine mammal, so each one prevented from reaching the sea matters. Even a small bundle of fibers can reduce plankton's ability to reproduce, so any amount is worth keeping out of their bellies. If one individual inspired with the power of experiential and inquiry-based instruction can change the world, think of what we can do by inspiring thousands.
---
Rachael Miller is the co-founder/Executive Director of Rozalia Project for a Clean Ocean. As the Executive Director, Rachael leads the program in vision, program development, putting together a great team, partnerships and working toward achieving Rozalia Project's mission of protecting the ocean. Her academic background is in marine studies and underwater archaeology which she studied at Brown University. She lives in Vermont and loves to ski as much as sail.