By Charlena Wynn
Regardless of how big or small, conflict often arises from lack of communication, understanding, and empathy and draws upon fears. Over the course of several decades, we have become a more globalized world expanding our reach beyond our local community, state, and nation. However, local community relationships are important to cultivate as well, as difference can appear as our next door neighborhood and with proper understanding, communication and empathy, we can forge new partnerships and engage with our community in responsible ways.
Camp Unalayee, an organization focused on using the natural environment to cultivate empathetic, responsible youth, has for over sixty years specifically targeted children and young adults of diverse backgrounds. Created in 1949 by the American Friends (also known as Quakers) to help integrate Japanese-American children after World War II by providing boys of all racial, social, and economic backgrounds the opportunity to engage with multicultural environmental education experiences, Camp Unalayee saw the benefit of providing outdoor experiences to youth to build confidence, self-awareness, respect, responsibility, empathy, and empowerment says Director Sarah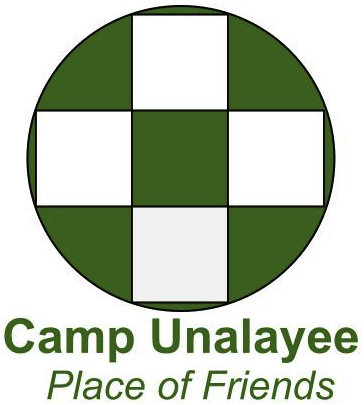 Camp. In 1956, Camp Unalayee became an independent entity from American Friends and would become a co-educational wilderness camp for children ages 10 – 17, continuing its tradition of bringing youth from varying backgrounds together to build community and personal and communal responsibility.
Compassion For Others, Compassion for the Natural Environment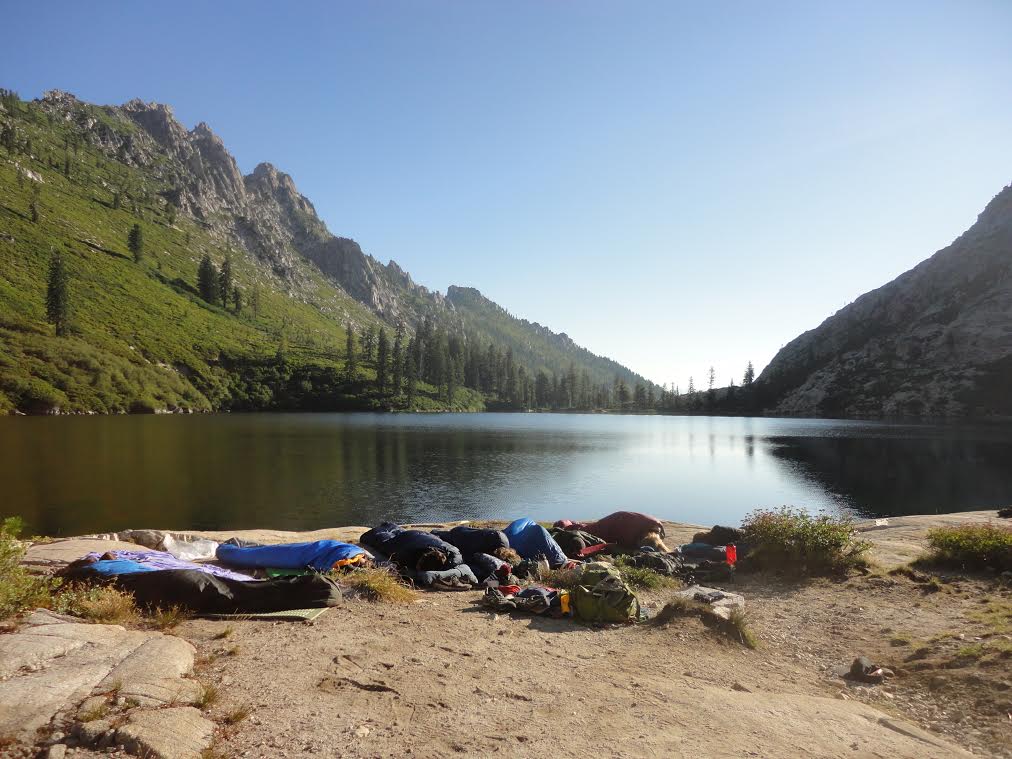 First located in the Coast Range above Santa Cruz, California, the organization expanded to the Sierras to accommodate the growing number of campers which would also include girls. Presently, they are located in Northern California's Trinity Alps in which the land-holdings were "grandfathered" in and allowed to remain private. In doing so, Camp Unalayee was able to provide more outdoor experiences for youth and successfully transform troubled young adults by expecting responsible decision-making in the form of taking care of one's community and the natural environment. Helpfulness and protecting the natural environment go hand in hand for Unalayee as young adults become more empathetic and compassionate to others and their environment. Nature often breaks down the barriers some youth may have and allows them to build community and trust. Because everyone is on the same level, they all have the same responsibility and expectation for the success of the group and their experience. Unalayee emphasizes more than tolerance and understanding, but also appreciation of the views and customs of others, which is also incorporated in their teachings about the wilderness. Campers begin to internalize these characteristics and are able respect others, the wilderness, and themselves all of which "go hand in hand and are essential to the Unalayee experience". Everyone has a responsibility to the success of the team and has been helpful in enabling youth to develop new ideas and friendships.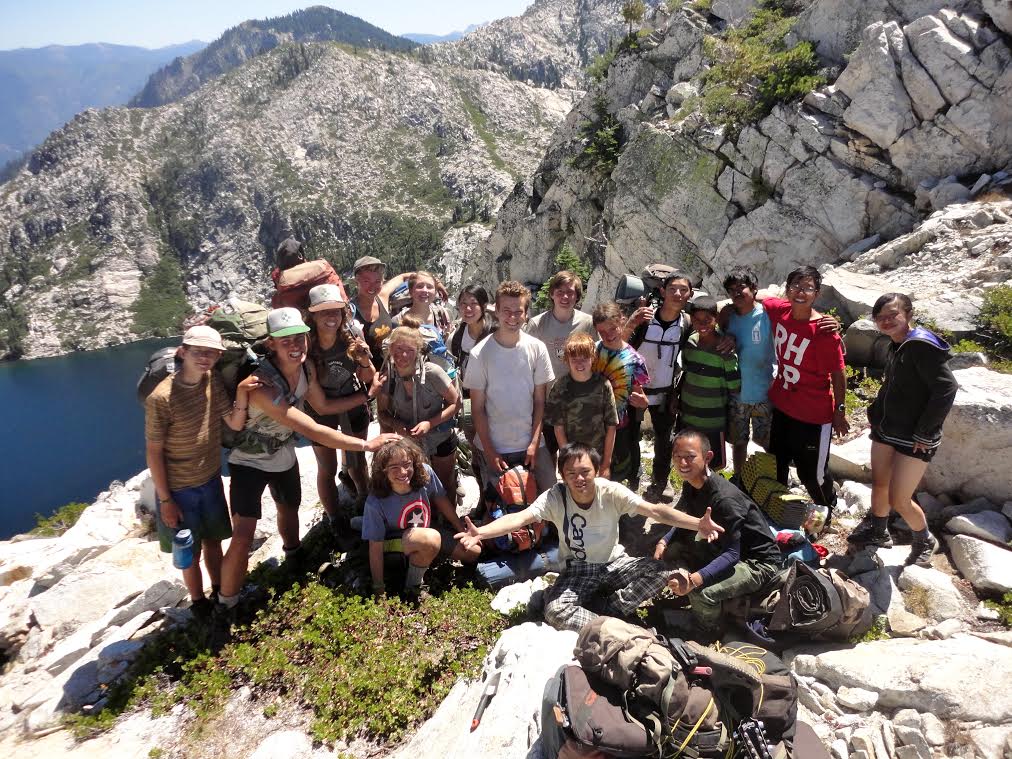 Unalayee offers several programs in addition to their traditional camping experiences such as The Trail and CIT Leadership Training, all of which focus on learning to appreciate and respect the natural world and one's relationship to it by gaining leadership skills in the form of camp leader training. Ms. Camp believes these young adults will make our world a better place and works hard to recruit youth from all backgrounds and communities to participate in their programs. Unalayee provides financial assistance, transportation, and equipment to bring together children and young adults of all backgrounds.
More Than Wilderness Skills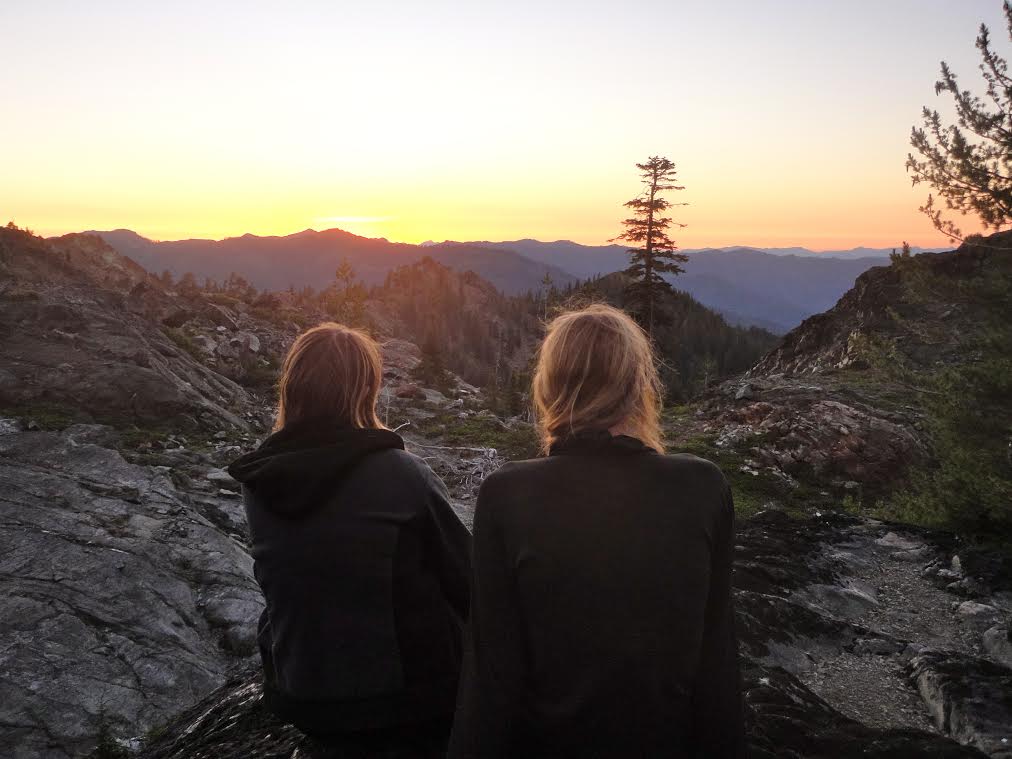 Programming for Unalayee fosters responsibility and positive leadership skills. The Trail, an extended wilderness program, allows campers to learn more about wildlife, conservation, leave no trace ethics, and survival skills, all of which they can utilize in their lives after their Unalayee experience. The CIT Leadership Training program for 16 and 17-year-olds provide campers with survival skills and the opportunity to become a camp leader at Unalayee or elsewhere. Unalayee strives to help campers make connections and develop skills from experiences in the natural environment that are practical in their life. Nonprofits do well to make connections between the real world and skills and resources they offer to better assist their clients after their departure. Unalayee recognizes the power in using the environment to cultivate civic responsibility outside of wilderness experiences. Acknowledging the experiences of one's clients can be beneficial for all involved. It shows respect for a client's background and can help influence programming. Mutually beneficial exchange of knowledge can help communities and partnerships grow stronger.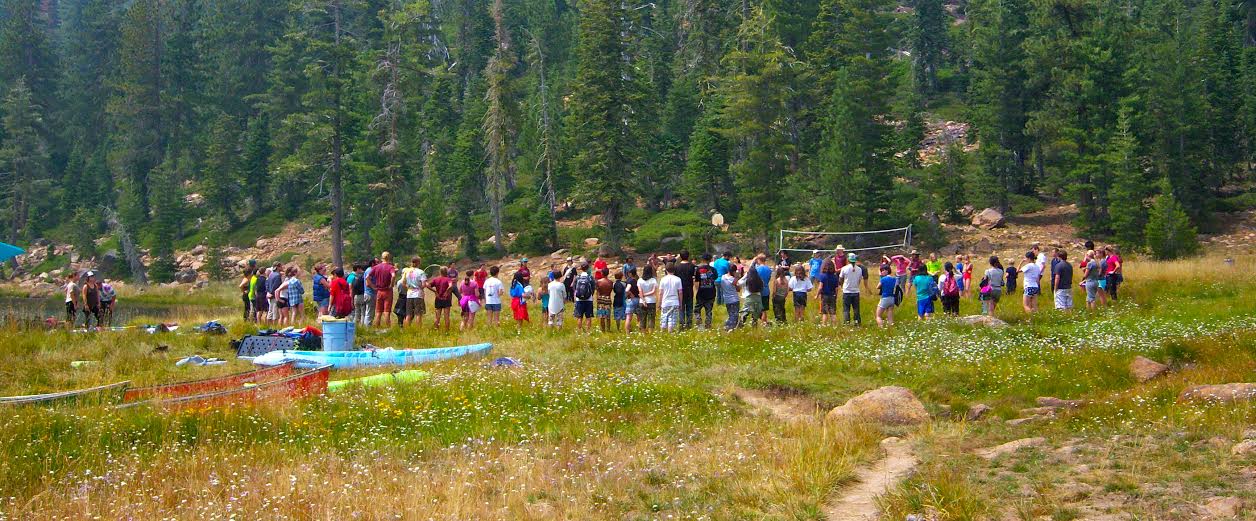 Unalayee thrives on relationships and skills built at camp and strongly believes they can cultivate long-lasting positive benefits. "When campers feel safe and cared for but are allowed freedom, kids can become responsible and empathetic by learning life skills," says Sarah. Unalayee has multiple generations of families involved which attests to their programming and reach. Campers at Unalayee are often empowered to give back what they've learned by returning year after year and become counselors and eventually staff. Fostering communication, understanding, and empathy has been powerful for Unalayee in providing transformative experiences to campers and recognizing the power of difference.
---
Charlena Wynn is currently pursuing her Master's of Arts in Liberal Studies at NC State University with a concentration in examining the construction of Blackness in contemporary United States museums.