Special to the Philanthropy Journal
by Dr. Pam Davis
Nonprofits tackle wicked problems. In the fields of social planning and software design the designation of "wicked problem" does not refer things like the horrors of human trafficking, but refers to problems that call for a specific approach to problem solving.
A problem is deemed wicked when it is ill defined, meaning that it does not have one correct answer or that, due to its nature, the solution or even the problem itself is subject to shift and change either in fact or perception. For instance, childhood trauma is a problem that is mission critical to many nonprofits. Some efforts to mitigate its impact prove helpful, but no one can claim to have solved or even defined childhood trauma universally. For nonprofits big or small that have stakeholders with divergent perspectives about the cause or solution of a problem the organization is wrestling with, wicked problems are mission critical.

So how do you tackle the wicked? By making use of analytical strategies from user centered design, design thinking, and participatory action research. Because of their nature, wicked problems do not lend themselves to traditional step by step remedies. Using these analytical strategies can lead to an approach that is trauma informed, culturally sensitive, iterative, flexible, and collaborative. The process we use at Wellbotics includes five phases: Mapping, Prototyping, Piloting, Analyzing, and Debugging.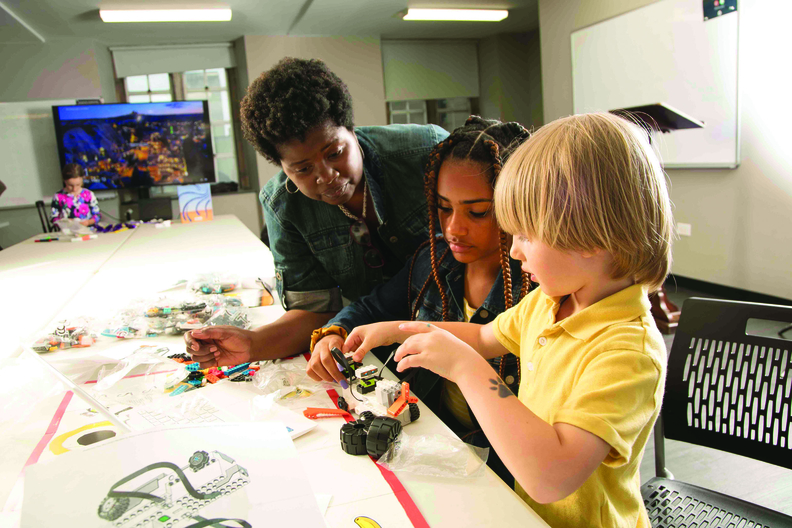 Mapping. Know more than just what destination you want to reach. When making a map, a cartographer doesn't just assume the conditions of a location but instead surveys the terrain for every variable and charts those variables in person and over time. To begin the process, examine your clients and the wicked problems that they face by surveying stakeholders and their environment with a cartographer's vigilance and then chart your findings from multiple points of view.
Prototyping. Start small, stay tangible yet flexible, and solicit feedback. There are several examples of nonprofits that started with a small effort. You may have heard anecdotes similar to a nonprofit that started with a small group of children at a local center that morphed into serving more and more children with different needs and finally adults. Most organizations don't just set up shop and jump from local community centers to homeless shelters statewide. In many cases, these organizations present communities, professional organizations, and experts in various fields with an interactive experience and then tailor or scale their approach based on what they learn. Take a tangible prototype to stakeholders with varying perspectives about the problem, then gather feedback.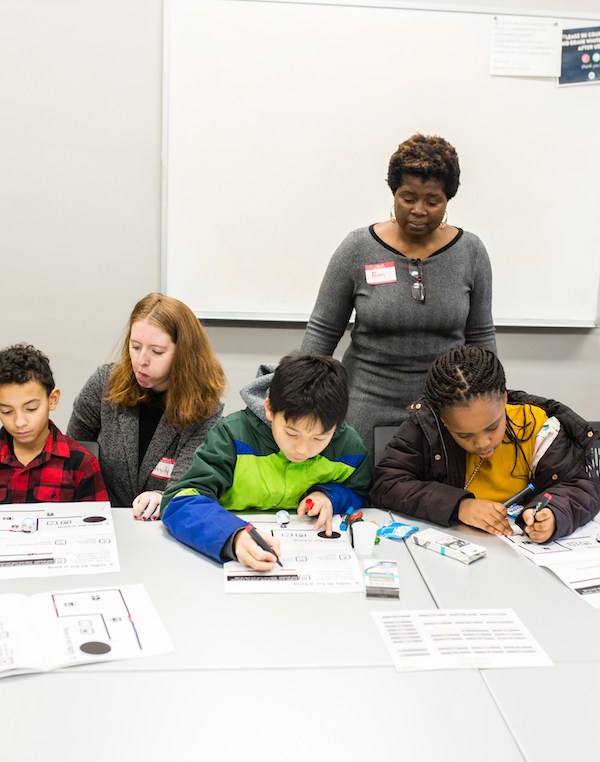 Piloting. Frame the truth with proof. Proof of concept is generally a good idea. In the case of government grant making and philanthropic pledging, it is also good for the bottom line. After receiving feedback about the prototype, revisit the mission defined wicked problem and create a pilot directly aligned to the goals set by your organization. Test the pilot with the intended stakeholder group and then record the results.
Debugging ↔ Analyzing. Use the results from the piloting phase to create version 2.0. Be nimble in rolling out solutions when it comes to wicked problems by accepting that solutions may be moving targets. The same way a software company has updates and help desks in sync, put forethought into evolution and innovation. Accept change as a growth opportunity.
A mantra that applies to makerspaces, to wicked problems and this approach to resolving them which is "Make your way." This means that it's up to each user to decide how to make the process work. Each phase can take place with each stakeholder group individually or with several at the same time. The phases can be iterative, sequential, consecutive, or concurrent, and can be applied to a range of issues. Whether your goal is program development, giving, or grants, take a tip from a maker and tackle your next wicked problem with this process.
---
Dr. Pam Davis is the Founder of Wellbotics, an accomplished educator with a balance of education and experience in instructional media and technology. Her professional expertise spans the fields of computer literacy and integrating technology into existing curricula. Dr. Davis excels in developing student centered learning environments for learners at all levels and proficiencies. She resides in New York City area as a workshop leader, public speaker and a STEM Educator. In 2016 Dr. Davis combined her interests, passion and profound gratitude to those who helped her in her own battle with breast cancer by developing and offering Wellbotics to children and families dealing with the troubling times that often accompany a family cancer diagnosis.