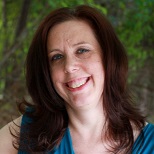 Special to the Philanthropy Journal
By Sherri Orner
24 years ago, Pam Miller started a little cat rescue in her garage to provide a refuge for cats as she found them forever homes. Little did Pam expect this tiny, makeshift rescue to become one of the most well-respected animal shelters in Raleigh, North Carolina – SAFE Haven for Cats.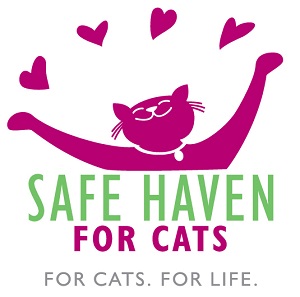 Since their humble beginnings, SAFE Haven has grown to include a foster program, "Tabby Cabby" service to transport cats to specialty vets, hospice program, program for special needs cats, "Mature Companions" program to match older cats with suitable owners, and the Triangle's first spay/neuter clinic. They've come a long way towards reaching their goal of ending cat homelessness. SAFE Haven has adopted 8,495 cats and spayed and neutered 23,384 cats, and shows no sign of slowing down.
Over the decades, the nonprofit has learned a few lessons that all organizations could benefit from:
BE AUTHENTIC FROM THE START SAFE Haven has been no-kill from day one and has never looked back. Choose your core values from the beginning and stick with them.
Many shelters often become no-kill after they've been established for a few years: SAFE Haven has been no-kill since day one. "It's a major myth for many that no-kill means that we pick and choose which cats we take in," explained Miller. "That is absolutely not true at SAFE Haven. Even when our shelter is full, we are committed to doing everything we can to find loving forever homes for every adoptable, treatable and recoverable cat that we take in without resorting to humane lethal injection."
TAKE YOUR TIME AND GET GOOD HELP Rome wasn't built in a day and neither was SAFE Haven! They may do it all now, but it won't happen overnight. Remember to set attainable goals and build a steady base from which to grow.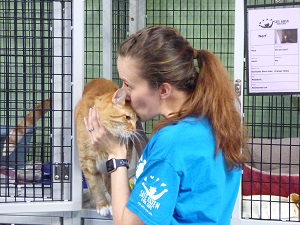 How does SAFE Haven do it? To start, they rely on a tireless team of 70-plus weekly volunteers who help clean the cages, socialize the cats and provide the love and support that the cats need during their transitional period at the shelter. As a part of their robust foster program, hand-selected volunteers take in cats for as little as a few weeks to upwards of a few months. "When we have a full shelter, which we do more often than not, it's nice to know that we have so many amazing foster homes that will open their doors so that we are able to help care for even more cats," said Miller.
MAKE A REAL IMPACT While their mission is to save cats' lives, their focus on the human side of animal rescue has led them to success. The organization's biggest aspiration is to serve the needs of the most at risk pet owners. For many low-income families, they don't have the resources need to keep a pet or have to make a choice between feeding themselves or a cat. To address the issue, SAFE Haven is taking a wholistic approach to ensuring that cats have the best life in the Raleigh area.
The shelter established the Pet Food Pantry in 2012 to help low-income families get access to free pet food. One in four pet owners who give up their pets to a shelter say it is because they cannot afford to care for them. Over the course of a year, this could add up to several hundred animals. Since its founding, the Pantry has given 50 tons of food to families across the Triangle.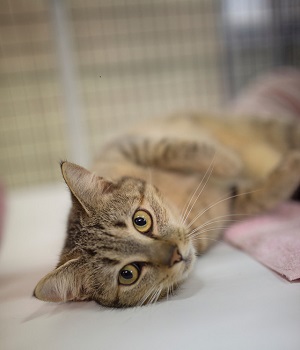 To reduce pet overpopulation, the SAFE Care Clinic offers free and low-cost spays and neuters to stem the tide of kittens every year. This was the first shelter in the area to have an onsite veterinary clinic. Over the years, the clinic has fixed over 23,000 cats and small dogs making a huge impact on new litters.
The shelter is also building relationships in the communities with the most need. Clinic Manager Gina Jennings goes to low-income neighborhoods to talk to pet owners about the services available for them. She'll bring pet food to them and take a cat to be fixed. Just on one Saturday afternoon, Gina and her team were able to give away 200 pounds of food and found 4 cats to be fixed for free in the Clinic. This team does whatever it takes to keep cats out of the shelter and in loving homes.
SAFE Haven works every day towards its goal of ending cat homelessness. No matter what your organization strives to make better in this world and as overwhelming as it may seem, it is possible to do it all!
---
Originally from Pittsburgh, PA, Sherri moved to Raleigh, NC in 2000 and started her career at SAFE Haven for Cats in 2006. In her daily responsibilities as Shelter Director, Sherri manages all aspects of the shelter from intake through adoption as well as the shelter's foster and hospice programs.