By Charlena Wynn
Waste reduction has been a continued concern for the global community for over twenty-five years. Environmental rights groups and public policy workers have worked to reshape the narrative of how consumers interact with waste and surplus with recycle, reuse, and reduce initiatives, Earth Days, and educational programming. Large amounts of waste not only negatively affect the natural environment by releasing greenhouse gases but also contribute to poor health outcomes for underserved communities. The environment deeply affects access to clean air, water, and safe housing, what if we could reduce our waste and be better to the earth while helping those who are underserved?

That is the goal of Global Links founded more than twenty-five years ago and still today. The Pittsburgh-based international nonprofit's Co-Founder and Chief Executive Officer, Kathleen Hower, along with two other founders, made three critical decisions: focus on recovery of surplus from hospitals rather than medical manufacturer's surplus, establish long-term programs in targeted countries in the Southern hemisphere to have a sustained impact on health, and rely on volunteers to sort, prepare, and recover materials.
Environmental and Humanitarian Efforts
Global Links' focus is both environmental and humanitarian. Its founders broke the traditional model of either human rights or environmentalism by bringing both concerns together to tackle the issue of surplus in the healthcare industry by reusing surplus in a way that benefits both the underserved and reduces waste. New technology, altering healthcare procedures and the changing of medical vendors led to surplus in the healthcare industry. Hospitals and clinics had life-saving healthcare equipment stored away or tossed into landfills, unused. Seeing this large need and burden of waste, the nonprofit has helped save and transform many lives in the United States and abroad by recovering and cleaning equipment and giving them to underserved communities through its various donation programs. Sharing critical healthcare equipment like nebulizers has been helpful in alleviating the stress of asthma for children in Central and South America with their Breathe Hope program.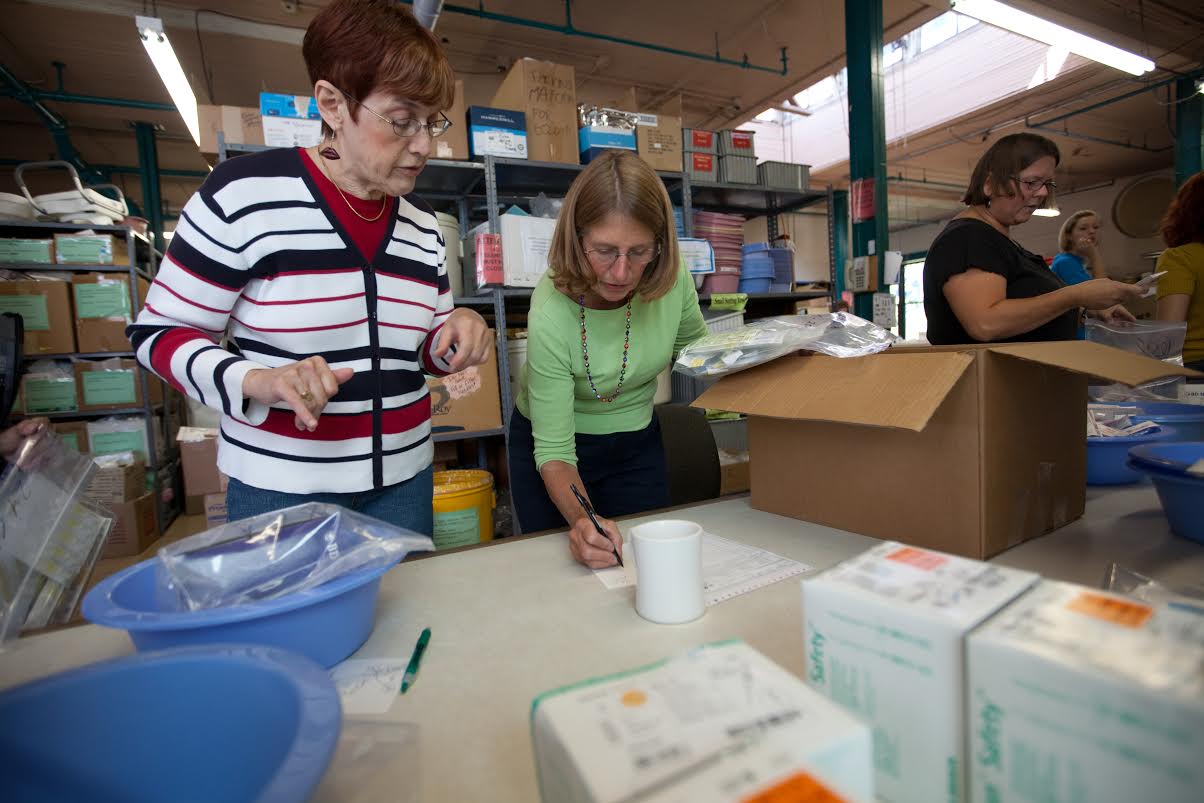 Many parents like Angela Garcia, Deputy Director, realized they were unable to return their nebulizers after their children no longer needed them. Instead of disposing them, Global Links' Breathe Hope program accepts nebulizers where volunteers clean and prepare them for shipment to partner hospitals and clinics. Among its other donation programs are Donate Scrub, which ensures healthcare workers in resource-poor countries are appropriately and safely dressed to take care of patients; Donate Baby Products for new parents in underserved communities; Donate Suture for sterile surgical sutures; Donate Product which accepts medical products and hospital furnishings, linens, and scrubs; and Donate a Vehicle, a partnership with v-Dac in which Global Links benefits from the donation proceeds of the donated car or truck.
Collaborative Efforts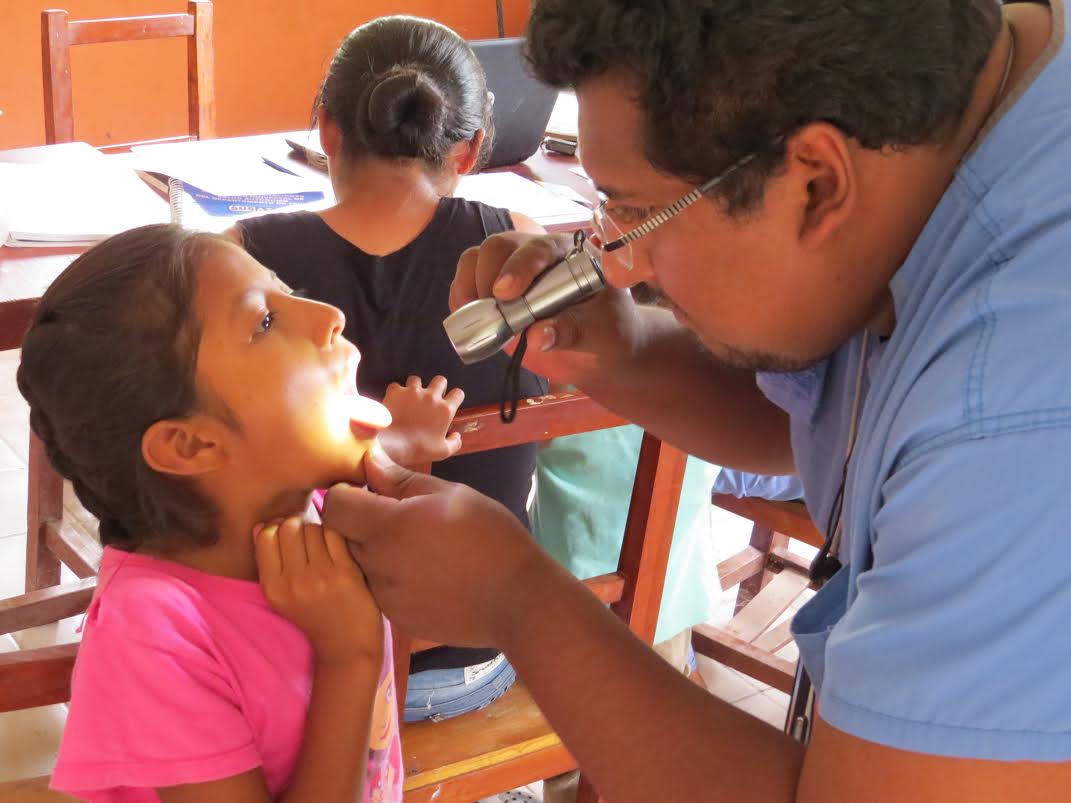 Without partnerships between hospitals and clinics, volunteers, public healthcare authorities and global networks, Global Links would be unable to carry out its mission. From its donation programs to its initiatives in the U.S., Global Links has changed the landscape of public health with collaboration. Early in its history, Global Links partnered with the Pan American Health Organization/World Health Organization (PAHO/WHO), Ministries of Health, and several public health systems in various countries. In doing so, Global Links acquired expertise in the public health conditions of countries like Bolivia, Cuba, Dominican Republic, Guatemala, Guyana, Haiti, Honduras, Jamaica, and Nicaragua, so that they could concentrate large-scale efforts in this hemisphere to lessen the carbon impact from travel and shipping, shorten time between donation and receipt of aid, and expand financial resources.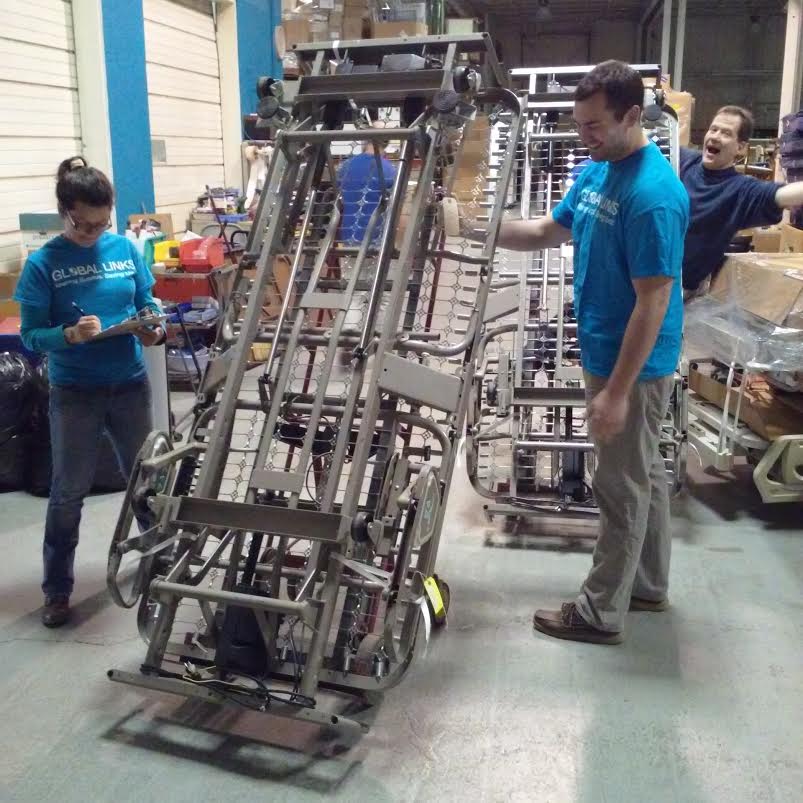 Global Links knows that to improve the lives of people in resource-poor communities and public health policies, shifting the culture of waste is critical. Global Links works with hospitals to support green efforts and reduce their waste. In doing so, they provide a socially and environmentally responsible alternative to sending still-useful surplus materials to landfills. Volunteers have a unique opportunity to become educated and socially and globally aware through Global Links volunteer opportunities. By participating in international and local social change, volunteers are equipped with the knowledge to think and act differently and support green public health policy. Global Links supports organizations serving the Greater Pittsburgh community such as Pittsburgh Center for Creative Reuse, Dress for Success Pittsburgh, and the Greater Pittsburgh Community Food Bank in an effort to bring good health to all of its community by way of access to food, employment, and much needed medical equipment.
Global Links is more than a nonprofit focused on surplus medical equipment. They recognize the sources of poverty and poor health and serve communities by changing the narrative of aid to a human rights and environmentalism focus. Their model of recovery and reuse of medical surplus reduces the burden of waste and has transformed lives. Nonprofits who face budgetary constraints or capacity issues can find creative partnerships in their communities. Working with other organizations and creating mutually beneficial exchanges on resources readily available can be impactful for their missions. Global Links saw a need and an issue, and used both to find a solution.
---
Global Links is a Pittsburg-based medical relief and development organization dedicated to human rights and environmental efforts in both the United States and abroad. Charlena Wynn recently completed her Master's of Arts in Liberal Studies at NC State University with a concentration in examining the construction of Blackness in contemporary United States museums.