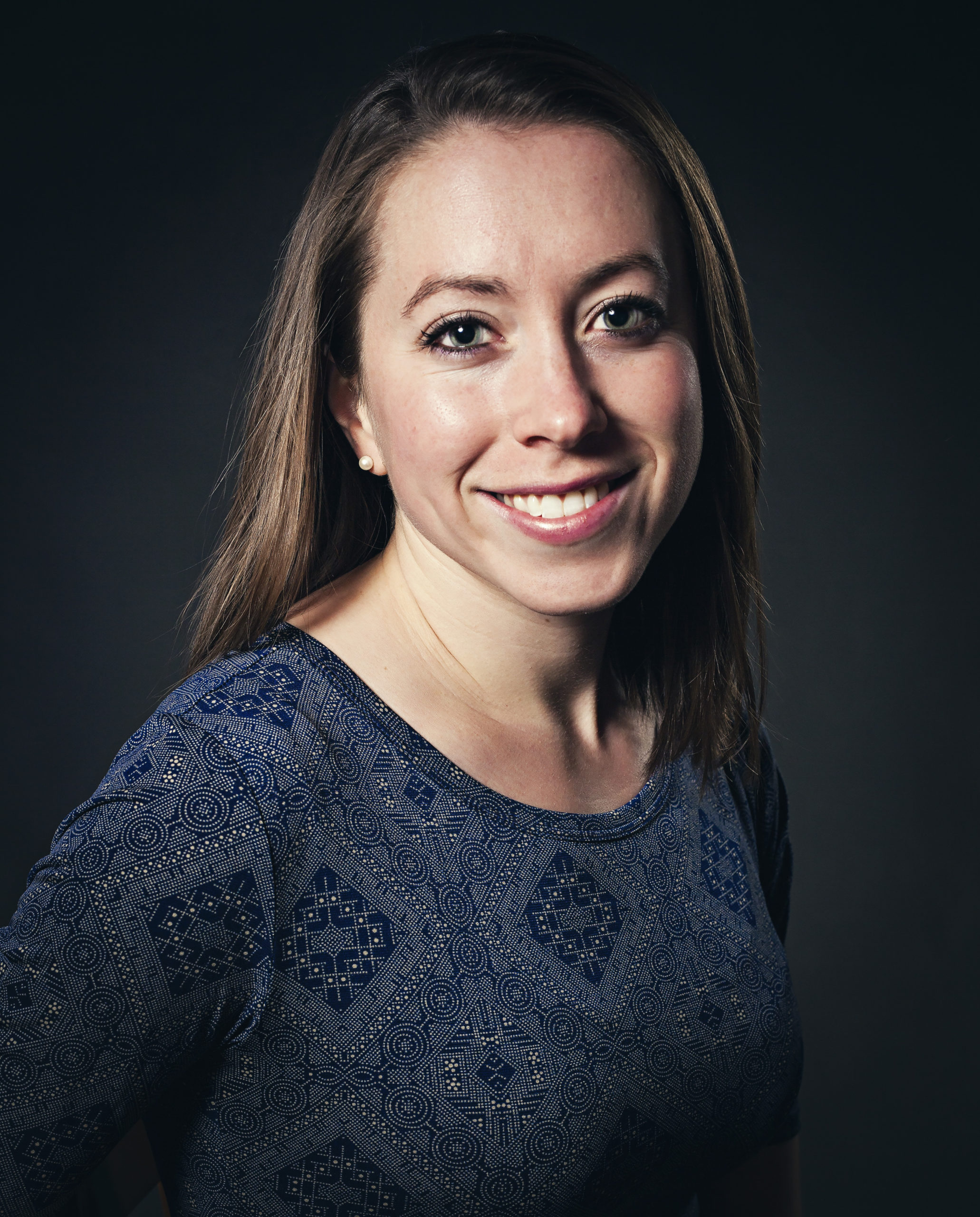 Special to the Philanthropy Journal
By Megan Robinson
What's the top risk facing the globe? The answer from the World Economic Forum may surprise you: "the failure of climate change mitigation and adaptation."
Our society is not well prepared to face the challenges of the current climate, let alone the changes projected for the future. In just the U.S., according to NOAA's National Centers for Environmental Information, weather and climate disasters have caused more than $1 trillion in damages since 1980 with countless American lives lost.

Clearly, there is a critical need for climate change solutions. That's where The Collider comes in. Headquartered in Asheville, North Carolina (often called "Climate City"), The Collider is a nonprofit innovation center focused on catalyzing market-driven climate solutions. The Collider brings together a diversity of expertise with the goal of stimulating a new industry: climate products and services.
Data Scientists, Climatologists, and Entrepreneurs
Asheville's climate leadership began in 1951 with the formation of NOAA's National Climatic Data Center (now called the National Centers for Environmental Information). In the following decades, Asheville attracted some of the world's leading climatologists and data scientists to help collect, quality-control, archive, analyze, and report on a rapidly growing amount of data. Two world-class academic centers were formed within NC State University and UNC Asheville to work together with NOAA on applied research.
Over time, the weather and climate experts in Asheville started forming entrepreneurial ventures to serve the burgeoning need for custom-tailored climate data and tools. Community leaders began to realize that if the various parts of the climate services ecosystem could be brought together under a shared framework, Asheville could provide the level of leadership necessary to address a significant global problem.
A vision of Asheville as "Climate City" took hold and these leaders took the initiative to develop a physical home for the collaboration. Thus, The Collider was formed to spark the development of innovative climate products and services across its public, private, nonprofit, and academic partners.
Growing a New Industry, Building a New Community
The Collider's mission is more than growing the climate solutions industry; it's also building the climate solutions community, with programming and initiatives designed to advance the following outcomes:
An entrepreneurial support environment that helps grow the number and diversity of private sector climate services enterprises and career opportunities in Asheville and the western part of the state.
A global network of climate services providers able to create practical solutions together, whether they do so within the cowork space at The Collider's Asheville headquarters, or are located across the country or around the world.
A talent pipeline of entrepreneurial leaders dedicated to accelerating the growth of market-driven climate solutions.
Since launching in March 2016, The Collider has developed a professional and student membership association, an internship program, and hosted dozens of public events, such as a monthly climate movie night, lectures related to climate and the environment, and countless other community engagement activities.
Welcome to "Climate City"
The Collider's newest initiative is ClimateCon, a conference on the business of climate, featuring numerous activities related to climate and climate change that will be of interest to businesses, students, and the general public.
Planned for March 2018, the centerpiece of ClimateCon will be the Climate Solutions Business Forum, targeting corporate sustainability officers, risk and portfolio managers, investors, and other business decision-makers. The event will also include the release of The Collider's first "Business of Climate Report" and will showcase the innovative climate solutions and products developed by Collider member organizations. Also in the works is a symposium for students and young professionals to expose future climate solutions professionals to the industry.
There will also be a community component allowing museums, galleries, restaurants, nonprofits, and breweries to feature climate-related events of their own. (For example, Asheville Art Museum is already planning an exhibit related to climate.) This "whole-town takeover" is expected to result in a conference experience like no other, with exceptional business value that will provide unequivocal proof of Asheville's deserving global status as "Climate City."
By bringing this mix of business professionals together, The Collider aims to advance the commercialization of climate and environmental data and climate science and help businesses identify potential uses/needs for climate adaptation and resiliency.
"Something the world wants"
This is just the beginning for The Collider. Helping create "collisions" between science and business, developing this new industry and its future leaders, catalyzing solutions for climate change – the challenges are great. But it's a noble cause; one the world is waiting for.
When asked about The Collider, perhaps Bruce Katz of the Brookings Institution said it best: "You have something that is truly global. Climate change is a global phenomenon that the marketplace is both concerned about its implications and then also trying to innovate to solve problems and make money at the same time. I think you've got something the world wants."
---
Megan Robinson is executive director of The Collider, having previously served as the program and policy analyst to the deputy director at NOAA's National Centers for Environmental Information. With bachelor's and master's degrees in environmental science, Robinson also has a Master of Public Administration degree from the Maxwell School of Citizenship and Public Affairs at Syracuse University, focused on environmental policy and administration.