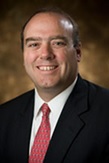 By Jack Ahern
Walker Sanders, President of Community Foundation of Greater Greensboro (CFGG), describes community foundations as natural conveners. They oversee over 650 charitable funds and manage them for the best use for the community. But what happens when a community foundation is asked to take a step beyond on of their typical roles of funds management? How can they succeed when asked to do more? CFGG believes that is answered by letting go of complete ownership, and by involving the larger community to accomplish their biggest goals.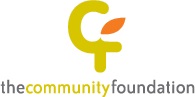 In 2012, the city of Greensboro approached CFGG to lead the effort of building a new performing arts center to be known as the Steven Tanger Center. Simultaneously, CFGG received a bequest of the late Carolyn Weill LeBauer to a new park for the community. Just like that, the Community Foundation was thrust into leading two major community projects beyond their traditional role. CFGG was now in the performing arts and parks business.
Although the scale of these projects was new, the essence was not unlike what they had done before. CFGG had found success in bringing together different groups to address the biggest needs of the community. Why wouldn't that same principle work on a larger scale? Sanders found that "We had to be humble and have a good sense of where our skillsets are. We had to recognize where we may lack and fill those [gaps] with skill sets and the appropriate resources."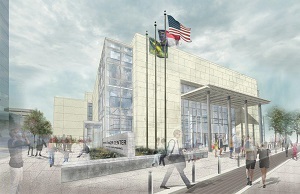 For the Tanger Center, CFGG created an unprecedented 82-person task force involving the top performing arts consulting firms, performing arts center promoters, community members, local business, and arts groups. The organization also made meetings transparent by inviting and engaging with local media. Through collaboration and bringing experts and stakeholders to the table, CFGG let go of a need for rigid control, but instead sought the help of others to address what the center would be, how it would be funded and how it would be built.
In a similar fashion CFGG reached out to park developers and the community on where and how LeBaur Park would be built. CFGG had to engage with a different set of people under a different purpose. The park would have to be available and accessible to all and activate its neighbors, the library system, history museum, cultural center and a neighboring park. The Park was for all children and families and would anchor the newly connected Cultural District.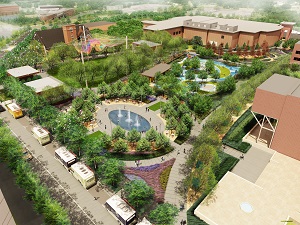 Sanders says, "The biggest key to meeting the high expectations of the project was leveraging our already strong reputation within the community." That reputation would allow them to create those vital relationships along the way. These relationships were critical in building trust amongst different constituencies, some of whom were skeptical of the projects and skeptical of the Community Foundation leading both efforts. CFGG directly addressed that skepticism by putting diversity of opinion and transparency creating those relationships, by reaching out to experts in fields where the organization lacked knowledge or experience.
CFGG's previous successes managing donor funds, building social capital, and focusing on the community's best interest created the confidence and momentum for both projects to succeed.
With LeBauer park opening in August, 2016 and the Tanger Center scheduled to open in early 2018, CFGG has shown Greater Greensboro they are up to the challenge. To the organization, the success of both projects encourages the model of 21st century private and public partnerships. It is with this success they aim even higher with their next venture.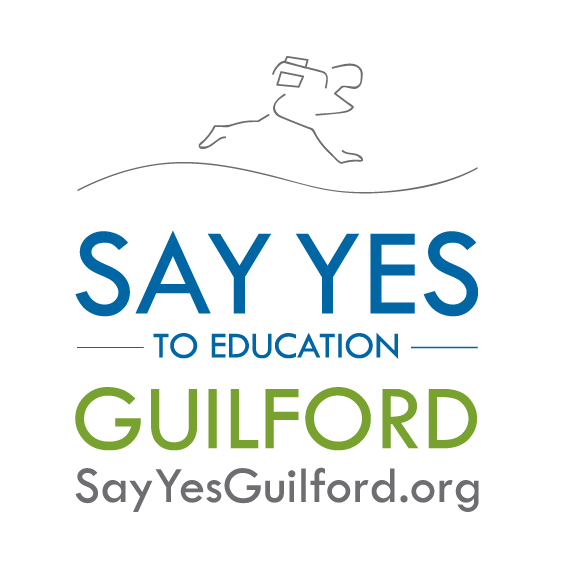 In 2016 CFGG launched "Say Yes to Education" in partnership with the High Point Community Foundation, Guilford Education Alliance and Guilford County schools, along with supporting resolutions from the elected bodies of Guilford County, the City of Greensboro and the City of High Point. This project will award every public high school graduate a last dollar tuition scholarship for a two or four-year college degree. Additionally, thanks to the partnership with Say Yes to Education, a national foundation, $15 million will be invested in Guilford County Schools to create needed wrap-around services for families' success.
To Sanders, this project is a "game changer for the community; it will put Guilford County on the map more than anything else." CFGG will use all the lessons it has learned from LeBauer and the Tanger Center to involve and change their community for the better. It is the strengths of these new community partnerships that has changed the landscape in how large-scale projects will be done in the future.
CFGG recognizes and is invigorated by the fact that their success in these projects is a collaborative effort. By saying yes to ambitious projects, the organization can continue to live its mission. "You can feel the community's confidence in where we are all headed and the positive momentum that it is going to create." As the Community Foundation of Greater Greensboro grows and learns more about themselves, so does their community.
---
H. Walker Sanders is president of The Community Foundation of Greater Greensboro. Sanders is actively working on many community initiatives including the Steven Tanger Center for the Performing Arts, the Carolyn and Maurice LeBauer City Park and Say Yes to Education Guilford. The Foundation is an active convener of, partner with, and investor in numerous community initiatives and works with hundreds of area families' fulfilling their charitable interests.
Jack Ahern is a Masters of Public Administration student focusing on nonprofit management at NC State University.