By Charlena Wynn
Reproductive rights and freedom affect women across the globe, and impact health outcomes such as pregnancy and maternal health, transmission of sexually transmitted infections, and other preventable and treatable diseases. While the popular culture surrounding reproductive rights largely focuses on abortion and laws that shame women for seeking to terminate their pregnancy, since 1992, the Center for Reproductive Rights (The Center) has utilized the law to advance reproductive freedom not only on issues of abortion, but also young people's rights, censorship, contraception, safe and healthy pregnancy, and HIV/AIDS within and outside of the United States. Reproductive rights attorneys and activists of The Center have worked together on policy analysis, public education and legal work to make national and international changes to the landscape of reproductive freedom.
Challenging State Laws with the Law of the Land: A Model for Success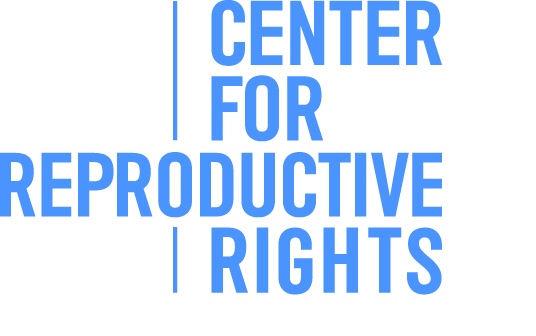 The Center uses legal and human rights tools to advocate for a world where women have the freedom to choose whether and when to have children, access to the best reproductive healthcare available, and may exercise her choices without coercion or discrimination. By focusing on the breadth of reproductive rights, The Center advocates for the most vulnerable, as Staff Attorney Genevieve Scott states, is "disproportionately affected by the restrictive laws. We ask ourselves, are we protecting the most vulnerable?" By keeping the focus on those they serve, The Center ensures the work they do is relevant to the concerns of women as well as respectful to their needs.
The Center has seen the benefit of using the law to advance the protection of reproductive rights – the United States Supreme Court is supportive of their work and reinforces that women have the right to bodily autonomy. "Getting cases to the Supreme Court is an opportunity to establish that sham laws violate women's rights," says Scott. With their US and Global Legal Programs, The Center has taken multiple cases to court in Florida, Texas, Poland, Peru, and Ireland, challenging states' and countries' treatment of women and access to fair and safe reproductive care from a human rights perspective. "All women deserve compassion and respect," says Genevieve. State laws that restrict access to reproductive freedom create road blocks for women by shutting down clinics that perform abortions but also restrict access to contraceptives and overall healthcare.
Partnering for the Rights of All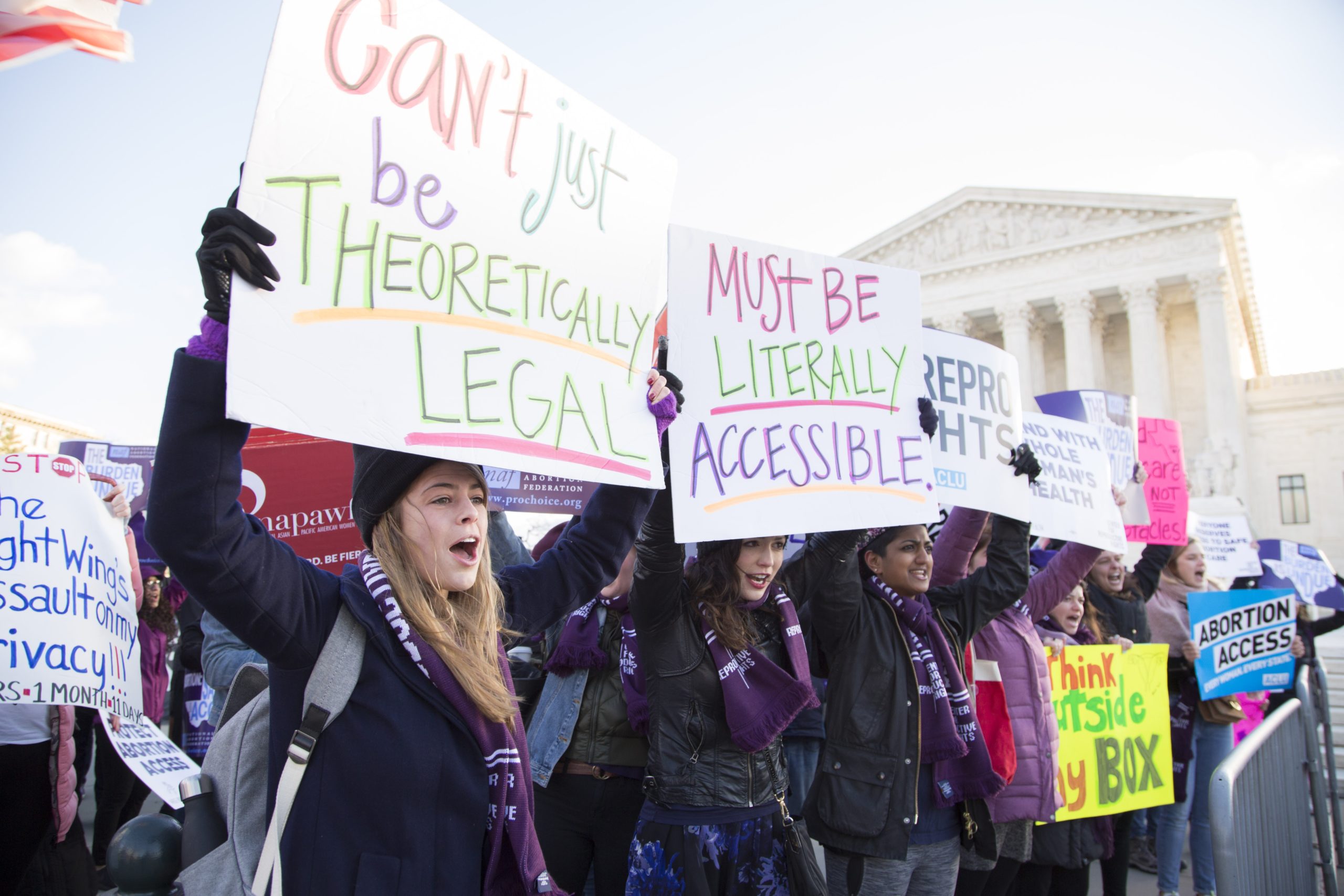 The Center uses multiple avenues to advocate for women by utilizing law and legal documents such as the U.S. Constitution and Universal Declaration of Human Rights, documentation of abuses, working with policymakers to promote progressive measures, and fostering legal scholarship and teaching on both reproductive health and human rights. In doing so, their multidisciplinary approach has led to comprehensive understanding of the whole parts and goal of reproductive freedom including but not limited to abortion, safe sexual practices, and adequate child care. In June 2015, The Center partnered with SisterSong Women of Color Reproductive Justice Collective to host Black Mamas Matter, a cross-sector event with leaders on Black maternal health. Researchers, service providers, policy experts, and community organizers gathered to identify strategies that would improve the maternal health of Black mothers, thus creating a toolkit to advance the right to safe and respectful maternal healthcare.
Other work includes their partnership with Law schools to explore new approaches to reproductive rights and human rights. The Center also co-edits the e-journal Reproductive Justice, Law and Policy with American University Washington college of Law on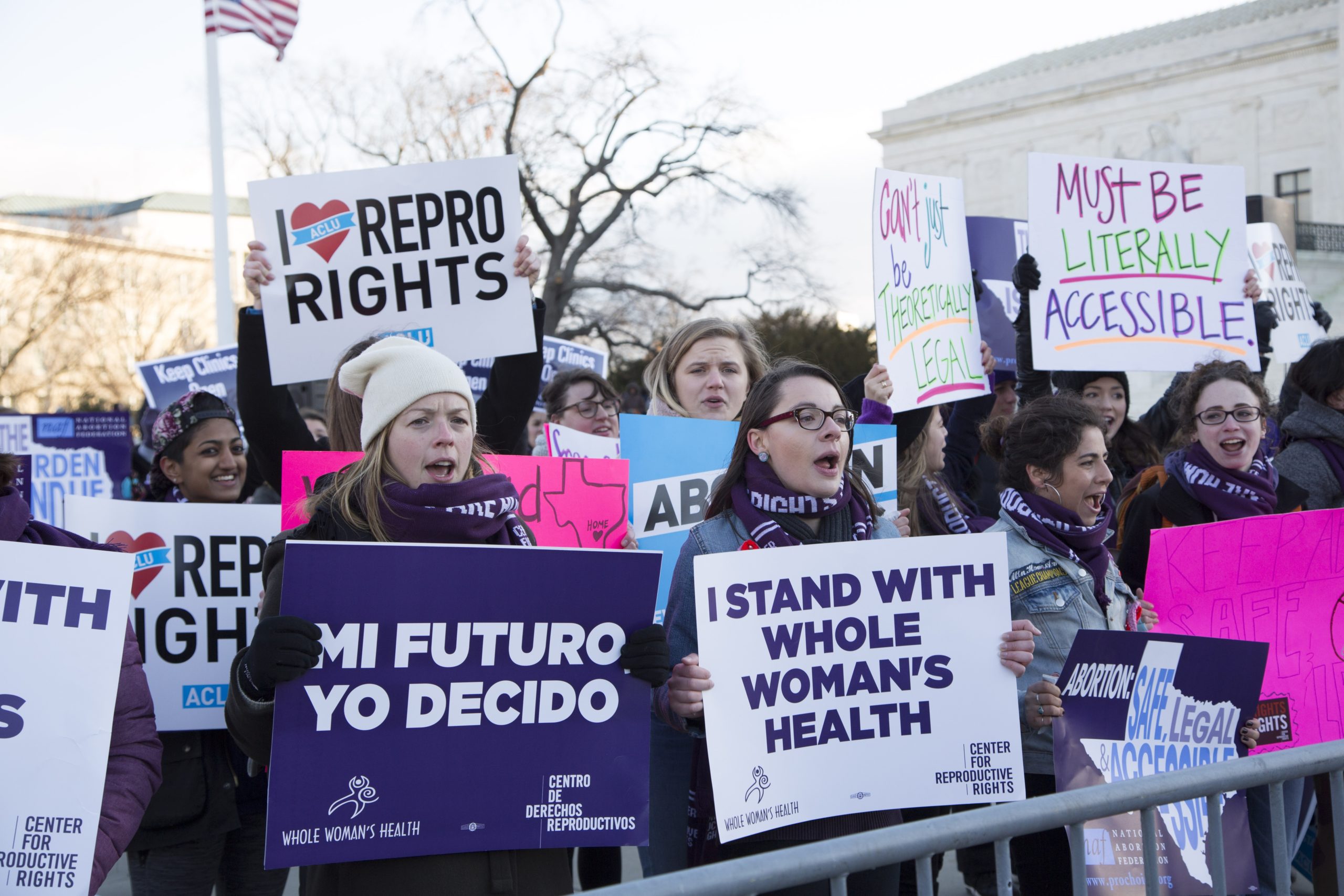 domestic and international related reproductive rights and gender inequity and frequently reports on the rights of children at the United Nations.
Partnerships within and outside of the movement help advance and protect reproductive rights. The Center has collaborated with more than 100 organizations in over 50 countries to ensure reproductive health laws and policies are humane and protected. Using a multidisciplinary approach and collaborating with others has led to the success of the Center for Reproductive Rights. Nonprofits who approach social issues with an interdisciplinary lens and partner with other groups, organizations, communities, and policy makers can and do make effective change. Recognizing the larger systems of inaccessibility, The Center, has used law and legal work, public policy makers, and education to advocate for and secure the rights of women across the globe.
---
The Center is a 501(3)(c) organization that uses the law to advance reproductive freedom. Charlena Wynn recently completed her Master's of Arts in Liberal Studies at NC State University with a concentration in examining the construction of Blackness in contemporary United States museums.