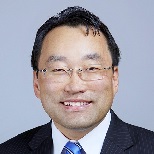 Special to the Philanthropy Journal
By Thomas Phelps IV
How does a global charity coordinate with thousands of partners, public and private, to distribute over $100 million in donations that is used to provide livestock and crop-based agriculture to millions of small holder farmers?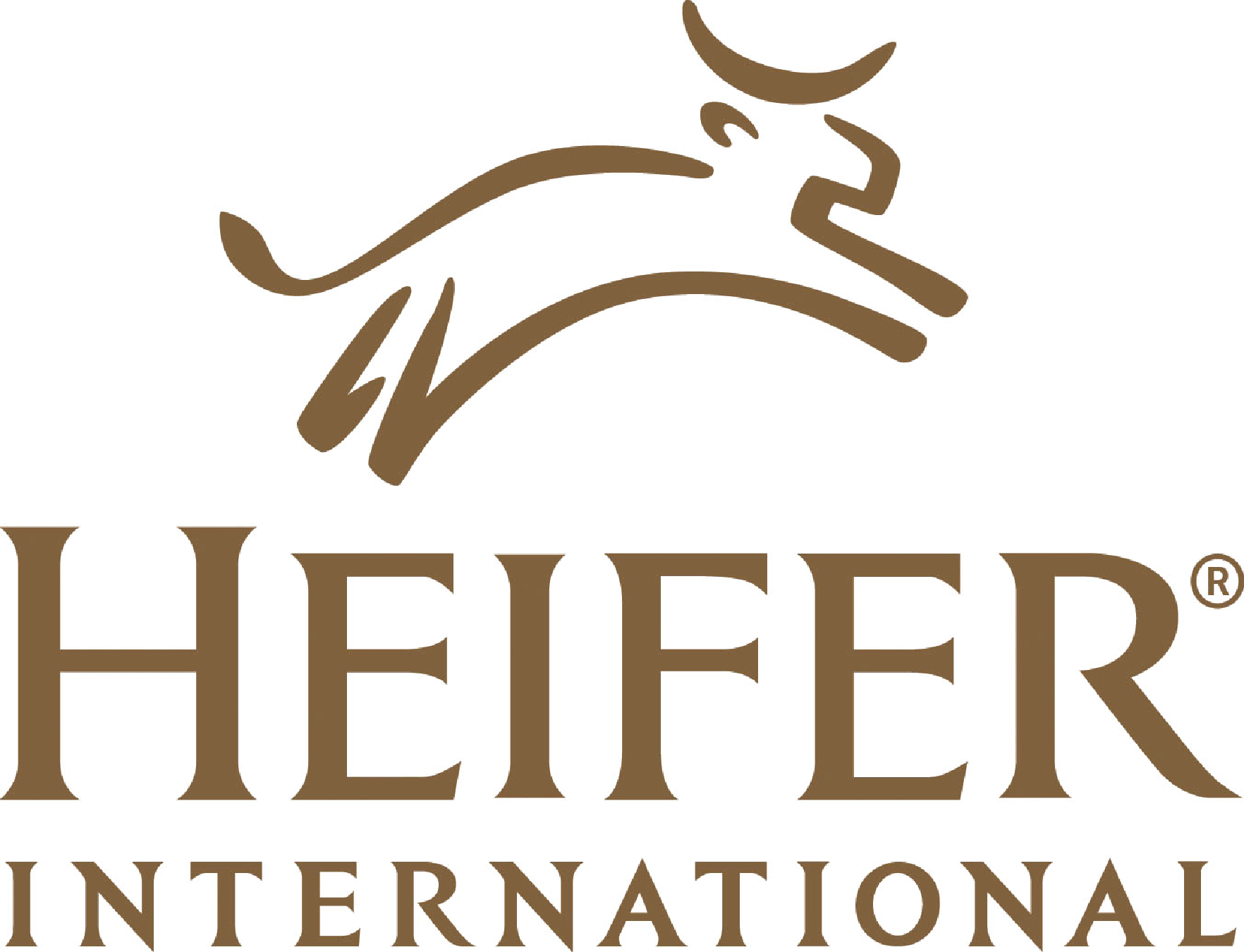 That was the question Heifer International faced recently in meeting its unique mission of using the age-old industry of agriculture to lift families from countries across the world above the poverty line. "Our goal is to take 4 million families out of poverty by 2020," says Bob Bloom, Executive Vice President and Chief Financial Officer.
The answer is scaling up operations while keeping down costs, something that required the organization to reassess its core technology systems in order to increase efficiency and enhance collaboration with employees, volunteers, vendors and partners across the world. A key tool in this initiative is an enterprise content management (ECM) system by Laserfiche which enables the organization to centralize the thousands of paper and digital offline files it relies on every day with a single electronic repository. Those documents and records range from paper contracts to Western Union telegrams dating back to Heifer's early years.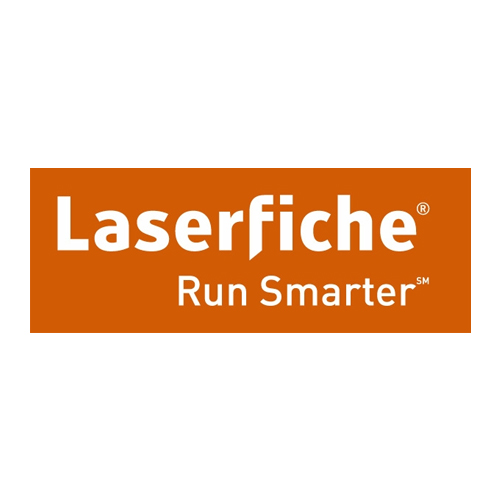 Heifer's unique philosophy involves many moving parts and that means a significant amount of recordkeeping. As a nonprofit organization conducting its work in developing nations, the ability to retrieve documents and records quickly is crucial to providing timely service to families in need.
"We faced challenges similar to all organizations," says Bloom. "With large amounts of documents in multiple locations and with little to no searching capabilities, lots of time was being spent looking for information instead of working with that information. There were too many places that documents could be saved. Network drives, Dropbox, desktops—with little to no control over records, version control and collaboration."
By centralizing all that information into a single electronic repository within Laserfiche, Heifer is leveraging documents and knowledge gathered from across the world. Accessibility has speeded the approval of contracts with partners and the delivery of supplies and services to beneficiaries. Employees also take thousands of field pictures to share with donors and use for the annual charitable gifts catalog, a yearly initiative that raises a significant amount of money for Heifer's mission.
The integrity and timeliness of compliance reporting is also greatly facilitated. This enables the organization to maintain its nonprofit tax status. Accounting disclosure and project reports provide verifiable assurances for continued donor support. In the public nonprofit sector, this transparency is essential.
"Transparency is important to donors who trust their resources to us," says Bloom. "Increasingly, donors are requiring more accountability and transparency on specific projects."
Beyond the immediate benefit of the new centralized repository, the Laserfiche system shows even more promise with its capabilities for business process management. The system's features include electronic forms and workflow automation, which can enhance the seamless flow of information throughout an enterprise and make employees more efficient.
Through electronic forms and automated workflow, Heifer can more easily capture information and automatically route documents for review and approval, keeping everyone who is involved with each process updated on progress—whether that staffer is in the next office or overseas. These automations bring to an organization what is perhaps the single greatest benefit of ECM: unifying business processes across departments.
Heifer says it is just starting to explore and strategize its deployment of ECM technology across departments and embracing the idea of moving toward a digital workplace—where offline relationships are strengthened with online cooperation.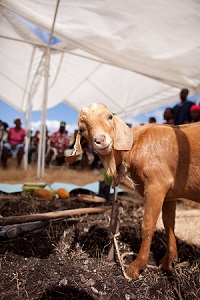 Looking toward the future, the organization has been actively building a robust technology platform, driven by the rapidly expanding electronic records repository being built within Laserfiche. Heifer is implementing a knowledge management plan that employs a combination of rigorous data collection and robust analysis. Baseline data is collected for every project, after which that information will be collected annually to track progress. The metrics will provide program and project managers and stakeholders with early indications of progress toward targets compared to the baseline. This provides the organization with valuable insight into its programs' effectiveness and enables Heifer to become an even better steward of donor funds.
Of course, comprehensive data collection, measurement, analysis and timely reporting involves a seamless integration of ECM solutions in the back office as well as a labor-intensive effort out in the field. To collect data from as close to the source as possible, Heifer has begun to digitize its program, project and field data collection processes with the use of handheld mobile devices for data collection.
"Our vision with Laserfiche," says Bloom, "is to allow all of our field staff, regardless of which country they are in, to be able to interact with information and documents, find records, and submit forms—all from a mobile device out in the field. We plan to double the number of users in our system to allow all of our remote and local staff to be on the same platform, collaborating together, to further our cause and be more effective in every dollar we spend to help others."
---
Thomas Phelps IV is CIO and VP of Corporate Strategy for Laserfiche.