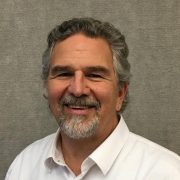 Special to the Philanthropy Journal
By Victor Kazanjian
Imagine hundreds of independent grassroots groups, each comprised of people of different religions and beliefs, spread across nearly 100 countries coming together to form the world's largest interfaith peacebuilding network. Hard to believe? This is precisely the amazing organization that I've had the privilege to serve as Executive Director these last three and a half years. The United Religions Initiative (URI) is an extraordinary example of how a decentralized network creates significant impact in the lives of people and communities around the world.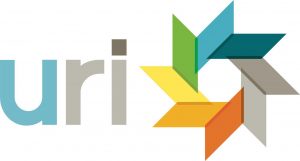 Founded in 2000, URI developed a new approach to building diverse and cohesive communities among people of all religions and cultures while engaging the causes of conflict and injustice. URI's work combines interreligious bridge-building with community-based actions that address critical issues, like conflict resolution, healthcare, education, caring for the environment, poverty alleviation, women's empowerment, and youth leadership. This dual strategy is at the heart of URI's success.
The impact of the United Religions Initiative has been profound: URI's global network of more than 830 grassroots groups, called Cooperation Circles, plays a critical role in reducing violence and building cultures of peace, justice and healing in the countries in which they work.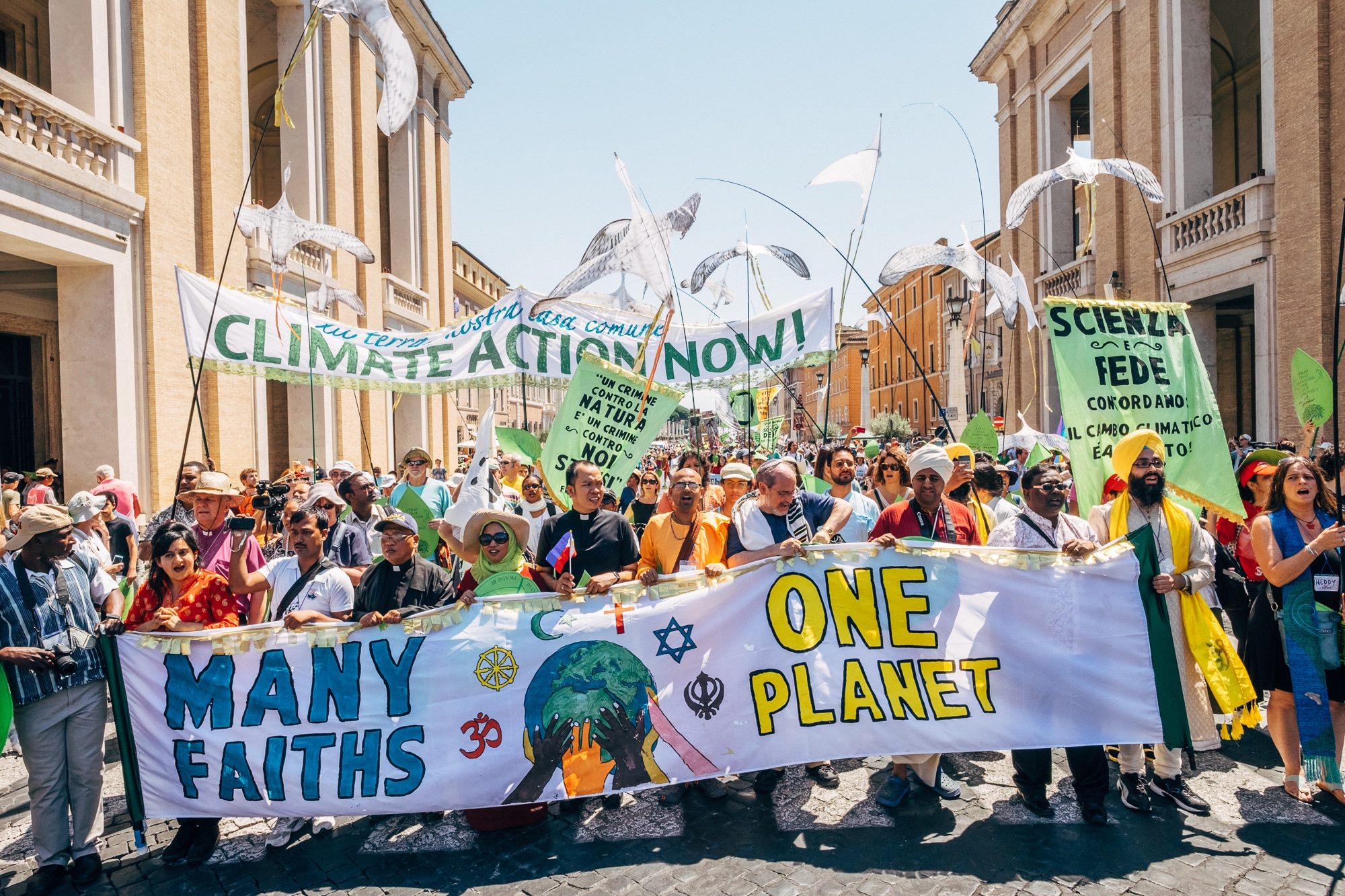 Through URI, people of different beliefs who would not otherwise interact, or have historically been in conflict, collaborate on solutions and break down harmful religious and cultural barriers. Where active violence is occurring, like Pakistan, Nigeria or Yemen, URI Cooperation Circles intervene by bringing together combatants into dialogue – using conflict resolution and peacebuilding strategies to stop violence, build relationships and create the conditions for developing lasting peace. Where the legacy of violence and war have left deep scars on countries Sri Lanka and Bosnia and Herzegovina, URI Cooperation Circles are creating coalitions of people from different groups who are working together to restore relationships and rebuild communities and countries.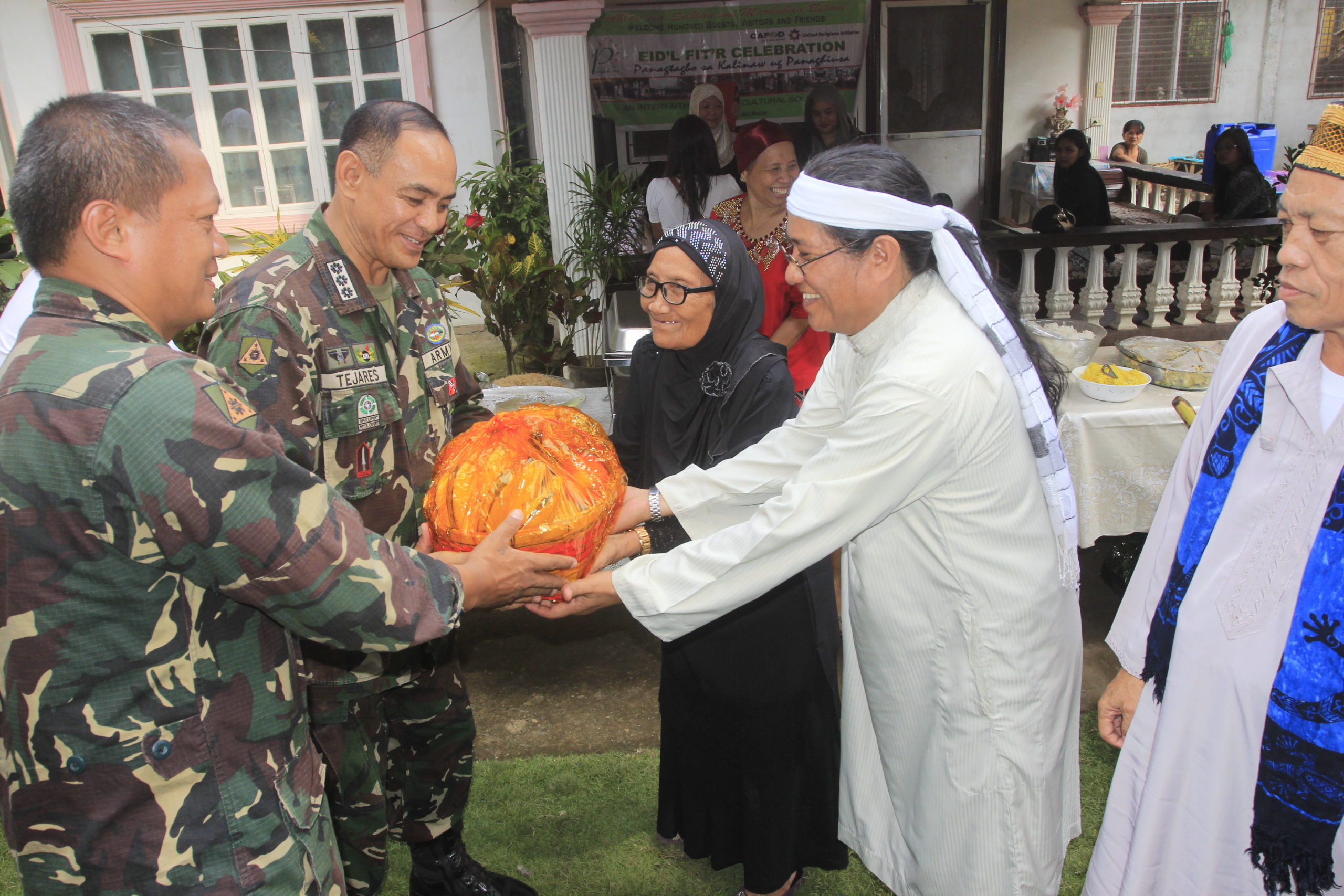 Where conflict has not yet erupted into violence, but issues of poverty, injustice, human rights violations and deteriorating social conditions are tearing apart societies, URI Cooperation Circles work to address issues of economic development, education, health, women's empowerment, and youth leadership. Where ignorance and prejudice are eroding civility and fragment communities, URI Cooperation Circles build bridges of interreligious and intercultural understanding, enabling diverse communities to establish cohesive relationships.
As a global network, URI connects Cooperation Circles to one another across the world, creating unprecedented opportunities to share strategies and collaborate in interfaith peacebuilding efforts. URI's Cooperation Circles are self-organized and self-funded. They are supported by URI's 21 offices around the world through: training; local assemblies and collaboration; and increased visibility of the Cooperation Circles' work.
A director of a Silicon Valley technology research center described the United Religions Initiative as "a kind of global incubator for grassroots startups seeking to make a positive social impact in their communities." And he is absolutely right.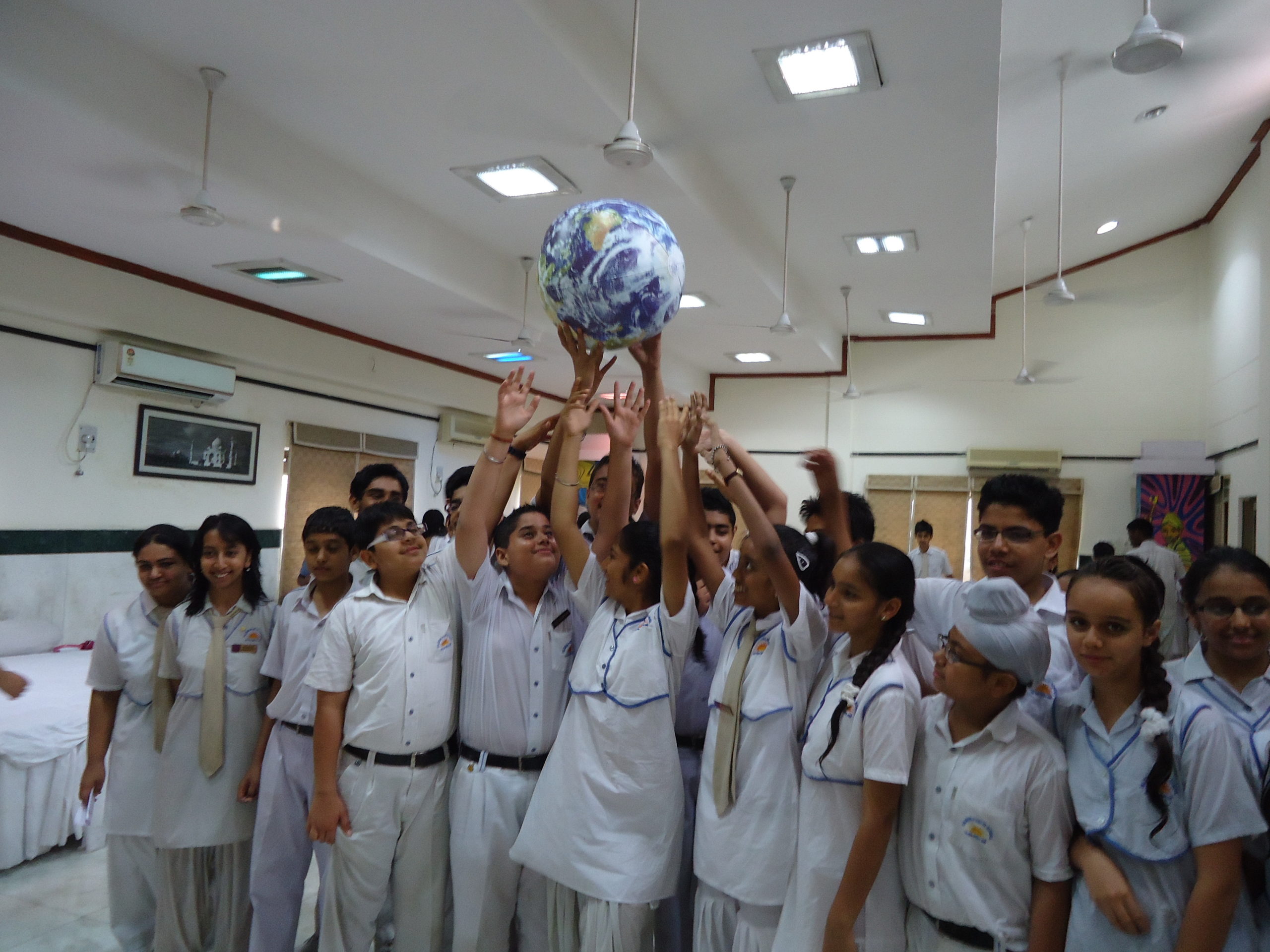 URI's global office in San Francisco coordinates the global network and provides funding for the regional offices and their programs. The organization is governed by a democratically-elected board chosen by the Cooperation Circles. URI's work at the United Nations also connects the voices of the grassroots with institutional leaders and policymakers.
By 2020, URI expects to have more than 1,000,000 individuals engaged in peace-building work as part of one of over 1,000 Cooperation Circles, working in more than 100 countries. To meet the challenge of this rapid growth, URI has embarked on a strategic planning process that engages people at the grassroots in evaluating URI's on-the-ground impact and setting the direction of the organization. Rather than relying on outside experts to tell communities what they need, URI believes that with regular support and the right resources, communities can solve their own problems and build a positive future for all people. URI has launched the URI 2020 Campaign for long-term sustainability and growth, which includes an international fundraising effort to establish a core endowment for the work of the global network.
As extremism grows around the world, military actions have continued to fail in delivering sustainable solutions to these conflicts. During his 2015 testimony before the US Senate Armed Services Committee on Global Threats and National Security, former Secretary of State George Shultz presented URI as the kind of positive, non-military approach bringing people of different beliefs together to work on peace that we must support.
Defying the conventional wisdom that issues of poverty, conflict and violence are best engaged by organizations with a heavy central infrastructure and an exponentially growing budget, URI's decentralized, network-based, light-framed organizational approach is giving people around the world the power to transform their struggles and build cohesive, connected, peaceful communities.
Feature photo credit: Andy Alpern, 2016, http://www.tziloom.com
---
The Rev. Victor H. Kazanjian Jr. is the Executive Director of the United Religions Initiative, (URI) a global grassroots interfaith peacebuilding network working in nearly 100 countries with headquarters in San Francisco. Prior to joining URI in October 2013, Victor served as a dean and faculty member at Wellesley College. Specializing in inter-religious and cultural dialogue and conflict transformation, diversity and democracy, and peace building, Victor is a recognized thought-leader and the author and editor of numerous books and articles. Victor is an ordained priest in the Episcopal Church and was trained as a community organizer working to address the systemic causes of poverty and injustice through the support of religious and community-based groups. He holds a Master of Divinity degree from the Episcopal Divinity School in Cambridge, Massachusetts and is a graduate of Harvard University.