News about grants, gifts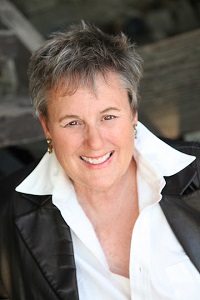 The University of South Carolina Suzanne Dworak-Peck School of Social Work received a naming gift of $60 million from social worker Suzanne Dworak-Peck.
The Walton Family Foundation announced a five-year $250 million commitment to support ocean conservation and sustainable fisheries in Indonesia and the Americas at the Our Ocean conference on September 16th, in Washington D.C.
The Jupiter Medical Center Foundation received a $25 million gift on September 7th, from an unnamed individual donor, which will support the construction of a new Comprehensive Cancer Institute at Jupiter Medical Center.
The Boys and Girls Clubs of America was awarded $75 million from Microsoft as part of Microsoft's three-year program YouthSpark; both organizations have partnered in order to encourage STEM education.
Bradley University was gifted $1 million in support of the University's Engineering and Business Convergence Center building initiative from Robert and Carolyn Turner through the Turner Family Foundation.
Ryder System, Inc. was recognized by the American Red Cross for supporting the Annual Disaster Giving Program (ADGP). As an ADGP member, Ryder joins a group of industry leading companies that have pledged a minimum of $1 million in cash, goods, or services over a two-year period.
Blue Shield of California Foundation provided $8.9 million in third-quarter grants to improve the quality of healthcare and domestic violence services for the most vulnerable Californians.
The MacArthur Foundation named its 2016 MacArthur Fellows. Fellows will each receive a stipend of $625,000, allowing recipients maximum freedom to follow their own creative visions.
Tufts University School of Medicine received a $15 million gift from the Jaharis Family Foundation to build a new, high-tech gross anatomy lab.
The Moyer Foundation a national nonprofit founded by former MLB pitcher Jamie Moyer that supports thousands of children and families each year affected by grief and addiction, recieved a three year $1.2M grant from Indivior to support its Camp Mariposa initiative.
News about people, groups
Elizabeth "Betsy" A. Flanagan, retired vice president of development and university relations at Virginia Tech, was conferred the title of vice president emerita by the Virginia Tech Board of Visitors for leading a fundraising campaign that garnered more than $1 billion in 2011.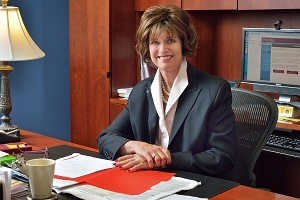 Doctors Without Borders released a statement on replenishment of the Gl0bal Fund on September 16th.
Playworks announced its intention to expand the number of students enrolled in its programs as well as reach hundreds of thousands of children through free resources and training for schools, and the new program-Playworks AIM- is backed by $26 million in funding commitments from the Einhorn Family Charitable Trust, the Horace W. Goldsmith Foundation, The Jenesis Group, and the S. D. Bechtel, Jr. Foundation.
The United States became the first high-income nation to become a pilot country in the SDG Philanthropy Platform. The global SDG Philanthropy Platform, managed by Rockefeller Philanthropy Advisors, the Foundation Center, and UNDP, brings together foundations and philanthropists across the world to build partnerships between philanthropic organizations, the United Nations, governments, civil society, and business to achieve the 2030 Sustainable Development Goals (SDGs).
The League of American Orchestras launched the American Orchestras' Future Fund, a new grantmaking program funded by the Ann & Gordon Getty Foundation. The $4.5 million grants program will offer two-year organizational grants as well as short-term technical assistance grants.
The Clinton Foundation hosted its 2016 Annual Meeting of the Clinton Global Initiative, September 19th-21st, in New York City; the meeting addressed issues such as the refugee crisis and the containment of infectious diseases such as Zika.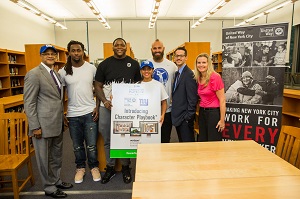 United Way of New York City and the New York Giants partnered to launch Character Playbook with the support of Verizon. The new interactive online course, focused on helping students develop character and cultivate healthy relationships, is powered by education technology leader EverFi, Inc.
Experts from Parkland Health & Hospital System, along with those from the University of Southern California School of Social Work, Baylor University Medical Center, the National Medical Association and other healthcare providers recently took part in the 9th Annual Infant Mortality Awareness Summit, which was part of Parkland's Dallas Healthy Start Program.
Doorways for Women and Families hosted their seventh annual fundraising breakfast, the Campaign for Brighter Futures Breakfast, on September 23.
Jim Friedlich, a former Wall Street Journal business executive, was announced as the first executive director of the Institute for Journalism in New Media.
AFJ's Bolder Advocacy division launched a new tool for effective advocacy, ACT!Quick. ACT!Quick is designed to provide a quick diagnosis of the strengths and gaps in organizations' advocacy skills, knowledge, and practices, and identify areas for strengthening.
The entire fleet of Medical Teams International mobile dental vans in Oregon and Washington will upgrade from film-based X-ray equipment to digital radiography, thanks to the generosity of the Rose E. Tucker Charitable Trust, the Maybelle Clark MacDonald Fund, the Joseph Weston Foundation, the Hedco Foundation, the Oregon Community Foundation (William Swindells, Sr. Memorial Fund), and an anonymous Washington family foundation.
News about opportunities, initiatives
The Cacao Branch of the Children's Hospital Branches, Inc. will host its annual fund raising event featuring the Bay Area Youth Musicians performing a Jazz Jam Session. All proceeds will benefit the University of California San Francisco Benioff Children's Hospital Oakland.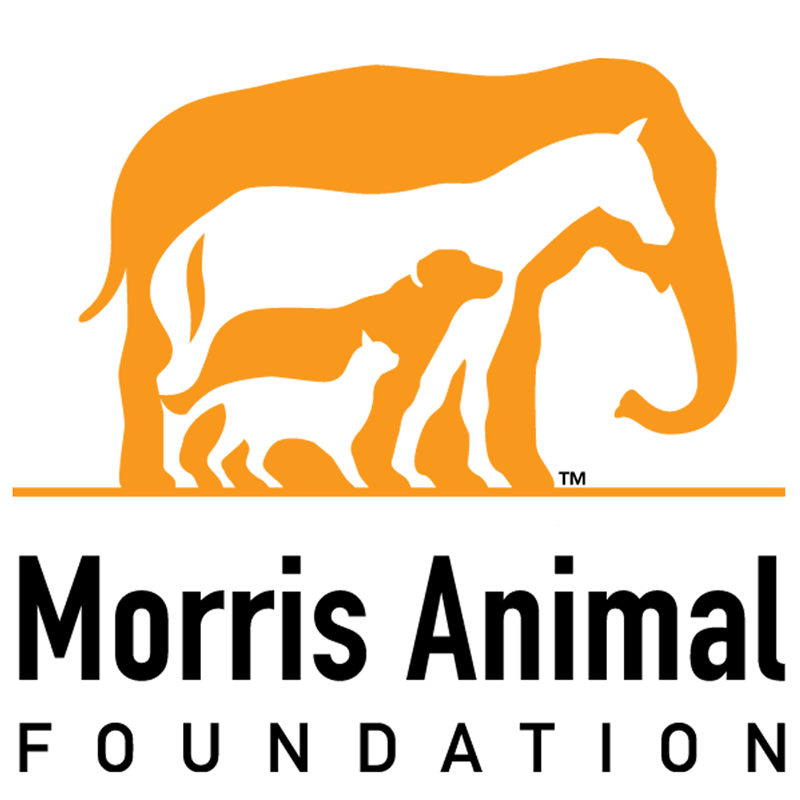 Morris Animal Foundation Indy K9 Cancer Walk will take place on October 2 in Denver to raise money for the foundaiton.
Volunteer or donate a shoe to The Shoe That Grows to provide children around the world with adjustable and expandable shoes that can last for years.
Until October 31st, Wendy's will be selling Frosty Coupon Books, which include five free Jr. Frosty coupons, for $1. Proceeds from these sales will go to the Dave Thomas Foundation for Adoption to help find families for children waiting in foster care.
The Roddenberry Foundation is seeking applicants for its 5 science and innovation $1 million grants.
The Chicago Department of Cultural Affairs and Special Events will announce the 2017 Individual Artists Program timeline in October; the program will provide project grants to Chicago-based professional artists and entrepreneurs.
---
If you are interested in having your organization's news announced in the next News Bits, please send announcements or press releases to news@philanthropyjournal.com.