Special to the Philanthropy Journal
By S.E. Spencer
The Dr. Seuss classic The Lorax is about a creature who warns others of the harm inflicted by over-development and industrialization on the natural landscape. After being told the story of the Lorax by the "Once-ler," a young boy is given the last remaining seed of the long-lost truffula tree. Inspired by the Lorax's message, he takes the seed with hopes of a brighter, more tree-filled future.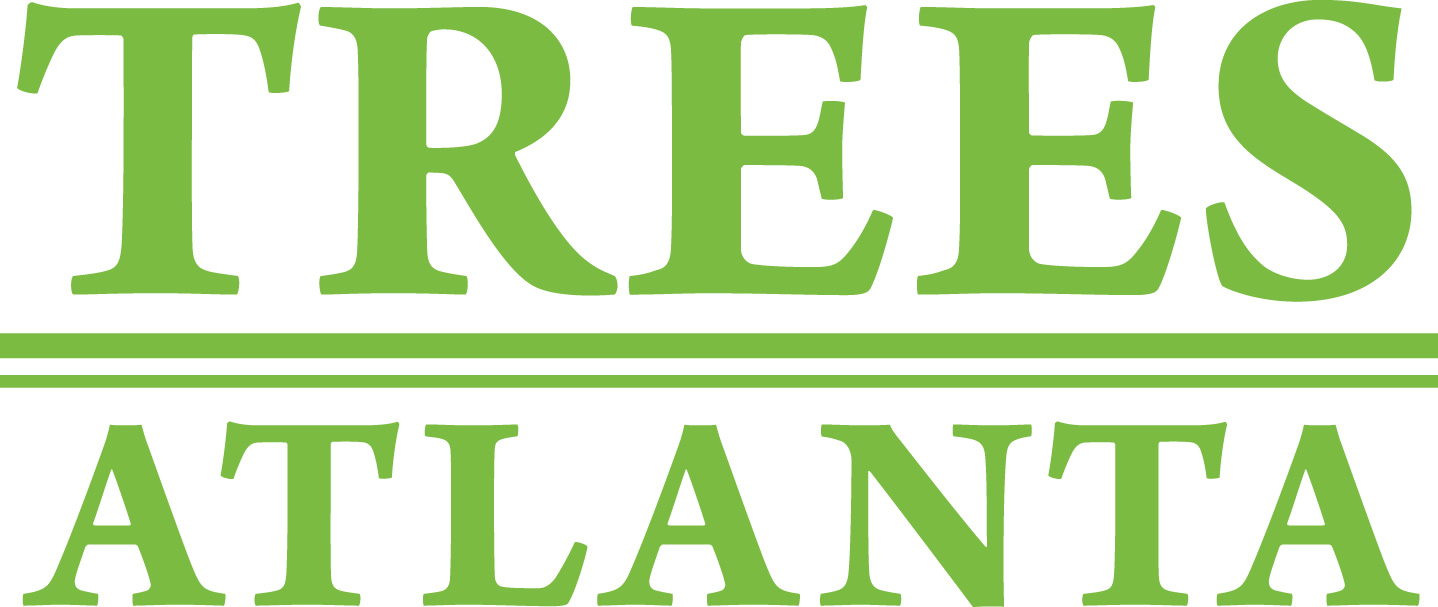 In many ways, Trees Atlanta, a conservation nonprofit located in Georgia's largest city, is the Lorax of the rapidly growing metro Atlanta area. The organization's work has become a staple in the city, planting over 119,000 trees since its founding in 1985. With an original focus of downtown beautification, Trees Atlanta's mission has grown to encompass a variety of programs focused on conserving green space and educating citizens about conservation and green issues in the city. Their well-known tree-planting programs incorporate education and buy-in, as planted trees become a daily reminder of hard work and volunteers' ownership in the betterment of their community. By captivating their audience, education becomes the best form of advocacy for conservation and green space in a rapidly developing metro area. Like the Lorax, the organization finds that the power of knowledge and cooperation are key to saving the trees of Atlanta.
Trees Atlanta takes the cooperation mindset beyond other nonprofits. Much of the organization's recent success can be credited to their unique leadership approach and the dynamic duo of Connie Veates and Greg Levine.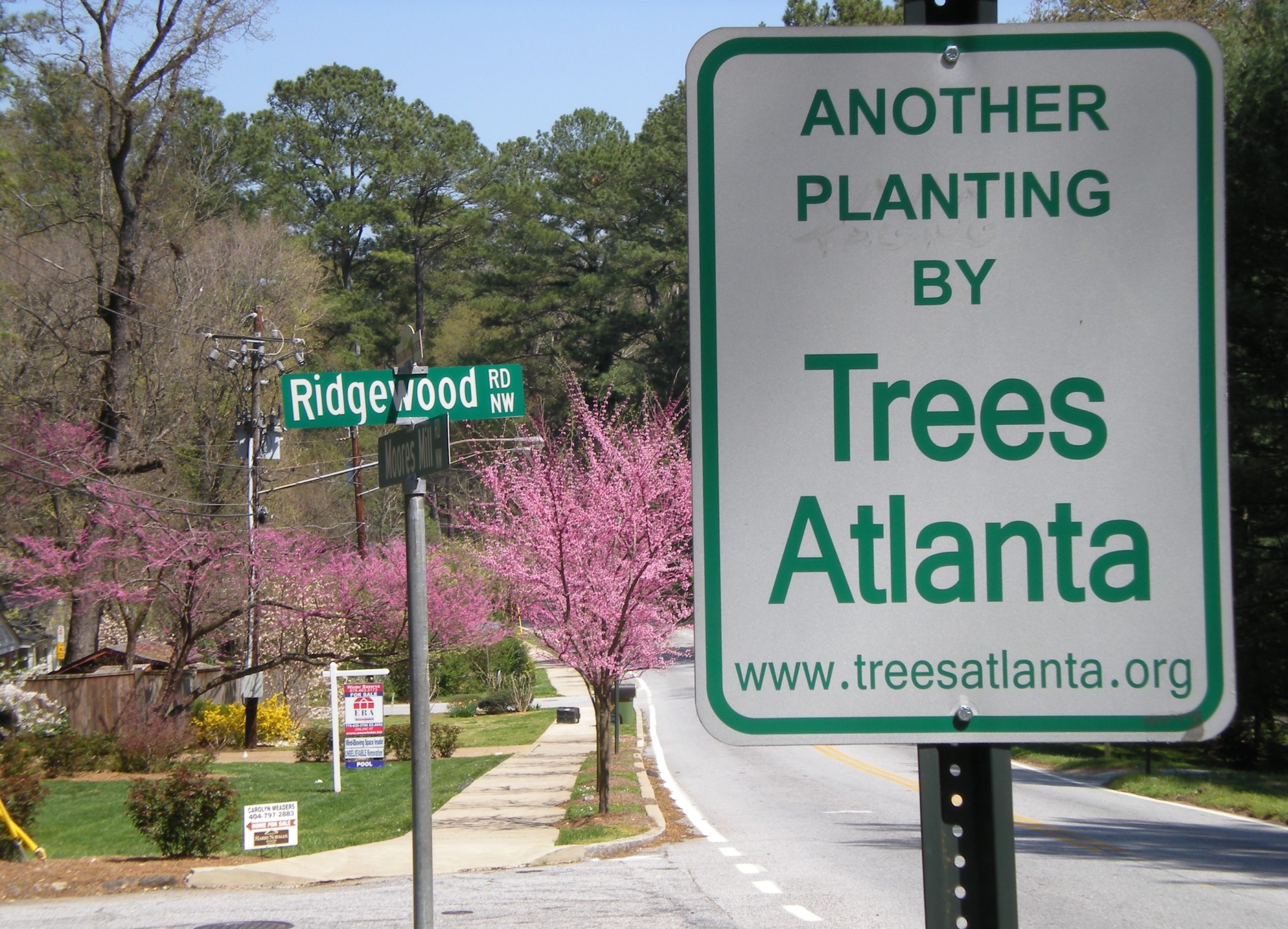 Connie and Greg have been co-executive directors for the past six years and have seen the benefits that this shared leadership structure can offer their organization. Greg began at Trees Atlanta in 1995 and has a background in landscape architecture and urban planning. Connie comes from a corporate background and started with Trees Atlanta as a board member. She served on the board for nearly 10 years, five as President, and took over as interim ED when the organization's Founding Director left after 26 years.
As the organization conducted a nationwide search for their next Executive Director, Connie and Greg considered another idea. The pair had known each other and worked together for years. Based upon that relationship, they felt perhaps they could attempt something unprecedented among nonprofit organizations. They pitched an alternative to the board: they could run the organization together. Built on their trusting relationship and supported by their distinct skill sets, the board chose their co-executive director plan, and six years later they are still leading the organization forward.
As a team, Connie and Greg have developed a leadership perspective of giving 100% to whatever they are doing rather than multitasking or being distracted by less important tasks. Their laser focus on their five-year strategic plan is an excellent example of this. In addition to the organization-wide strategic plan, they have yearly operational plans for each staff member. These plans show staff's individual activities as they relate to the larger organizational strategic plan. By managing yearly plans, staff are able to focus on the important aspects of their work in achieving the larger organizational goals.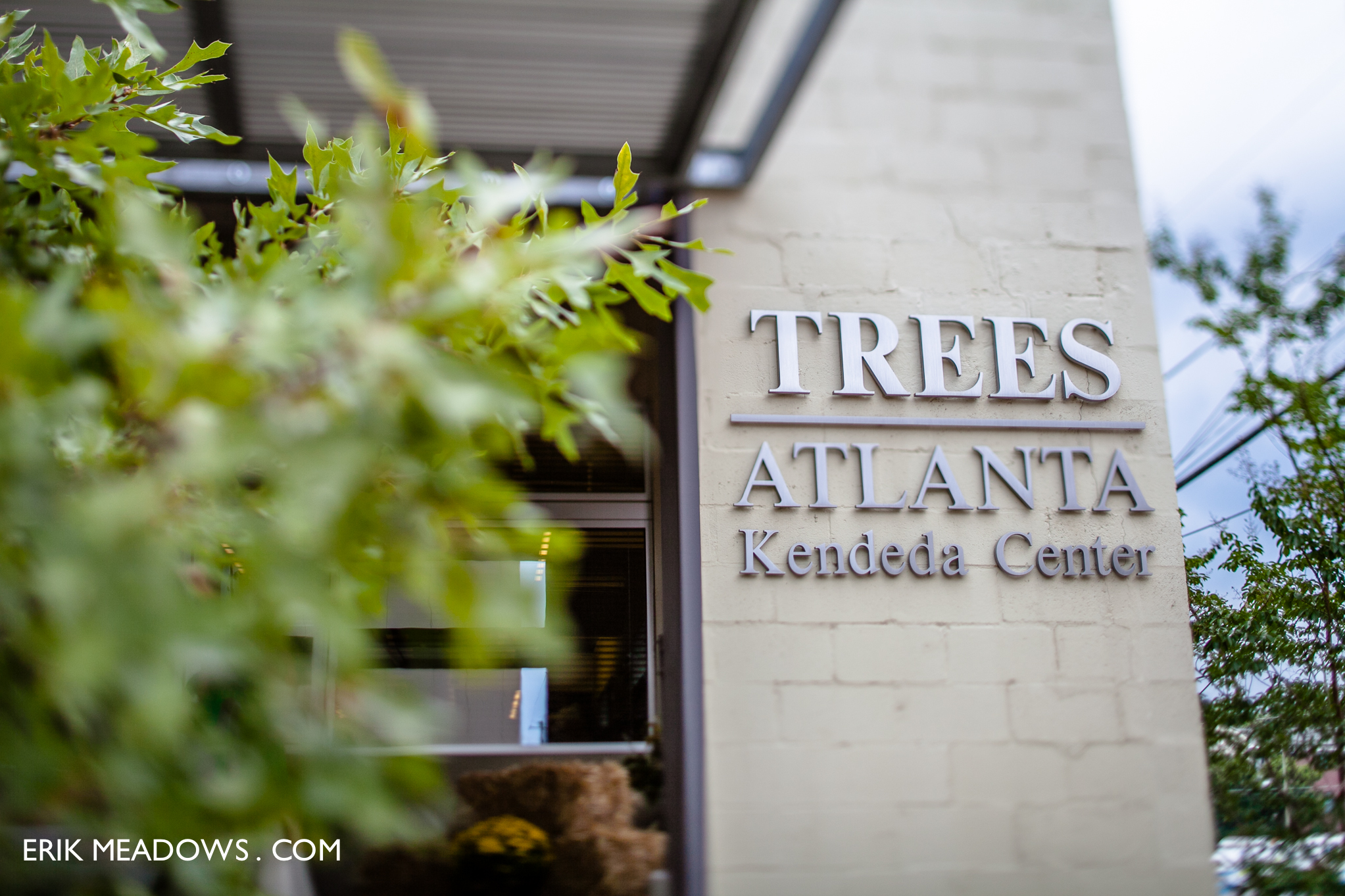 Their distinct skill sets are part of what makes their co-ED model work. They are divided by function, with Connie focused on operations and Greg focused on programming. While they may have different responsibilities, they realize that the organization does not function in silos. Their ability to focus on each other's strengths while collaborating has helped them be a successful team. These complementary skill sets allow them to confidently tackle issues together that may have seemed more daunting alone. Connie described it well saying, "we always have somebody else in our corner."
Not only has Trees Atlanta grown significantly during their time as co-EDs, but both Connie and Greg have grown as leaders through this shared leadership structure. They gain individual value by learning from each other's strengths. As Greg says, together they "do the job much better than had we come into it by ourselves."
Trees Atlanta's staff also benefits from the shared leadership structure because decisions are made much quicker. The flatter structure allows the organization to be more nimble while demonstrating their organization-wide commitment to collaboration from the executive level down.
Whether exploring a shared leadership structure or a more traditional single ED set-up, Connie and Greg believe that collaboration is important, both internally and externally. Connie suggests that nonprofits seek collaboration and partnerships but do it "carefully and strategically" in order to see success. One of Trees Atlanta's most recent collaborations was a forum for Atlanta's mayoral candidates. In partnership with nine peer organizations in the city, Trees Atlanta brought together the candidates to speak to the public on issues related to the environment and conservation.
While shared leadership has been the right fit for Connie and Greg at Trees Atlanta, they caution nonprofits to be strategic if considering it. Trust and collaboration are key components of their partnership. Connie was quick to point out that a board could not simply put two random people into a shared leadership structure and expect it to succeed. Both attribute much of their success to the pre-existing trust built after years of working together.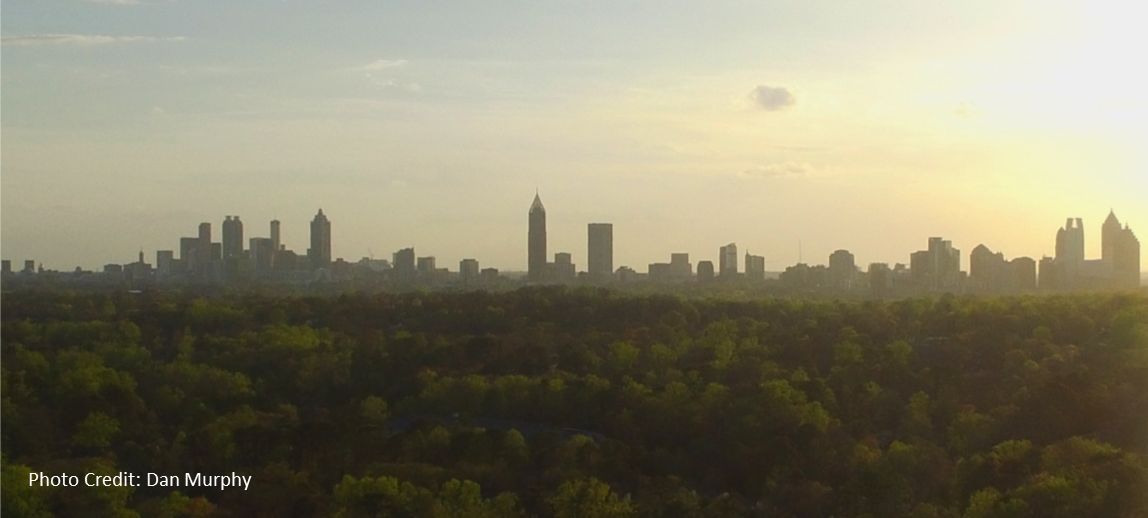 Additionally, they acknowledge the ego that often comes with an executive role has to be put aside. The duo has to share the more high-profile activities such as talking to the press or meeting with donors. This type of relationship and success in shared leadership is difficult to duplicate and should be attempted only with the right mixture of people who are willing to subjugate their egos, trust each other, and collaborate on major decisions.
As the Lorax says "unless someone like you cares a whole awful lot it's not going to get better. It's not." Both Greg and Connie attribute much of Trees Atlanta's success to the passion of the staff and volunteers. Greg put it best when he said "passion brings more passion," and through their passion for the mission, their collaboration, and trust in one another, Connie and Greg help make Trees Atlanta an excellent example of a shared leadership structure. Trees Atlanta is poised to help Atlanta live up to its nickname, "The City in the Forest," well into the future.
---
Connie Veates serves as the co-executive director and chief operating officer. Prior to becoming co-executive director, Connie served as a board member for ten years, including 5 years as board president. Connie spent more than 30 years in various management positions with BellSouth and AT&T prior to joining Trees Atlanta, and she holds an MBA from Georgia State University.
Greg Levine serves co-executive director and chief program officer. He has worked for Trees Atlanta for more than 20 years. He has spent the majority of his time managing Trees Atlanta's many programs and is responsible for all program functions and building maintenance. Mr. Levine earned his BLA at the University of Georgia.
S.E. Spencer is a Masters of Public Administration student focusing on nonprofit management at NC State University. She is the Graduate Assistant at the Institute for Nonprofits.