Special to the Philanthropy Journal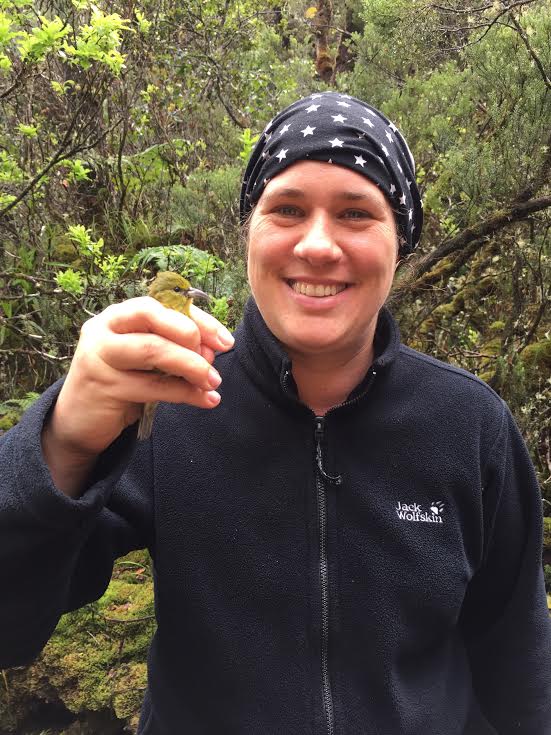 By Julia Diegmann
Crowdfunding has become an important tool to bridge the funding gaps for non-for-profit organizations with limited financial resources. A variety of online platforms exist that offer multiple tools to raise money for a specific project. But a quick look at the online campaigns reveals that only a few are thriving and the question arises what differentiates these successful campaigns from the others.
In 2014, the staff and volunteers of the Kaua'i Forest Bird Recovery Project (KFBRP) banded together in a creative attempt to protect native Hawaiian bird species like the 'Akikiki, Akeke'e and Puaiohi (all endangered species and among the rarest forest birds in the world) and created an online campaign on the crowd-funding platform indiegogo.com called "Protect Hawaii's Stunning Endangered Forest Birds", or "Birds, Not Rats!" as it became popularly known.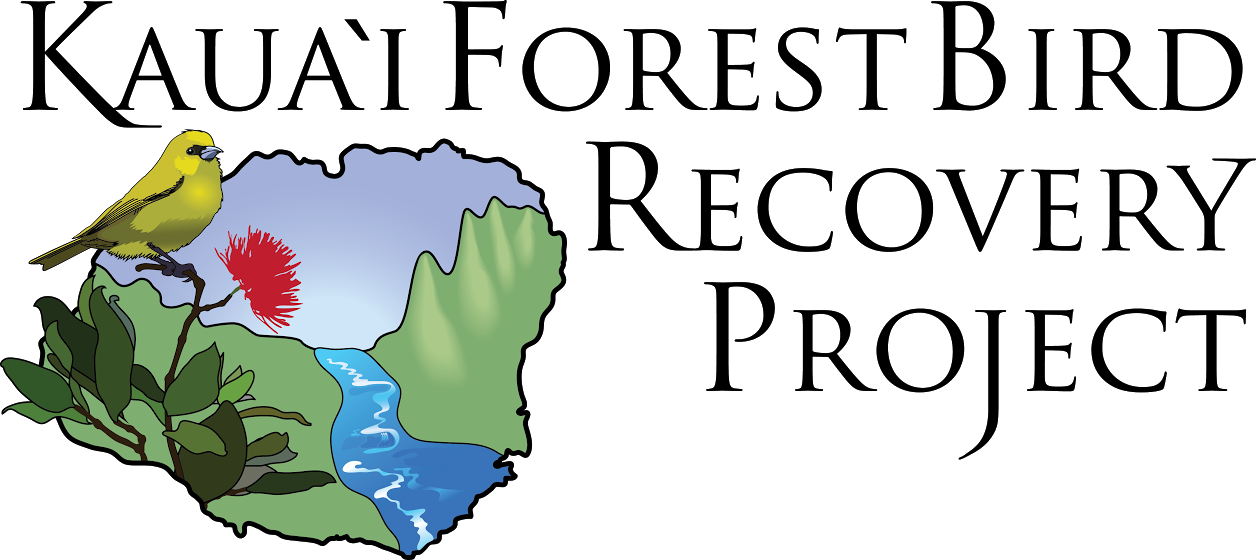 "Initially our goal was to raise $10, 000 to buy 25 GoodNatureTM rat traps, but only 24 hours into the campaign, we had already reached over 20% of our goal", says Kyle Pias, Field Supervisor of the KFBRP.
With over 350 backers and more than $29,000 raised the year, the campaign was changed to "In-Demand" by Indiegogo.com, meaning it will continue indefinitely instead of ending after 60 days and it continues to be active today.
This campaign stands out due to a variety of factors.
A great idea paired with unique perks
Key to this campaign's success was a novel and attractive idea: buy traps to kill rats, basically an idea that people could wrap their head around. "This idea – paired with a good slogan, some well-selected perks, and a solid social media presence – has made this campaign successful." says Dr. Lisa Crampton, Project Leader of the KFBRP.
" We came up with a variety of slogans and then voted internally on our three favorites. That's how we ended up with "Birds, Not Rats", basically our campaign in a nutshell." Crampton says. In addition, donors were also attracted by unique perks, including bumper stickers, key- chains, a unique "Birds, Not Rats!" t-shirt, note-cards and DVDs, but the most enticing perk was to get your "own" trap, labeled with your name or logo, and updates on how many rats were killed by this trap. Some of the perks, like the "Birds, Not rats!" t-shirt were designed specifically for this campaign and attracted a large number of donations."
We wanted the contributors to feel as if they were part of the project and be able to track what their donations were used for", adds Dr. Lisa Crampton. "The top donor received a trip to the Alaka'i Plateau to see his traps in action."
"When it comes to perks, it is important to keep it simple. Once the donations are coming in, you'll have your hands full with "Thank you" notes and making sure everybody receives the right perk. Too many choices make it hard to keep track." Crampton adds.
Social Media Presence, emails and press releases
Another key factor for the overwhelming support of the "Birds, Not Rats" campaign was a well-established social media network that helped to spread the word and reach interested donors. The campaign generated interest from all over the world – including India, Bulgaria, and Austria – and contributors ranged from small individual donors to big corporations. The campaign even inspired an Elementary school student to ask for a trap for Christmas instead of presents. Other children challenged their classmates at school to raise money and organized fundraisers to help Kaua'i's endangered birds.
"We started building our Facebook presence well before launching the campaign by increasing the number of posts and inviting friends to like our page." Dr. Crampton says. "Now that we have a solid number of followers, it grows automatically if we make sure posts are up to date and interesting."
A professional video created by a volunteer with footage of the endangered bird in their native habitat helped the donors connect with the beneficiaries of their donations. Videos can attract a lot of attention to certain projects when being shared on social media.
Once the campaign was launched, the KFBRP staff posted frequent updates and interesting stories of donors on their Facebook and homepage. "We also sent out a newsletter to our mailing list to ensure that potential donors that are less active on social media, hear about our campaign" Crampton adds.
In addition, some well-timed press releases and opening the campaign on "Giving Tuesday", a global day dedicated to giving back, helped to kick-start the donations.
Current budget cuts create funding challenges for non-profits, but crowd funding through online campaigns can provide a new way to generate money for projects that would otherwise go unfunded. Paired with a novel idea, concrete fundraising goal and an established social media presence, crowd-funding opens promising possibilities to raise money for a variety of conservation projects.
---
Julia Diegmann of Diegmann Science Services is a data analyst, outreach specialist and grant writer based on Kauai, Hawaii. She helps local non-for-profit organizations with all phases of scientific research projects, scientific outreach, and proposal preparations.