News about grants, gifts
The Ronald McDonald Houses of North Carolina received a $250,000 grant from Martin Marietta to provide meals, lodging and other support for seriously-ill children and their families. This grant will cover the local Houses of Chapel Hill and Durham, as well as four other houses across the state.
Monarch received a $150,000 grant from The Cannon Foundation to support the renovation and expansion of its Tanglewood Arbor Facility-Based Crisis Center in Lumberton.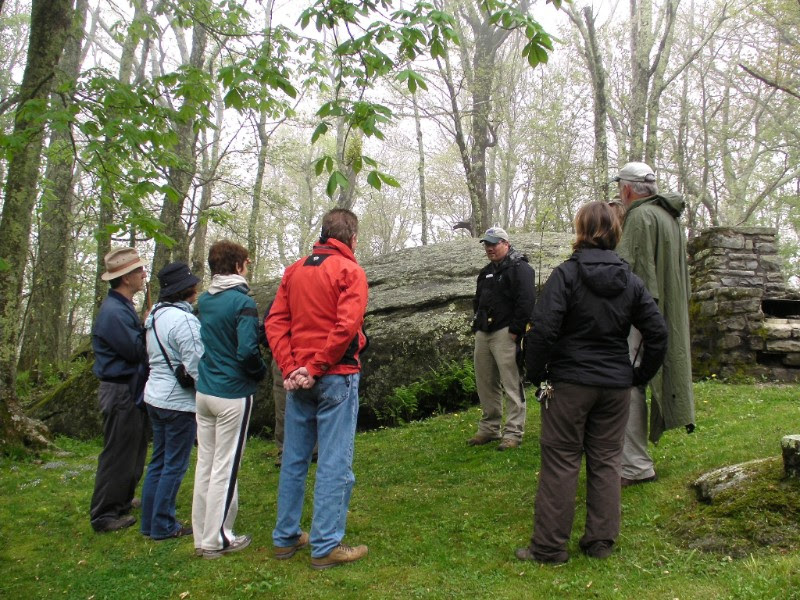 The AJ Fletcher Foundation approved eleven grants to seven organizations totaling $1,129,000 in its 2017 Mid-Year Grant cycle.
Golden LEAF Foundation awarded $800,000 to Bladen County's ongoing clean up efforts relating to Hurricane Matthew.
The North Carolina Housing Coalition was awarded over $1.1M to support homelessness prevention efforts and to expand access to housing counseling services in marginalized communities throughout North Carolina.
The North Carolina African American Heritage Commission received a $148,450 grant from the National Institute of Museum and Library Services for its project "Green Books' Oasis Spaces: African American Travel in NC, 1936-1966."
News about people, groups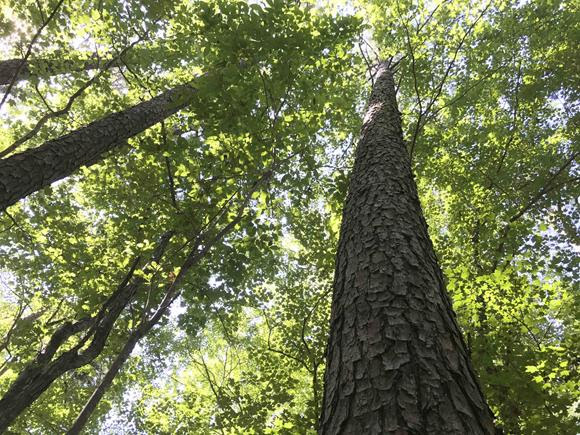 Triangle Land Conservancy released a new video connecting the dots between land conservation and the clean water in the Triangle.
Asheville Area Habitat for Humanity has completed nearly 200 Home Repair projects since 2010. The program enables low-income homeowners to age in place by offering low-cost home improvements that improve accessibility, safety, and comfort and/or remediate issues that negatively affect health and well-being.
National Association of Secretaries of State named the recipients of the 2017 NASS IDEAS Award and Medallion Awards. Secretary Marshall was presented with the Medallion Award for outstanding leadership in business services and electronic governance issues.
United Way of Central Carolinas added Kellie Cartwright and Adelaide Belk to the organization's community impact team. The pair will jointly lead the implementation of United Way's recently launched community impact strategy.
The Board of Directors of North Carolina Parent Teacher Congress named Catherine T. Peglow, JD., as their new Executive Director and General Counsel.
YNPN Triangle NC, AFP Triangle, Triangle Nonprofit Communicators held the 1st Annual Nonprofit Games at Frankie's Fun Park on July 20th.
Carolina Public Press will begin publishing a North Carolina-wide investigative project on July 24th which addresses the quality and safety of housing for those with mental illness, five years after the state entered into a voluntary settlement over related issues with the U.S. Department of Justice.
Guilford Green Foundation's 2017 Granting Ceremony took place on July 20th at the Greensboro Coliseum Complex.
News about opportunities, initiatives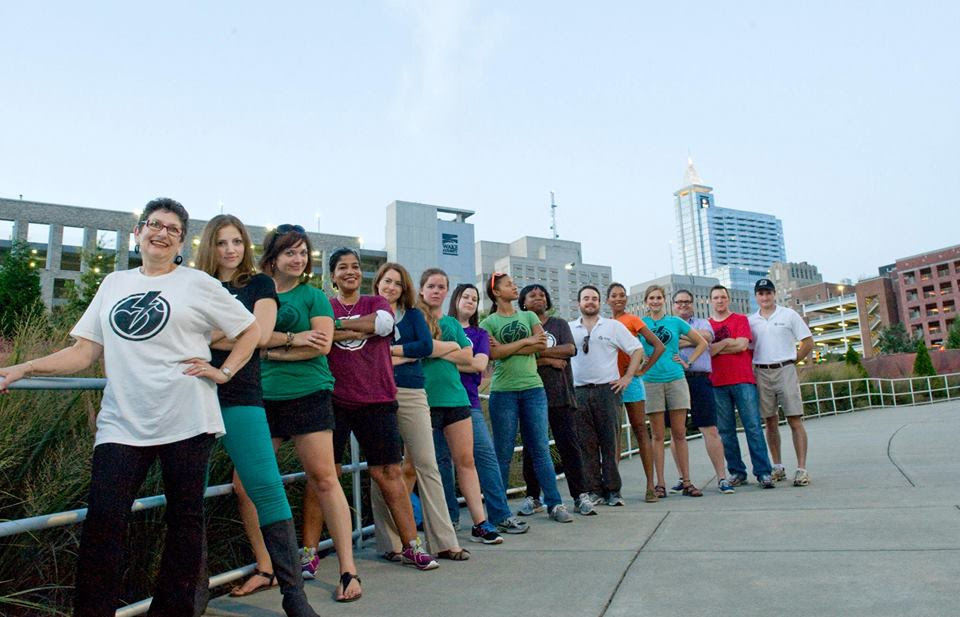 Activate Good is seeking volunteers to participate in a focus group for the launch of their new website. Focus groups will be held July 25th and July 27th.
Spaces are available for a free Board Leadership Boot Camp in Fall 2017, a series of six sessions designed to inform nonprofit board leadership about best practices in critical areas that will impact board effectiveness. The program is a collaborative effort made possible by the Blue Cross and Blue Shield of NC Foundation, Executive Service Corps of the Triangle, the Triangle Community Foundation and Youth Forward.
AFP NC Triad will hold its monthly meeting on "The Power of Volunteers in Fundraising" on July 25th in Kernersville.
Eddie Money will headline the 8th Annual Rock Your World Benefit Concert Event on August 12th at Cary's Koka Booth Amphitheatre to raise funds for Hope for Haiti Foundation and Water for Good.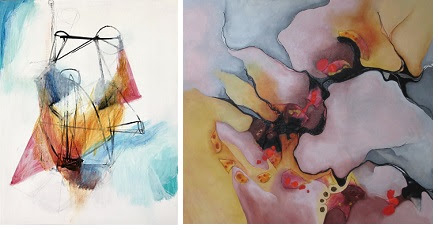 Durham Arts Council will hold this month's Third Friday Opening Reception on July 21st with art by Nora Phillips and Chieko Mursaugi and live music performance by Leah Kaufman and Mary Rocap.
Triangle Artworks will host its Law + Arworks 2nd Annual "Legal" Happy Hour on Wednesday, July 26th in Durham.
Carteret, Catawba Valley, Cherokee Clay, Graham and Green Counties are now accepting grant applications for community projects funded by their community fund during summer of 2017. More information can be found at the North Carolina Community Foundation.
A few spots are now open for this year's 3000 Miles to a Cure's event Crossing the Canyon from September 25th to September 29th.
Registration is open for the 2017 Diversity & Inclusion Conference on August 10th.
---
If you are interested in having your organization's news announced in the next News Bits, please send announcements or press releases to news@philanthropyjournal.com.