News about grants, gifts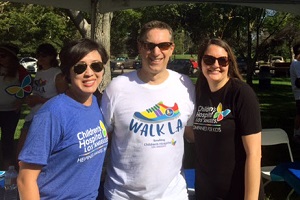 The Carroll Shelby Foundation was a key sponsor of Children's Hospital Los Angeles' inaugural Walk L.A. event, which raised funds to improve healthcare for children. Their sponsorship included a $5,000 donation that went directly to the Helping Hands Fund.
USTA Foundation is partnering with longtime US Open sponsor Chase to award 10 National Junior Tennis and Learning chapters with a $10,000 grant each.
The Robert Wood Johnson Foundation awarded Campbell Univerisity a grant to fund an 18-month national exploration — the Rural Philanthropic Analysis — designed to create, identify and enhance new ideas and insights to improve the practice and impact of charitable organizations when it comes to supporting healthy, equitable rural communities.
The Caesars Foundation donated its 60th delivery vehicle to Meals on Wheels America in an effort to help the more than 10 million seniors struggling with hunger and millions more living in isolation.
The Brown Rudnick Charitable Foundation awarded a Community Grant to the Boston Teachers Union School. The grant will cover the one-time setup costs associated with furnishing an on-site, student-focused writing center in partnership with 826 Boston, a nonprofit organization that provides free writing and tutoring programs for Boston students ages 6 – 18.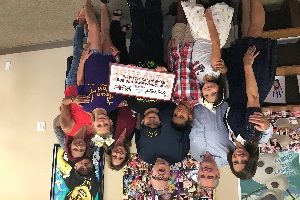 Representatives from the H.N. and Frances C. Berger Foundation presented Desi Strong Foundation with a surprise $10,000 check while on CBS Local 2's Live Facebook Feed.
Jam City will make a $100,000 contribution to Canine Companions for Independence.
The League of Women Voters accepted the gift of technology and assets of e.thePeople.
Sinai Akiba Academy received an endowment gift on July 11th from the Alice and Nahum Lainer Family Foundation to enhance tuition assistance and educational programming.
News about people, groups
Cherry Bekaert LLP named Amanda M. Adams, CPA Managing Director and National Leader of the firm's Nonprofit Tax Services.
Frisco Economic Development Corporation announced its sponsorship of CauseBot on July 6th.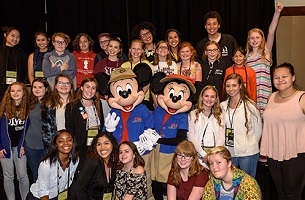 Disney Parks is partnering with Points of Light to launch a new complimentary ticket program that rewards nonprofit organizations and schools in the U.S. with Disney theme park tickets for hosting or participating in family volunteering activities.
The 12th annual Summer Institute for Climate Change Education at the University of Minnesota's Institute on the Environment was wrapped up the week of June 25th.
Border Angels held their monthly water drop on July 15th.
Robert S. Scalea joined the Collegium Holdings, Inc. Board of Directors on July 6th.
For the fourth consecutive year, The Washington Post selected the Consumer Technology Association as one of Washington's Top Workplaces.
The Parkinson's Foundation hired Sean Kramer as Senior Vice President, Chief Development Officer. Kramer will oversee fundraising initiatives for the national organization, working from its offices in New York and Miami.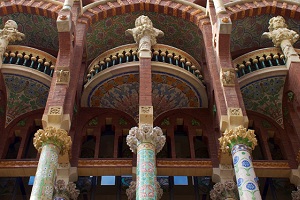 Young People's Chorus made their first stop in Barcelona on their Summer Tour in Spain to perform at the Palau de la Musica Catalana on July 11th.
Boys & Girls Clubs of America launched its 2017 Back2School cause campaign this week in partnership with more than a dozen retailers around the country.
BBVA Compass has appointed Ryan Parker as its new San Antonio CEO.
Jewish Communal Fund announced today the appointment of Zoya Raynes as President of the Fund.
The Chester County Fund for Women and Girls welcomed Nora Alvarez, Pattie Diggin, and Lisa Passante to its current Board of Directors on July 12th.
Give2Asia became the latest overseas non-governmental organization to successfully register in China under a new law that went into effect on January 1st.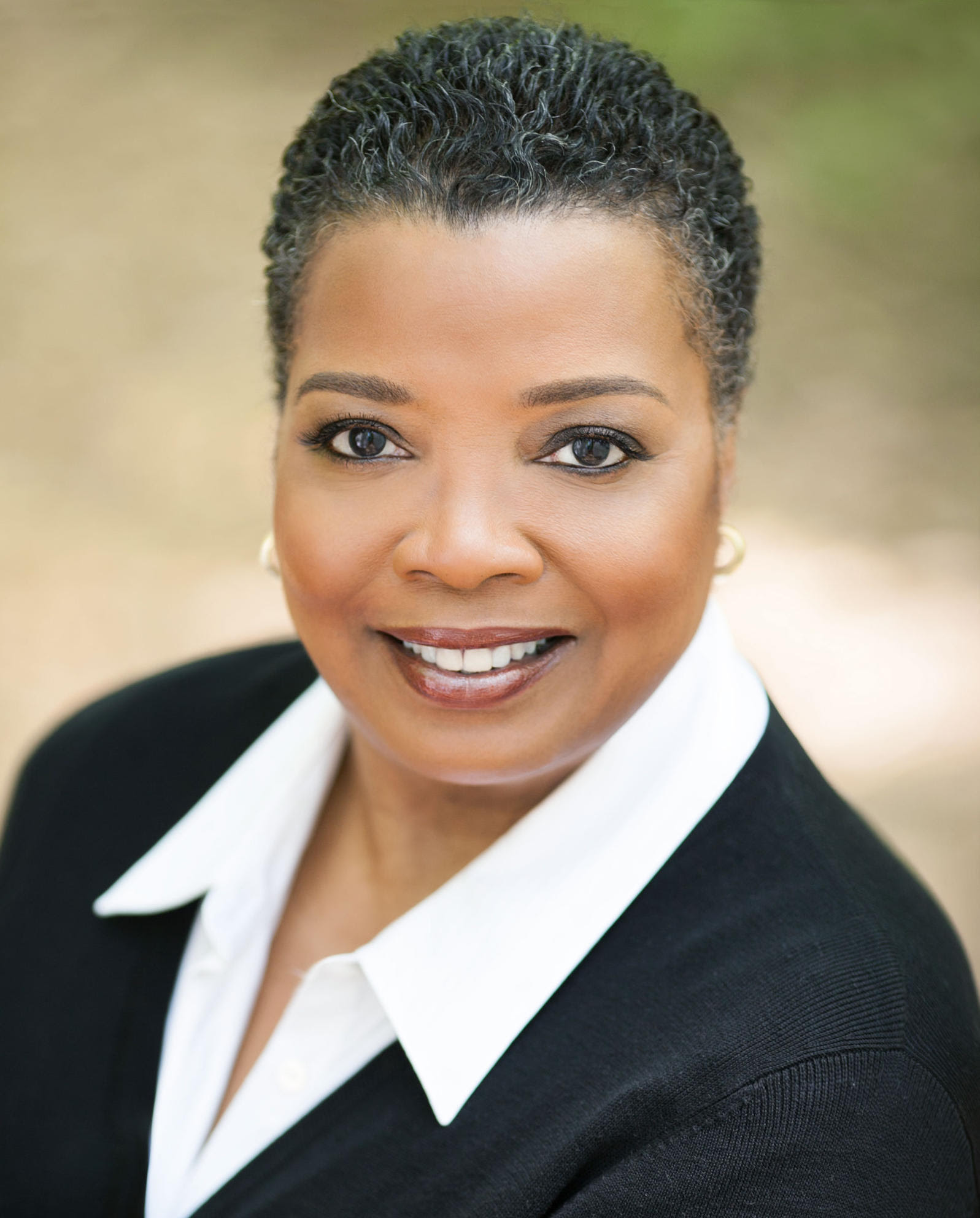 The National Audubon Society appointed Deeohn Ferris, J.D., as vice president for equity, diversity, and inclusion at the conservation organization.
Shelley Binder has been appointed Major Gifts Campaign Director for Metropolitan New York Region and Westchester for Hadassah, the Women's Zionist Organization of America, Inc.
The Jewish Teen Education and Engagement Funder Collaborative released a second case study on the evolution, structure, and challenges of the Funder Collaborative bringing national and local funders together to learn about and support teen Jewish initiatives in ten communities around the country.
The California Board of Pharmacy granted one of its first licenses to the Nephron 503B Outsourcing Facility on July 5th.
Virtual, Inc. announced the signing of five of the most innovative associations in the technology disciplines of blockchain, identity management, open source software, Internet learning and digital encoding: Enterprise Ethereum Alliance, IDPro, Internet of Learning Consortium, Open Mobile Alliance, and The Text Encoding Initiative Consortium.
Wispact appointed Kevin Hayde as its new Executive Director.
Evergreen Adult Day Services and Homewatch CareGivers presented The Virtual Dementia Tour on July 13th.
The Lexington Academy held a graduation bike ride through Central Park with their teachers, parents, grandparents and CYCLE Kids enthusiasts last month.
Cordes Foundation launched their new website highlighting grantee and impact investment partners and its global roster of Cordes Fellows.
On July 12th, Doehrman Buba was announced as a sponsor of the 2017 Joseph Maley Foundation 5K Run/Walk.
News about opportunities, initiatives
Mac's List is inviting individuals to the taping of the 100th Find Your Dream Job show live at the Fremont Theater in Portland on July 25th.
On July 27th, the Dairy Queen system is encouraging fans to Eat Dessert First during Miracle Treat Day, when $1 or more from every Blizzard Treat sold at participating Dairy Queen locations throughout the U.S. will be donated to local Children's Miracle Network Hospitals.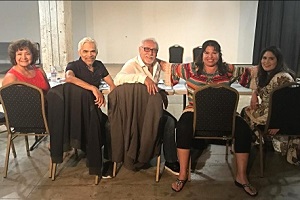 National Hispanic Media Coalition's Latino Scene Showcase is soon approaching. The showcase will take place on August 9th at El Portal Theater.
Registration is now open for the Engineers Without Borders-USA Conference being held October 5th-7th.
From July 10th-31st, Boys & Girls Clubs of America invites Club alumni to share their success stories with videos to participate in the #BGCmade contest for the chance to win $10,000 for their neighborhood Boys & Girls Club.
Impact Capitalism Summit Nantucket presented by Big Path Capital is taking place July 19th-20th.
The 23rd annual Anti-Defamation League Concert Against Hate will take place on October 30th at the John F. Kennedy Center for the Preforming Arts.
The Council on Foundations' nomination period for the 2017 Robert W. Scrivner Award for Creative Grantmaking is now open. Nominations will be accepted until August 11th.
WE's third annual U.S. National Special of WE Day will air on August 4th, uniting likeminded individuals and providing a platform for youth and families to create change in their communities and around the world.
The Early Bird pricing for the Social Media Strategies Summit, being held October 17th-19th will end this month. Individuals interested in attending are encouraged to register now.
A ceremony will be held on July 17th to celebrate the Louis Armstrong House Museum's new Education Center.
The Corporate Responsibility Association and CR Magazine are presenting COMMIT!Forum 2017: Brands Taking Stands on October 11th-12th at the MGM National Harbor.
---
If you are interested in having your organization's news announced in the next News Bits, please send announcements or press releases to news@philanthropyjournal.com.