News about grants, gifts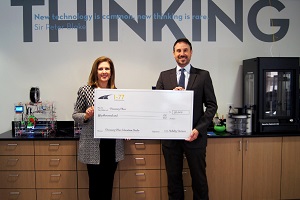 I-77 Mobility Partners donated $50,000 to support Discovery Place Education Studio.
The Leon Levine Foundation of Charlotte committed $1 million to the Children's Home Society of North Carolina on May 30th.
Cumberland Community Foundation awarded $679,400 in academic scholarships to students at its annual scholarship awards presentation on May 25th.
Caswell Friends of the Library received a surprise grant of $3,000 from The Community Foundation of the Dan River at a luncheon for Caswell County supporters in May.
Transitions LifeCare received a $125,000 grant from The Duke Endowment to establish a pediatric telehealth program.
News about people, groups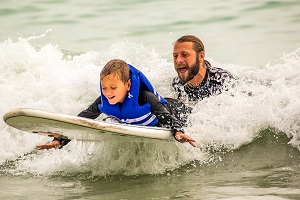 The Oprah Winfrey Network announced Indo Jax Surf Charities as the subject of a one-hour special in August for the charity's focus on free programs designed to build self-esteem and empower medically fragile, special needs, and disadvantaged children.
Habitat for Humanity of Durham and local homebuilders teamed up on June 2nd to build homes for five local families in need of affordable housing, as part of the organization's annual Home Builders Blitz.
The 2nd Annual #LongLiveArts free Community Festival took place on June 3rd, where the entire community was invited to Levine Center for the Arts to enjoy a collaboration between the Bechtler Museum of Modern Art, the Harvey B. Gantt Center for African-American Arts + Culture, and Mint Museum Uptown.
The North Carolina Community Foundation added new members to their team, including Anne Sorhagen as a regional director for the southeastern director of community leadership and Megan Ellis as the regional director of development for the northwestern and western regions .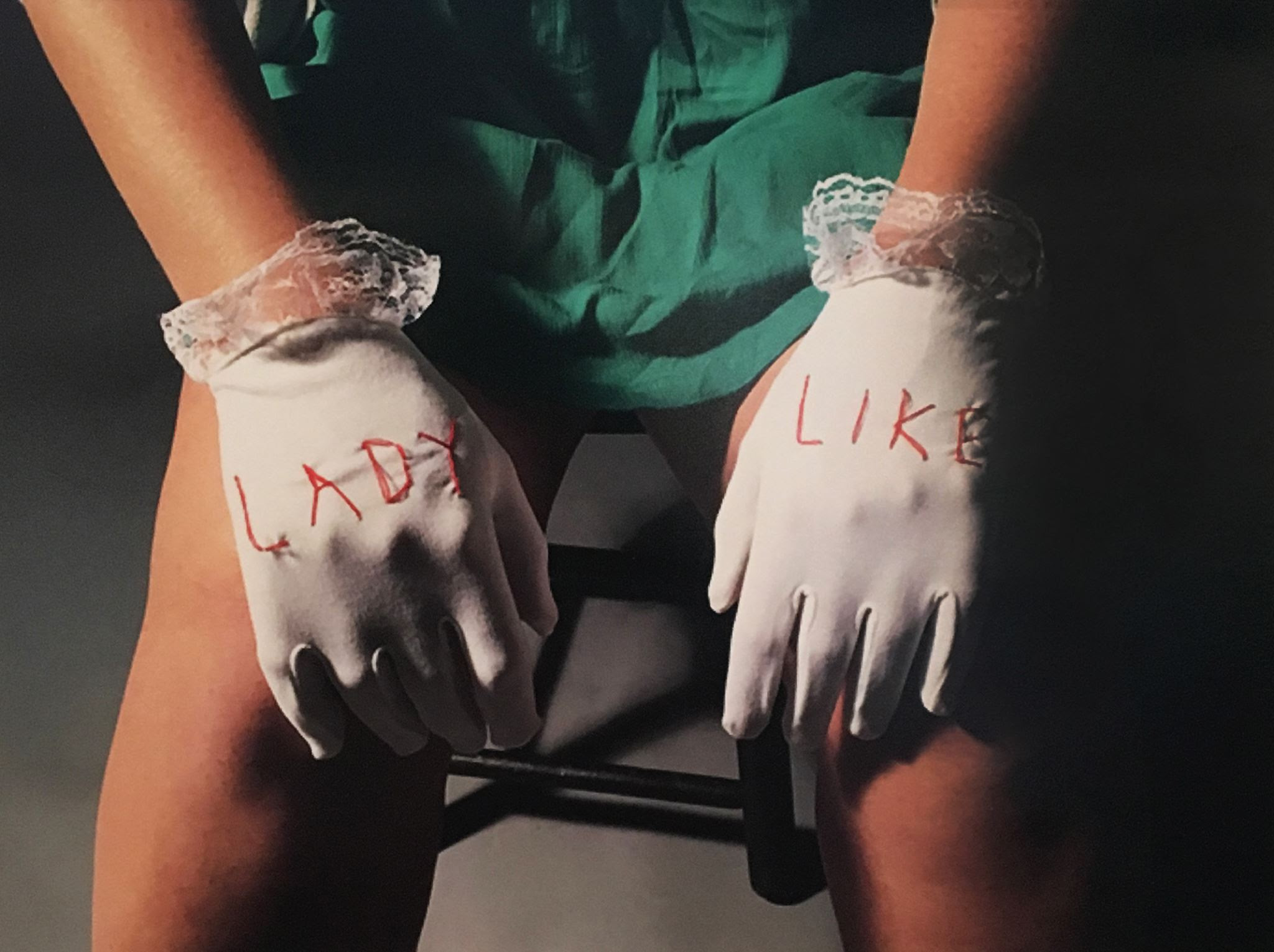 The Orange County Arts Commission, together with United Arts Council of Raleigh and Wake County, Durham Arts Council, and the office of Congressman David Price, presented an awards reception on May 9th for the 4th Congressional District High School Art Competition.
Community Workforce Solutions, Inc. hosted its second annual Casino Night fundraiser on March 4th at Marbles Kids Museum and raised $11,500 for Food Service Training Kitchen.
24 Foundation hired Tiffani Evans as Communications and Marketing Director and Caroline Arey as Communications and Marketing Coordinator.
The dedication of the Williams-Baldwin Teacher Campus by State Employees' Credit Union drew a crowd of supporters to Asheville on May 29th, applauding a housing initiative aimed at attracting and retaining teachers for Asheville City and Buncombe County schools.
News about opportunities, initiatives
Artists and fans are encouraged to join ArtsGreensboro in their community-wide campaign to raise $1 million by June 30th to support favorite arts groups and projects.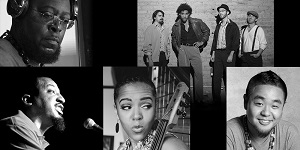 The North Carolina Museum of Natural Sciences will host "Rhythm of Race: A Celebration of Music, Dance and Spoken Word," on June 10th. This free event provides the community with a unique opportunity to enjoy a day of multi-cultural poetry, music, and dance.
The 8th annual NCTech4Good Conference, a two-day event for sharing knowledge about technologies that can advance the mission of nonprofit organizations, will take place on June 6th and 7th at The Solution Center in Durham.
Benevolence Farm is looking for a volunteer to help with technical aspects of website administration.
The Nonprofit Learning Lab is hosting an Online Nonprofit Institute on June 26th to offer practical strategies to help nonprofit professionals be more effective in their overall management.
Sageworks, Inc. will host Inmates to Entrepreneurs, an eight week comprehensive course on entrepreneurship and starting a business for anyone with a criminal background. Participants will be awarded a certificate at the end of the course and all materials are completely free of charge.
---
If you are interested in having your organization's news announced in the next News Bits, please send announcements or press releases to news@philanthropyjournal.com.