News about grants, gifts
Brooklyn Community Services (BCS) raised over $1.1 million, including a $500,000 donation from longtime BCS supporter and former BCS Chairman of the Board Charles Hamm, at their 150th Anniversary Kick-Off Gala, held June 6 at the New York Marriott at the Brooklyn Bridge.
Oracle has committed $3 million to invest in immersing girls worldwide in science, technology, engineering, and math. The investment will directly support the "Let Girls Learn," a U.S.-based initiative.
Blue Shield of California Foundation has provided an additional $14.5 million in second-quarter grants. The awards include core operating grants that offer flexible funds for health centers and domestic violence shelters across California through their Community Health Center Core Support Initiative, the Domestic Violence Systems Core Support Initiative, and a grant to the Center for Care Innovations.
The Otto Bremer Trust has awarded over $10 million in grants as part of its most recent grantmaking cycle to support charitable activities in Minnesota, North Dakota, and western Wisconsin.
The Pew Center for Arts & Heritage announced 53 grants in support of the Philadelphia region's cultural organizations and artists. The 2016 awards total more than $10 million and provide funding for 12 new Pew Fellowships, 36 Project grants, and five Advancement grants.
Land O'Lakes, Inc. donated 40,000 pounds of LAND O LAKES Reduced Fat Macaroni and Cheese Entree with Whole Grain to Second Harvest Heartland. This is the Land O'Lakes First Run Program's 100th donation since it was established in 2010.
News about people, groups
On June 14, several days after the shooting in Orlando, the Audre Lorde Project held a vigil for victims of the shooting. The SOUL BALM: A LGBTSTGNC POC Vigil for Orlando took place at The Herban Farm.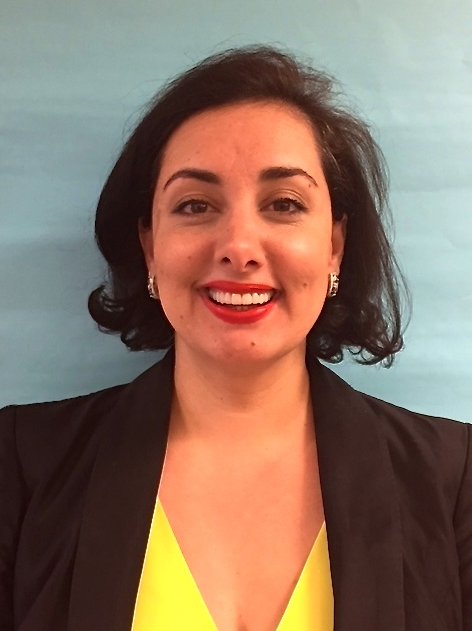 Silicon Valley fundraising veteran, Raya Elias-Petros, has been promoted to Chief Development Officer for the Palo Alto Medical Foundation.
CEO of The San Francisco Foundation, Fred Blackwell, has announced its new focus on committing its activities and its grantmaking to take on issues of racial and economic equity.

Detroit Friendship House named its newest Board of Directors member, Ms. Jennifer Johnson. Jennifer is an associate attorney at the law firm, Couzens, Lansky, Fealk, Ellis, Roeder & Lazar, P.C.
Kathleen Murphy has joined the Markle Foundation's Board of Directors. Named among the 50 Most Powerful Women in American Business by Fortune, and the 25 Most Powerful Women in Finance by US Banker, Ms. Murphy is President of Personal Investing at Fidelity Investments.
To honor the legacy of Dr. W. Dwight Armstrong, in his retirement from CEO, the National FFA Organization and Foundation have created an endowment called, "The Dwight Armstrong Legacy Endowment."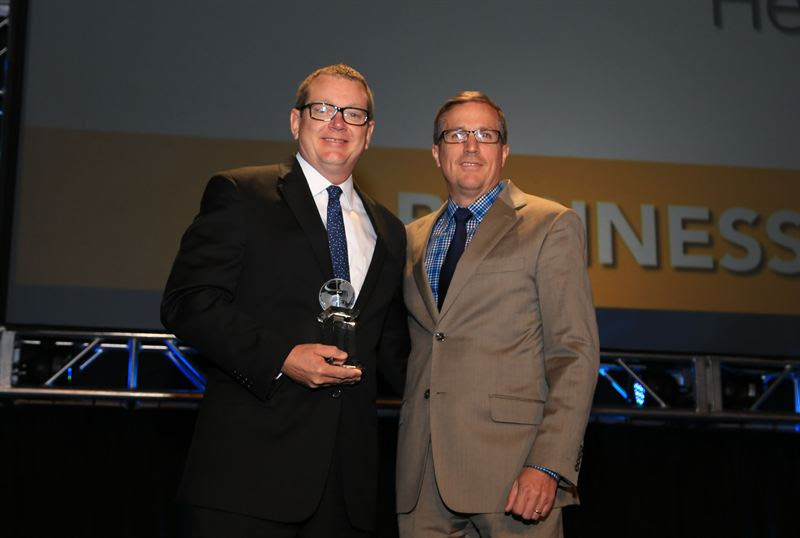 AmeriCares presented its annual Power of Partnership Award to Fresenius Kabi USA in recognition of the company's commitment to helping disaster survivors and improving health care access around the world.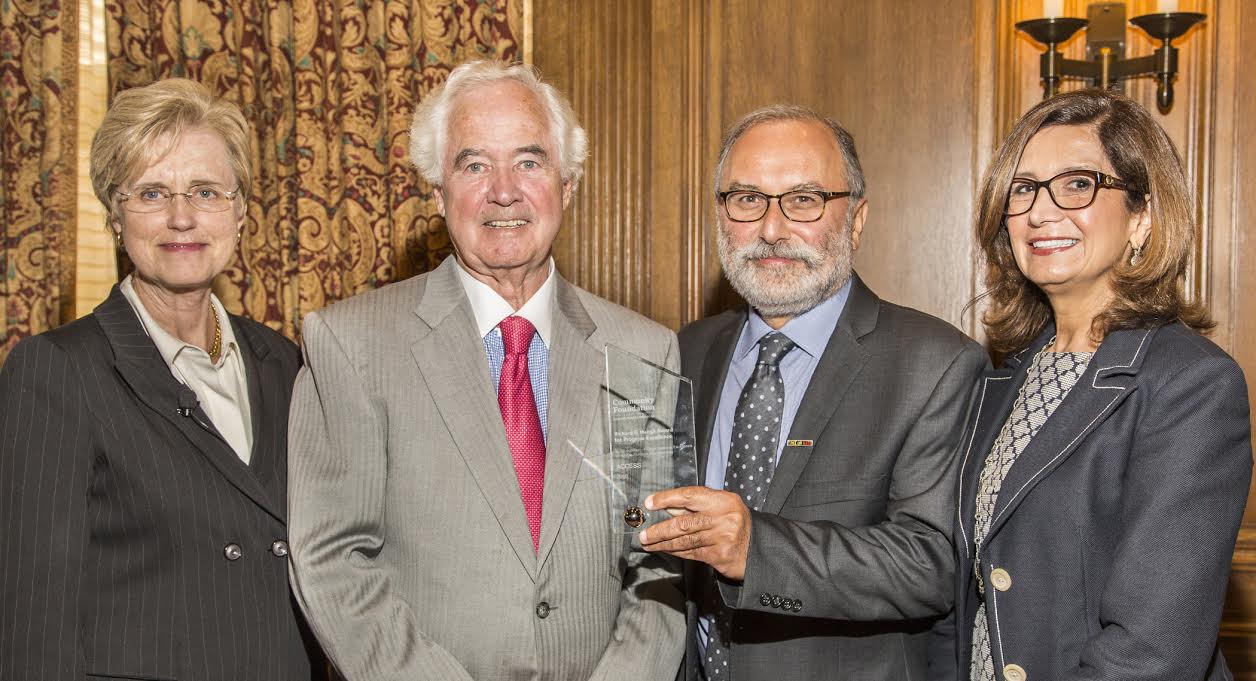 ACCESS (the Arab Community Center for Economic and Social Services) was selected by the Community Foundation for Southeast Michigan (CFSEM) as the recipient of the 2016 Richard F. Huegli Award for Program Excellence. In addition, CFSEM selected Rich Homberg, president and CEO of Detroit Public Television, as the recipient of the 2016 Mariam C. Noland Award for Nonprofit Leadership.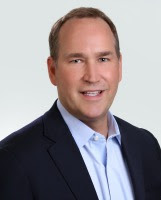 Kyle Peterson was named the new executive director of the Walton Family Foundation. Peterson brings global nonprofit and private sector expertise.
The EnCorps STEM Teachers Program has appointed Julie Paluch, J.D., to its Board of Directors. With more than a decade of regulatory and litigation experience within the healthcare and life sciences industries, both in private practice and as in-house counsel, Paluch will oversee governance and management of legal matters for EnCorps.
According to Cancer Treatment and Survivorship Statistics (2016), by 2020 there will be 20 million cancer survivors. Published in CA: A Cancer Journal for Clinicians, a peer-reviewed journal of the American Cancer Society, and its companion publication for consumers, Cancer Treatment & Survivorship Facts & Figures, 2016-2017, the report was released just before National Cancer Survivors Day on June 5.
News about opportunities, initiatives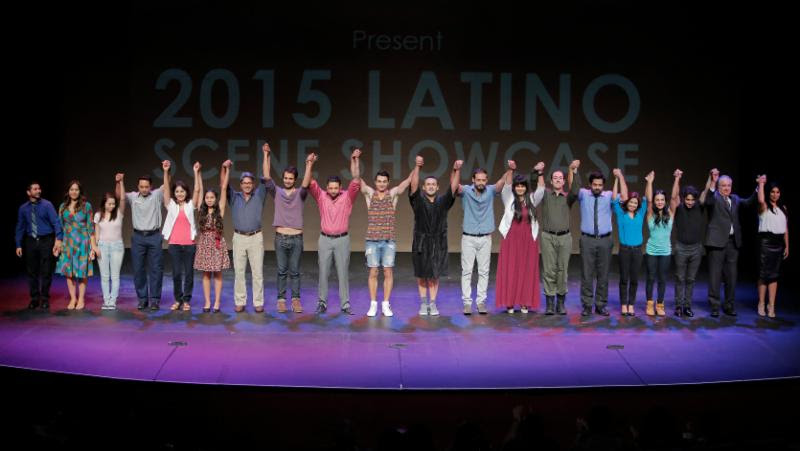 The National Hispanic Media Coalition (NHMC) is seeking talented Latino actors for its 4th annual Latino Scene Showcase presented by NHMC and the Los Angeles Theatre Center. Applications are due by June 28th.
Tickets are now on sale for the National Association for the Advancement of Colored People's 101st Spingarn Medal dinner as part of its 2016 National Convention to be held in Cincinnati, Ohio, July 16-20.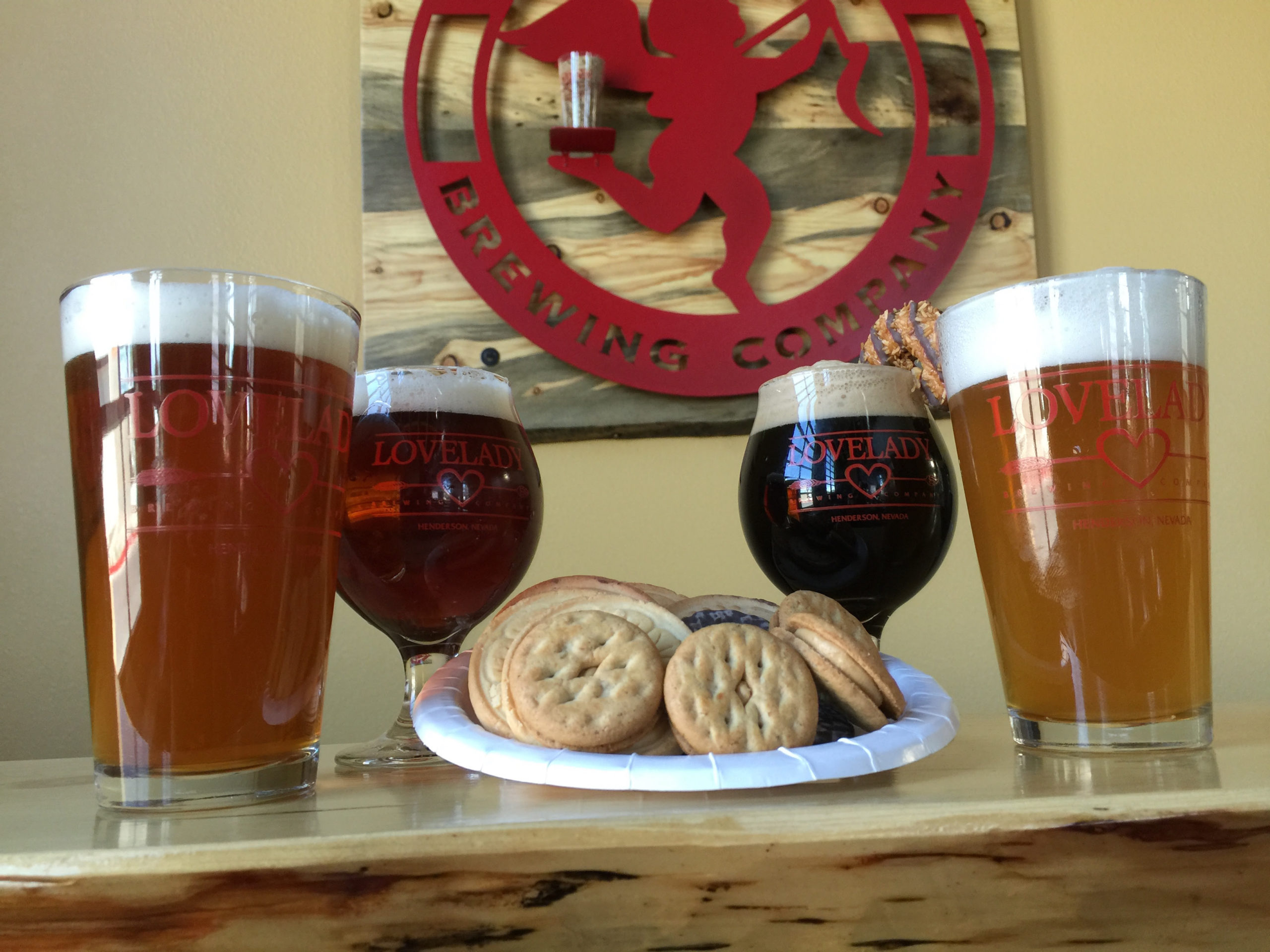 The Girl Scouts of Southern Nevada will host Cookies & Kegs on Wednesday, June 22 at the Henderson's Lovelady Brewing Company. The event proceeds will go to funding scholarships and enable the organization to reach girls in all demographics and areas of the community as well as expanding upon current programming such as Science, Technology, Engineering and Mathematics, social values and financial literacy.
Detroit Friendship House is hosting its 11th Annual Golf Outing at Woodlands of Van Buren on September 24.
The American Bankers Association (ABA) Foundation is accepting entries for the 2016 Community Commitment Awards through July 1. The ABA Foundation will present the awards at its annual convention in Nashville, October 16-18.
---
If you are interested in having your organization's news announced in the next News Bits, please send announcements or press releases to news@philanthropyjournal.com.