News about grants, gifts
KeyCorp donated approximately $18 million in the form of philanthropy, corporate contributions ,and volunteerism to nonprofits across the nation for each of the past eight years, including $250,000 to Ginn Academy, the first and only all-male public high school in Ohio.
Bentham IMF has committed $300,000 to help fund the just-launched Civil Justice Research Institute at the University of California, Irvine School of Law. Led by renowned constitutional scholar Erwin Chemerinsky, Dean of UC Irvine Law School, the new Institute will study factors that limit access to America's court system.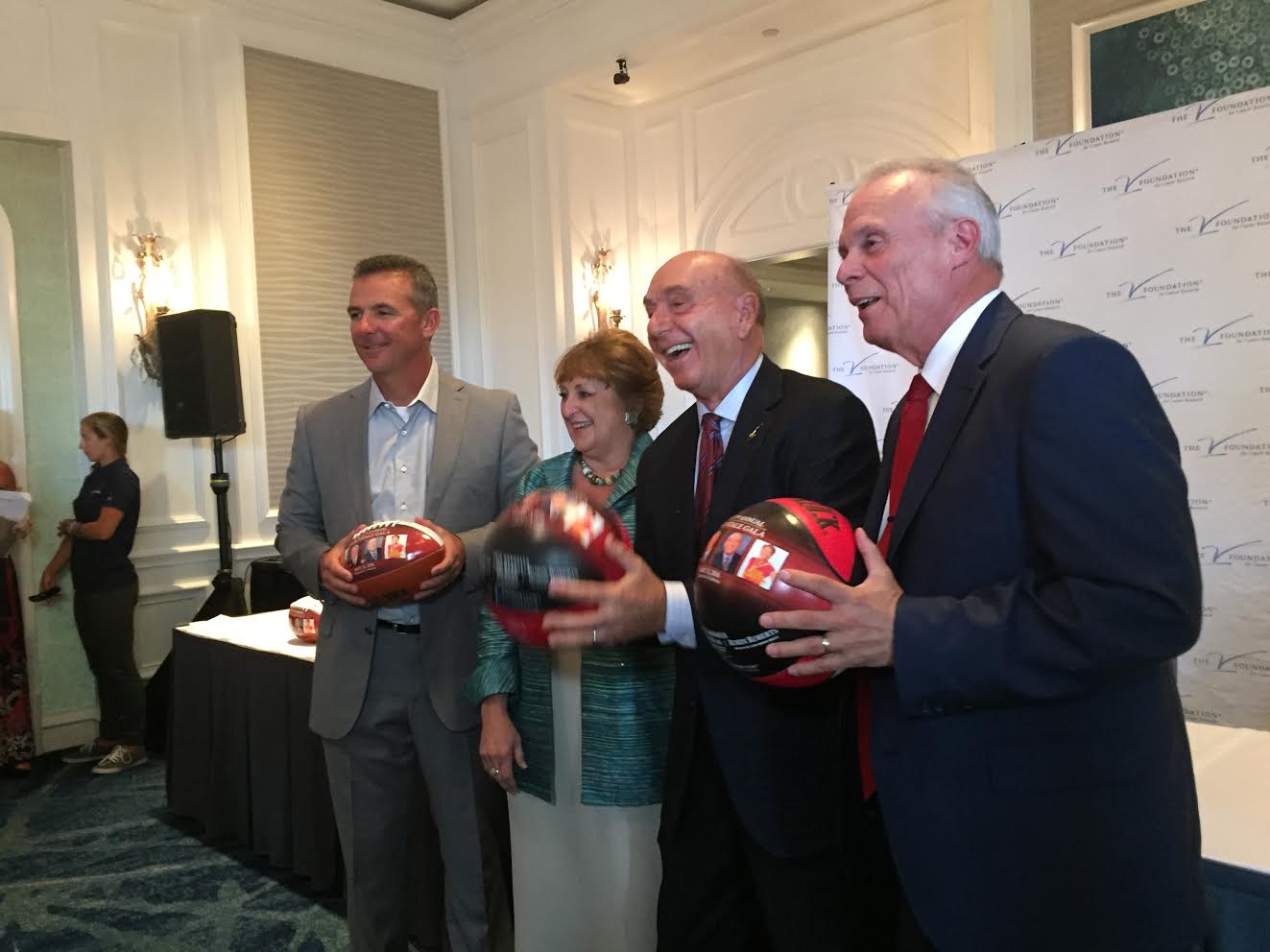 The 11th Annual Dick Vitale Gala raised $2.8 million for the Jimmy V Foundation for Cancer Research, setting a new fundraising record.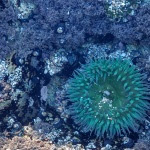 The Gordon and Betty Moore Foundation will provide $31 million in research grants during the next four years to uncover a deeper understanding of microbial ecosystems in the sea and their role in supporting the ocean's food webs and global elemental cycles.
News about people, groups
Aiming to strengthen connections among its 2,300-plus member businesses, serve their evolving needs and enhance advocacy for pro-business causes, the Minnesota Chamber of Commerce selected BroadPoint Engage as its new chamber management system.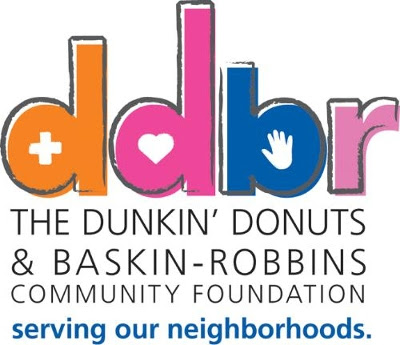 Maplehurst/Weston Food, Massimo Zanetti Beverage USA, Mother Parkers Tea & Coffee, Reily Foods Company, Rich Family Foundation and S&D Coffee & Tea have become Dunkin' Donuts & Baskin-Robbins Community Foundation (DDBRCF) Platinum Partners. Platinum Partners represent the highest level of DDBRCF sponsorship available, including a combination of both cash and in-kind contributions. The six Platinum Partners are The Platinum Partners' investments in The DDBRCF totaling $1 million over two years, support grants to regional and national charitable organizations that directly impact the lives of sick and hungry children in local communities.
Founder of the Association for Enterprise Opportunity, Robert E. Friedman, was presented with the Founding Vision Award.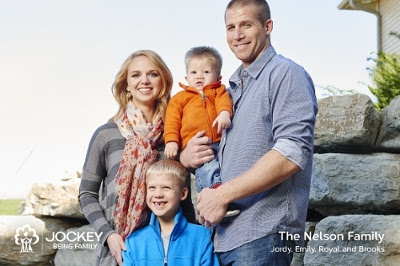 Pro football wide receiver Jordy Nelson has been signed to the Jockey Being Family Foundation, Ltd. as an ambassador to raise awareness for the foundation and the need for post-adoption services.
Alvin Ailey American Dance Theater's two-week spring engagement at Lincoln Center's David H. Koch Theater kicks off on June 8th with The Ailey Spirit Gala, a one-night-only benefit performance and party. Ailey's 15-performance engagement runs through June 19th.
The League of American Orchestras' 2016 National Conference will explore "The Richness of Difference," by offering multiple sessions focusing on diversity and inclusion in orchestras. Five orchestra musicians will receive the League's New Ford Musician Awards for Excellence in Community Service.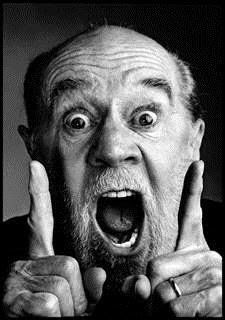 The National Comedy Center will gain its first major artifact donation with George Carlin's archives which will be donated by his daughter, Kelly Carlin.
On May 18th, Los Angeles Contemporary Exhibitions held their annual fundraiser to support art programming in Hollywood. The event included both a silent and live auctions and a cocktail reception.
Move America Forward participated in the National Big Day of Giving, a day where nonprofits around the country join together and compete to raise money for many inspiring causes. Moving Forward raised $4,764 and were able to climb up the leaderboard in the top half of charities in their region and had the opportunity to qualify for matching funds.
Over the course of three days, Meklit Hadero performed her piece "This Was Made Here: A Diasporic Odyssey" at the Yerba Buena Center for the Arts. Meklit's work marries the two cultures to create music that transcends culture and dialect.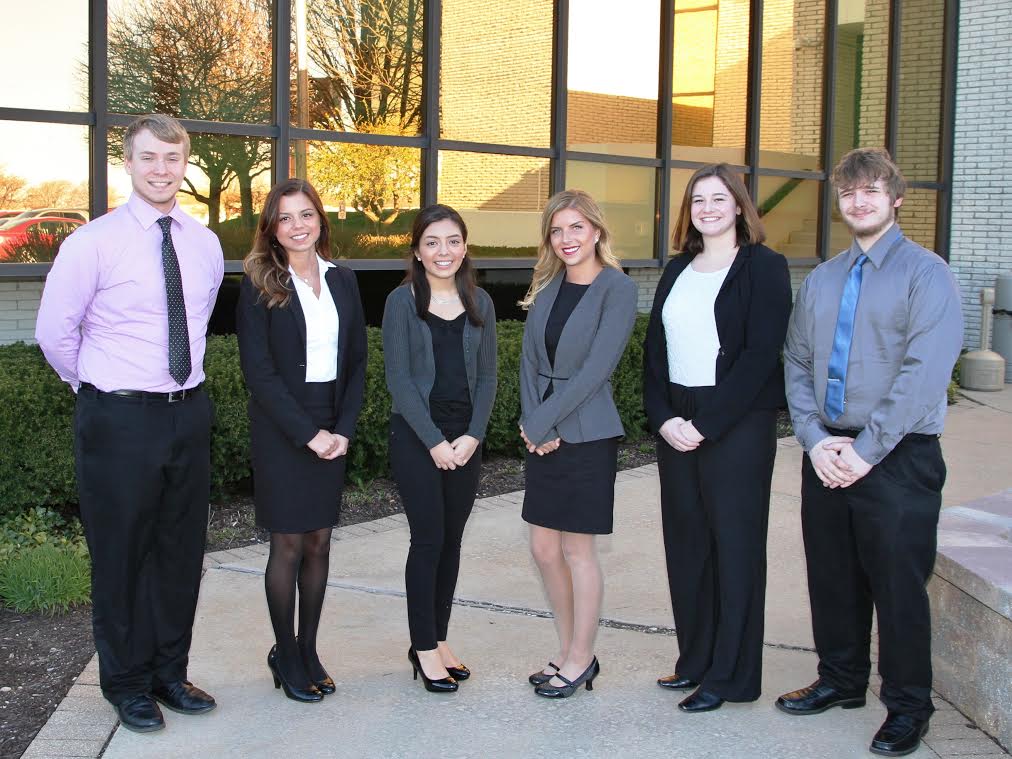 Marisa Butkiewicz of Hobart, Taylor Duffy of St. John, Noah Scibbe of Crown Point, Jacob Seay of Lake Station, Ally Szakacs of Munster, and Samanta Zapien of Whiting have received full tuition scholarships from Legacy Foundation, Lake County's community foundation, for four years of study at the Indiana college or university of their choice and a $900 yearly stipend for required books and equipment.
Monsanto, who sponsored the #SpeakAg challenge as a special project of the National FFA Foundation recognized Misty Bivens, of the LaRue County FFA Chapter in Hodgenville, KY. and Trent Van Leuven, of the Mackay FFA Chapter of Mackay, ID. with $1000 grants each.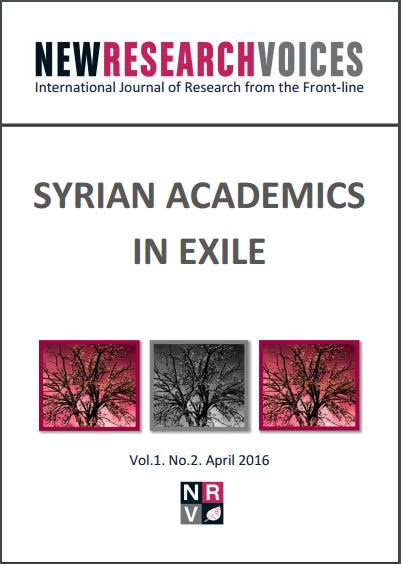 New Research Voices recently published, "Syrian Academics in Exile", a special publication that features Institute of International Education Scholar Rescue Fund fellows.
To combat teen homelessness in NYC, Founder and President of Techie Youth Foundation, Eric David Benari, has teamed with other Information Technology (IT) experts to provide free IT education to any youth of employable age in foster care to reduce homelessness.
The I Could Do Great Things Foundation's first annual Beau Biden Memorial Scholarship, named after the former Delaware Attorney General who passed away last year, has awarded the 2016 Scholarship to Sean Dermott of Middletown and Jacob DiSabatino of Wilmington. Dermott, a graduating senior of Cab Calloway School of the Arts, receives the Scholarship's Gold Award of $10,000; and DiSabatino, a 2016 graduate of St. Mark's High School, takes the Silver Award of $2,500.
On Saturday, May 14 the Safe OUTside the System (SOS) Collective of the Audre Lorde Project held a celebration and community forum to honor their 10th anniversary at the Lafayette Avenue Presbyterian Church. The SOS Collective is an anti-violence program led by and for Lesbian, Gay, Bisexual, Trans, Two Spirit, and Gender Non-Conforming People of Color in Brooklyn, NY.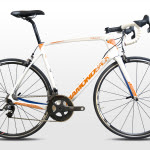 At this year's Amgen Tour of California, the Rally Cycling rode eight custom-designed Diamondback Podium bikes that were put up for auction as part of the UnitedHealthcare Children's Foundation "Ride into Spring" fundraiser. Each rider rode for one child and raised funds for their specific needs.
The Great American NO BULL Challenge has awarded eight short films and PSAs by youth across the country for it's 2016 NO BULL Challenge. The winners of the eight categories are, Holding On by Spencer Boechler – Documentary of the Year, Attritions the Mission by Cory Miles – College Documentary of the Year, Society by Mariah Ospina – PSA of the Year, A Letter from Above by Carolina Torres – Best Message Documentary, A Walk in my Shoes by Kolton Rice – Best Community Involvement Documentary, Bullying Awareness by Joseph Burrell – Best Message PSA, Blurryface: Dating Violence by Rachel Lin – Best Community Involvement PSA, and #livelifefully Stand Up to a Bully by Parker Varnadoe – People's Choice Vine.
News about opportunities, initiatives
Boot Campaign's annual Pushups For Charity initiative kicked off Armed Forces Day on May 21st and will run through Veteran's Day. The fundraising campaign was created to increase awareness of the challenges military service members and veterans face, and raise funds to support their unique needs.
CFED will offer a webinar on Thursday, June 9 to discuss leveraging the tax moment to build financial capability. This webinar will feature representatives from foundations, government agencies, and practitioners sharing the lessons they've learned about tax-time financial capability integration and the questions they're still trying to answer.
Well Aware will travel with a team of 21 to Kenya May 31-June 15 to oversee and implement and evaluate multiple water projects that will run through the hands of more than 27,500 people. These life-changing clean water projects will be expressed in music and captured in video and photography by some of Austin's top artists.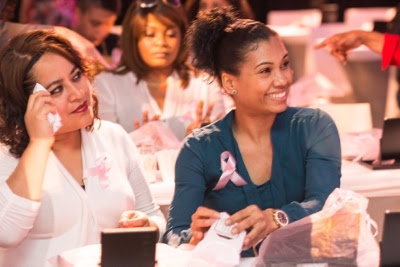 With a goal of 1 million "Makeovers for Good" around the world, cosmetic giant Mary Kay joins its independent sales force in providing pampering sessions for women in need through Mary Kay's Global Day of Beauty. From the U.S. to Kazakhstan to Brazil and China, Mary Kay markets worldwide will participate as the iconic beauty company kicked off the initiative in New York.
Water For People will exhibit at America Water Works Associations's Annual Conference and Exposition (ACE) '16. ACE '16 will take place June 19-22 in Chicago, IL.
Raffa Learning Community invites "C" level executives to attend its seminar June 1st entitled, "Take Control of Your Real Estate: Minimizing Costs and Maximizing Value".
---
If you are interested in having your organization's news announced in the next News Bits, please send announcements or press releases to news@philanthropyjournal.com.