News about grants, gifts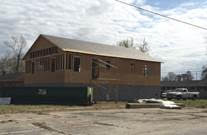 Publix Super Markets Charities sponsored the Habitat for Humanity of Craven County home in the Duffyfield neighborhood of New Bern.
The John Rex Endowment awarded three grants totaling more than $120,000 to support nonprofit capacity building. Recipients include Families Together, Lucy Daniels Center and SAFEchild.
The Food Bank of Central & Eastern North Carolina raised $10 million for their So All May Eat capital campaign.
News about people, groups
The North Carolina Humanities Council chose six cultural sites throughout rural North Carolina to host the 2018 Museum on Main Street project, a collaboration with the Smithsonian Institute Traveling Exhibition Service.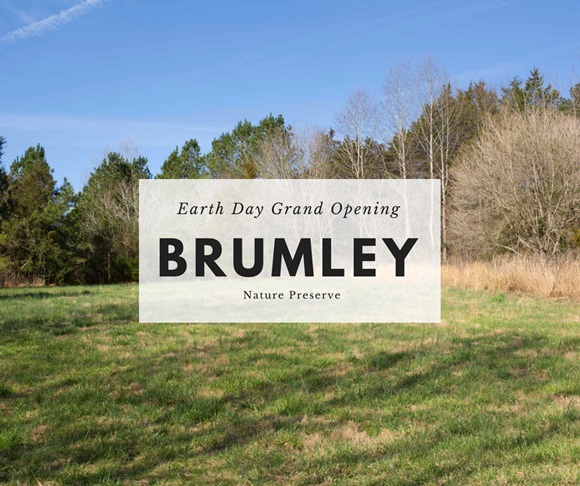 Triangle Land Conservancy will hold it's Grand Opening for the Brumley Nature Preserve, its 7th public nature preserve on Earth Day, April 22nd.
The Greater Raleigh Chamber of Commerce held a forum focusing on the work and economic development trends to support all citizens on April 4th.
Guilford Green Foundation held their Camp Iwanna Bingo night, on April 7th with proceeds benefiting the foundation.
WAKE Up and Read in Wake County and Read Charlotte in Mecklenburg County have been honored as Pacesetters by the Campaign for Grade-Level Reading for exemplary work in eliminating barriers faced by children from low-income families on the path to becoming proficient readers.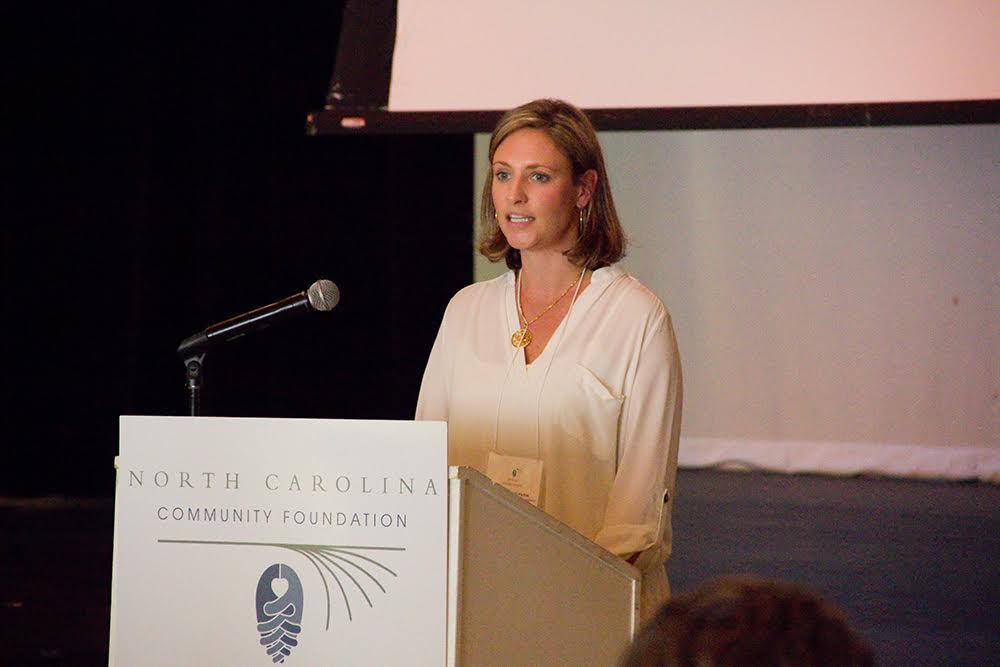 The North Carolina Community Foundation
and local affiliate foundations, the
Northern Albemarle Community Foundation
and the
Chowan Community Funds Foundation
, hosted a Pop-Up Philanthropy event
on March 29th
in Elizabeth City.
The Hispanic League
held its first 2017 FaithAction ID Drive Friday, March 31st, at Iglesia Cristiana Sin Fronteras. This is the second year the Hispanic League has offered the community ID program.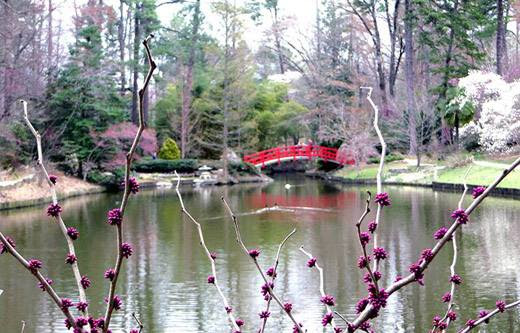 The Durham Art's Council
held a Poetry in the Parks event in the Duke Gardens on April 8th to celebrate spring through nature.
WAKE Up and Read has been honored as a Pacesetter by the Campaign for Grade-Level Reading for exemplary work in eliminating barriers faced by children from low-income families on the path to becoming proficient readers.
News about opportunities, initiatives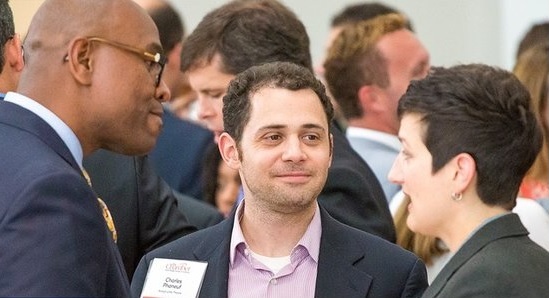 StepUp Ministries is seeking Young Professionals for its "YoPro" committee. Committee members will assist in recruiting volunteers, planning fundraising events, identifying companies to partner with us, and serving as StepUp advocates in the community
United Way of Alamance County will host Taste of Alamance on April 24th at the Alliance Convention Center in Burlington. This event is broken up into 2 parts: a luncheon from 11:30 am to 1:00 pm and a food extravaganza from 5:30 pm to 8:00 pm.
Moore, Randolph, and Wake Community Foundations are now accepting grant applications from their community grantmaking fund. Visit for
nccommunityfoundation.org
more information.
The 24 Foundation
will hold their fourth annual "Pink to Drink" cancer fundraiser on April 20th at Sugar Creek Brewing Company.
NC Warn
will hold a Roadshow on Slowing the Climate Crisis with stops in Pittsboro, Charlotte, Asheville and Winston Salem throughout April.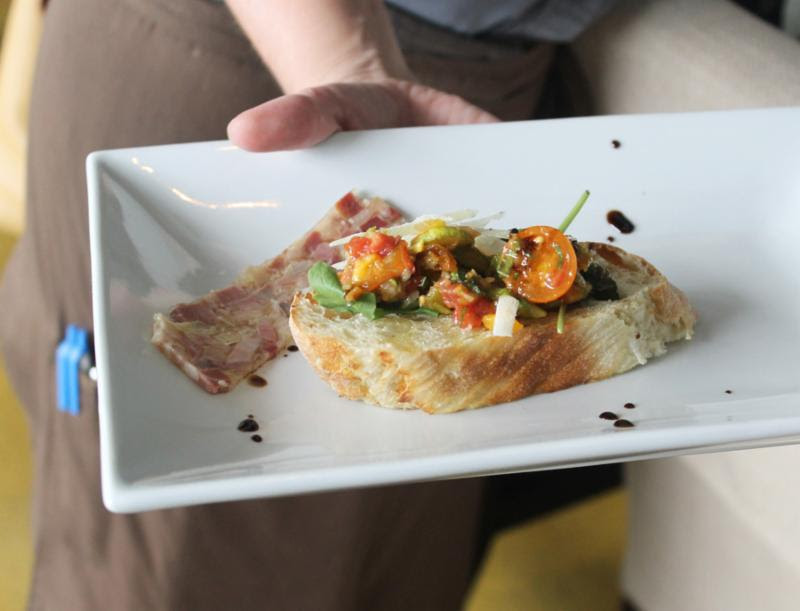 The Mint Museum
will hold a Taste of the Mint: Portals to the Past night on April 12th featuring small plates and wine pairings and a curator-led tour of the exhibition
Portals to the Past: British Ceramics 1675 – 1825
.
The Blue Ridge Parkway Foundation
will hold a fundraising event at Chetola Resort of Blowing Rock to support restoration efforts at Moses H. Cone Memorial Park on August 4th.
AFP Triad
will hold its monthly meeting on April 25th including a presentation on "The Four Pillars of Donor Communications" in Kernersville.
---
If you are interested in having your organization's news announced in the next News Bits, please send announcements or press releases to news@philanthropyjournal.com.