News about grants, gifts
Alice Lehman of Charlotte donated $4 million to the University of North Carolina at Chapel Hill to fund the new cellular immunotherapy research program at UNC Lineberger Comprehensive Cancer Center.
The Winston-Salem Foundation granted 19 nonprofit organizations over $515,000 in Community Grants in March.
The Lucy Daniels Center's "Cooking for a Classic" chef competition, which took place throughout February and March, concluded on April 12th and raised over $80,000 for the organization.
News about people, groups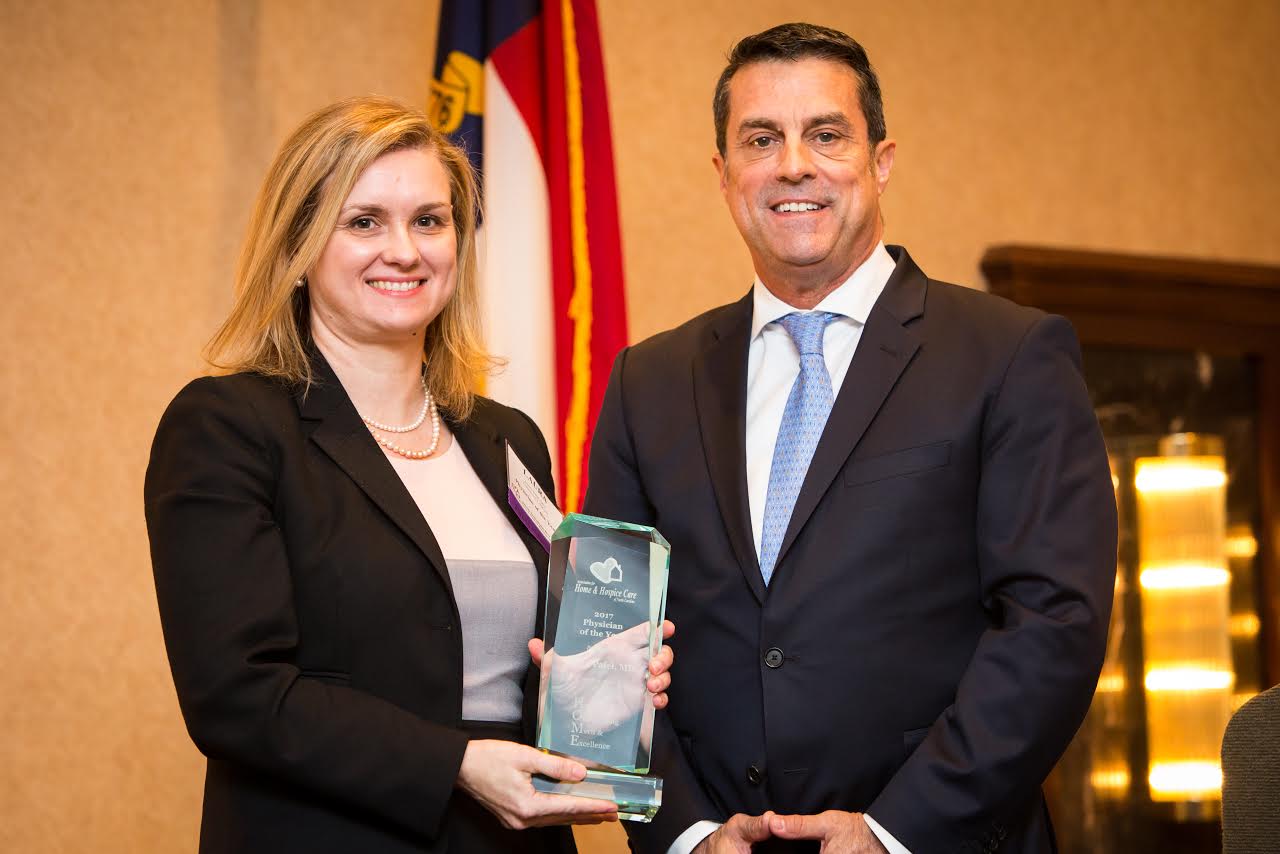 The Association for Home & Hospice Care of NC presented its 2017 Honoring Outstanding Merit & Excellence Awards at the 45th Annual Conference & Expo, where Laura Patel was named Physician of the Year.
Arts Greensboro has completed the Van Dyke Performance Space, the new performing arts, events, and entertainment facility in the Greensboro Cultural Center.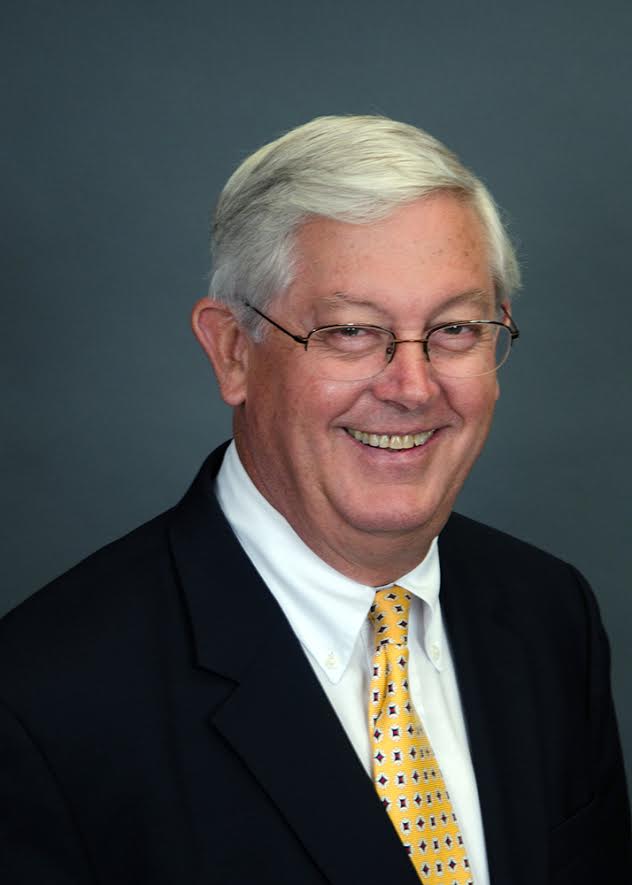 James B. Black, III, was named chair of the North Carolina Community Foundation's statewide board.
Durham Rescue Mission held a community dinner on April 14th to feed over 1,000 community members in need. Children also received Easter baskets.
A group of students at Hillside High School collaborated with The Iron Yard to participate in a nine week coding class where they learned earn about HTML, CSS, and introductory Java Script.
News about opportunities, initiatives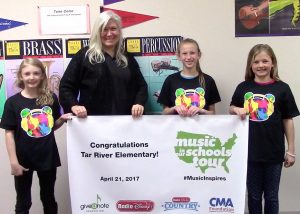 Tar River Elementary School was selected on April 21st to be part of the
Give a Note Foundation's
fourth annual Music In Our Schools – Music Inspires Tour.
BikeWalk NC
, in partnership with AARP and Cape Fear Cyclists, is hosting the sixth
Annual NC Bike/Walk Summit on November 3rd-4th in Wilmington.
The
Duke Center for Reconciliation
and the World Vision Justice Fellows are hosting a day-long seminar to promote awareness, interest, and engagement in forms of social, political, and economic witness that constructively address issues of injustice on
April 22nd
in Durham
YNPN Triangle NC
's annual #NonprofitSTRONG Summit will take place
April 28th in Durham.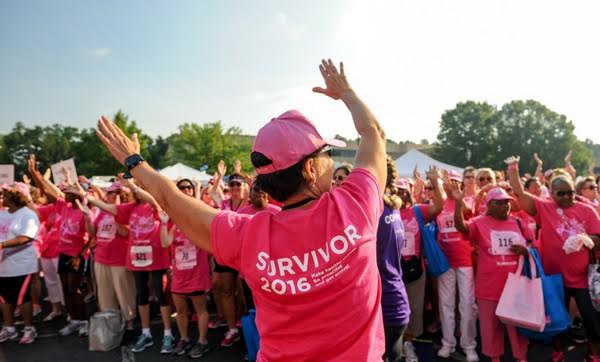 Greensboro grocery stores and three dozen congregations are teaming up with
Greensboro Urban Ministry
for the spring #FeedGSO Community Food Drive on
April 21st and 22nd
.
Cary Family Dental
will host its 6th annual Dentistry From The Heart event on
Saturday, April 22th at their office in Cary
.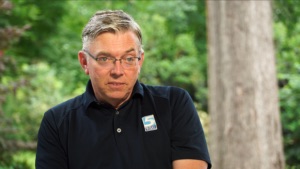 Conservation Trust for North Carolina
is holding a screening of "
Climate Stories NC
" at the Rialto Theatre in Raleigh on April 19th.
---
If you are interested in having your organization's news announced in the next News Bits, please send announcements or press releases to news@philanthropyjournal.com.