News about grants, gifts
The Community Foundation of Western North Carolina awarded $460,450 in Focus Area Grants to 13 regional projects.
United Way of Henderson County raised more than $2.7 million for the local community in Henderson County in its 2016 Campaign.
The NC Early Childhood Foundation (NCECF) was awarded grants totaling $245,000 from The Belk Foundation, Goodnight Educational Foundation, Skeebo Foundation, and Z. Smith Reynolds Foundation. The funds will support NCECF's work to promote understanding, spearhead collaboration, and advance policies to ensure each North Carolina child is on track for lifelong success by the end of third grade. The grants include a two-year grant of $60,000 from The Belk Foundation (2017-2018); a gift of $25,000 from the Goodnight Educational Fund; a three-year grant of $75,000 from the Skeebo Foundation (2017-2019); and a one-year grant of $85,000 from the Z. Smith Reynolds Foundation (2017).
News about people, groups
The Emily K. Center celebrated the birthday of Coach K, the founder an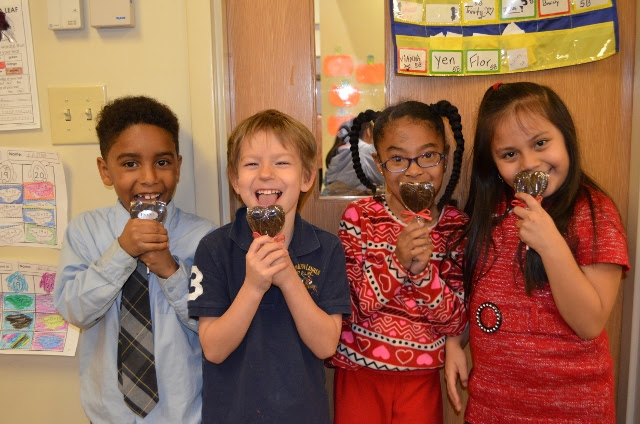 d board chair of the organization, on February 13th. The next day the center celebrated Valentine's Day with special treats for kids.
YNPN Triangle NC held a "No Stress Networking" social on February 28th in Durham.
The North Carolina Museum of Natural Sciences received accreditation from the American Alliance of Museums.
---
If you are interested in having your organization's news announced in the next News Bits, please send announcements or press releases to news@philanthropyjournal.com.