News about grants, gifts
Nerium International and its Nerium Ripple Foundation is Big Brothers Big Sisters of America's largest corporate donor in the nation, raising $1.3 million in fundraising support in 2015.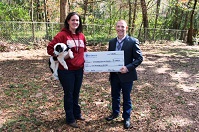 The employees of Partners in Association Management made a $1,000 donation to the
Leon County Humane Society
and a $1,000 donation to the
Wounded Warrior Project.
The
Jewish Theological Seminary
(JTS) has chosen
The Covenant Foundation
for the Pastoral Education at JTS, as well as several Jewish organizations led by JTS-trained personnel, to be among its Signature Grant recipients. Additional organizations with JTS-trained leaders will be recipients of Ignition Grants.
News about people, groups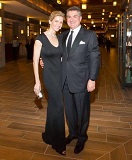 More than $4 million was raised for the Barrow Neurological Foundation at the 2016 Barrow Grand Ball, hosted on January 16th at the Arizona Biltmore.
During VWR's 2016 American Sales Conference, the VWR Foundation celebrated the Company's sales team by making charitable contributions in their honor. The Foundation will be donating a total of $100,000 across five organizations.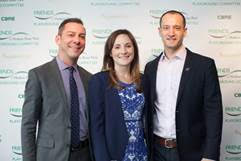 The Friends of Hudson River Park Playground Committee announced Friends of Hudson River Park's capital campaign to raise crucial funds to redesign and renovate Hudson River Park's Chelsea Waterside Play Area during its sold-out inaugural Luncheon event, which raised $167,846 for Hudson River Park, on January 29th.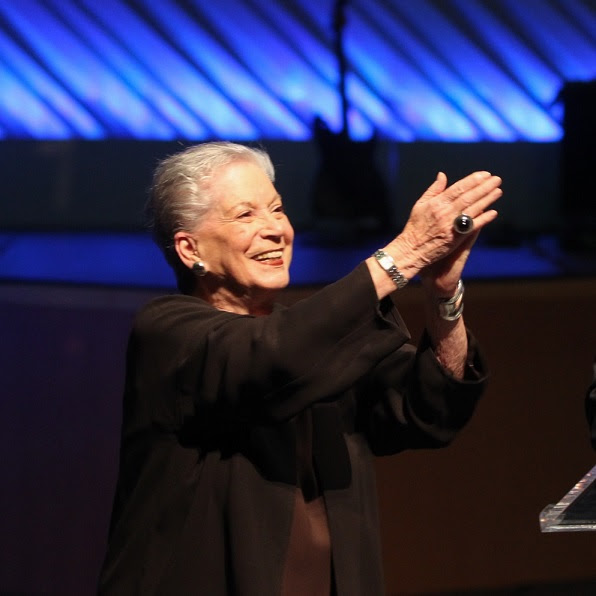 The 2016 Cultural Champion Award will honor the pioneering national leader in foundations, philanthropy and the arts: Ruth Shack. The award ceremony and reception will be presented by Gibraltar Private Bank & Trust on February 9th.
Moira Mumma, long-time advocate for social change in Chester County, has been named the 2016 recipient of the Chester County Fund for Women and Girls' (CCFWG) Kitchen Table Award. She will be honored at the CCFWG Making a Difference Luncheon at the Desmond Hotel and Conference Center in Malvern on May 6th.
The Alaska Community Foundation has opened applications for nonprofits to participate in the 2017 Pick.Click.Give. campaign to help Alaskan nonprofits make a greater connection with their community. Applications are accepted online and must be submitted annually.
The 2nd Annual Community Challah Bake will be held on February 9th as part of the Jewish Federation of Greater MetroWest NJ's End Hunger Campaign.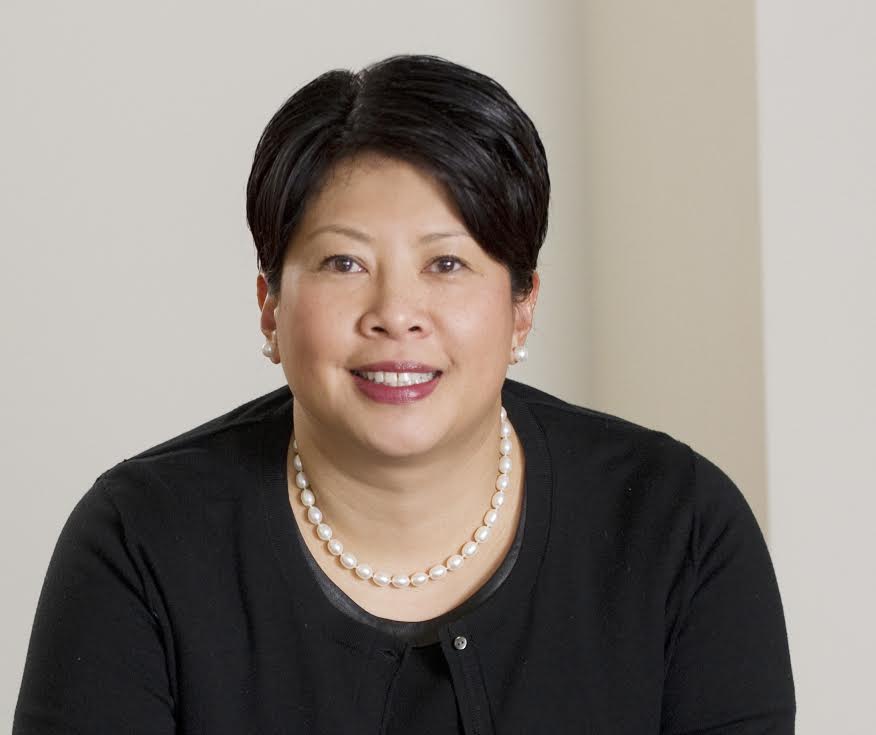 Aimee L. Argel has joined the Community Foundation for Southeast Michigan as associate vice president, development. She was formerly the director of development for the University of Michigan Health System.
The Eisner Foundation will honor two organizations, Generations United of Washington, D.C., and L.A. Kitchen of Los Angeles, California, with The Eisner Prizes for Intergenerational Excellence. The Prizes are $100,000 cash gifts that recognize an individual or a non-profit organization for efforts to unite multiple generations and bring about positive, lasting changes in their communities.
News about opportunities, initiatives
This spring, the mental health of college students of color will receive expanded focus in a national research fellowship program, Active Minds, Inc. and the Steve Fund – two leading mental health organizations.
On February 9th, at Jewel-Osco, a Supermarket Sweep' style competition will be held between teams of sports anchors and media personalities who will collect packaged goods and kitchen products for families at all five Ronald McDonald Houses located in the Chicagoland area.
Jenkins Johnson Gallery, San Francisco is holding an opening reception on Thursday, February 4th for its second solo exhibition in the Gordon Parks: Higher Ground exhibition, which will commemorate his photo essays on the Civil Rights Movement.
The
HealthWell Foundation
launched a new fund to assist patients with diabetic foot ulcers. Through the fund, HealthWell will provide up to $1,500 in copayment assistance for diabetic foot ulcer treatments to eligible patients.
The Gulf Coast Leadership Institute, an initiative of the
Gulf Coast Community Foundation
, is now accepting applications for its two-month leadership development program.
---
If you are interested in having your organization's news announced in the next News Bits, please send announcements or press releases to news@philanthropyjournal.com.