News about grants, gifts
CIT Bank N.A. and OneWest Bank provided a $100,000 grant to Junior Achievement of Southern California to support its programs for young people.
The Pizza Hut BOOKIT! Page Turner Grant Program is giving a total of $50,000 in the form of grants to 32 organizations across the nation.
Yerba Buena Center in San Francisco received up to $1.8 million in grants from the National Endowment for the Arts, The James Irvine Foundation, The Andrew W. Mellon Foundation, and The Andy Warhol Foundation for the visual arts.
Help Me Grow Western New York was awarded a $1.8 million grant from the Ralph C. Wilson, Jr. Foundation for its continued regional implementation of the comprehensive child development collaborative. Niagara University will manage the three-year grant.
News about people, groups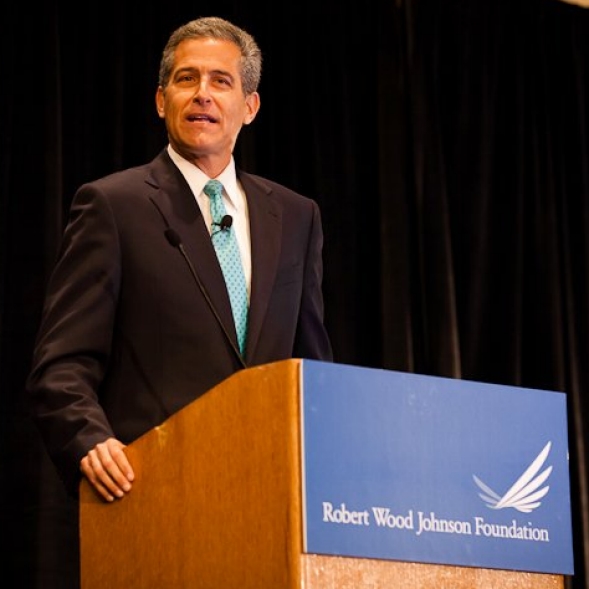 The Robert Wood Johnson Foundation (RWJF) named former acting director of the Center for Disease Control and Prevention (CDC) Dr. Richard Besser CEO and president.
Antaeus Theatre Company has opened a new venue in Glendale, California called The Kiki & David Gindler Performing Arts Center.
The Water Well Trust completed two water well projects in Maryland and Pennsylvania which are aimed at helping local residents who lack access to a reliable water supply.
CNA Financial Foundation was awarded the 2016 Community Impact Award by the Chicago Charity Challenge. Throughout 2016 CNA employees committed 5,000 volunteer hours for Chicago Lights and other organizations.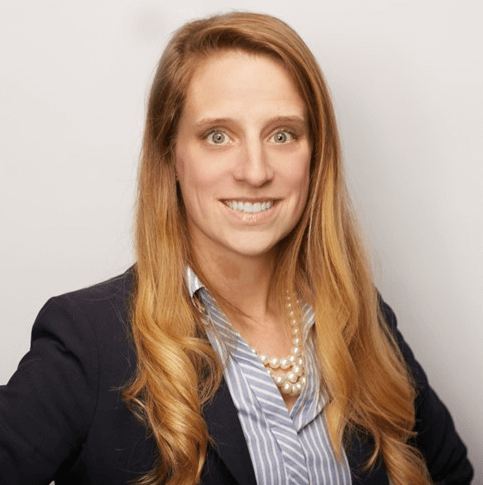 Got Your 6 named Lauren Augustine their first director of government relations. The position is aimed at promoting policy initiatives for veterans across the country.
The American Sustainable Business Council named former U.S Deputy Secretary of Labor Chris Lu to their board of directors.
Former White House Chief of Staff Denis McDonough has joined the Markle Foundation as the Senior Principal.
Daniel Lubetzky, the Founder and CEO of Kind Healthy Snacks, launched Feed the Truth, an independent organization aimed at improving public health by promoting truth and transparency in the food system.
Phire Group has chosen Youth Arts Alliance! in Michigan as the first winner of the BonPhire initiative, which is aimed at empowering nonprofits by providing free marketing and creative advice.
The American Alliance of Museums' ninth annual Museums Advocacy Day will take place February 27–28 in Washington, D.C. More than 350 staff, students, board members, volunteers, supporters and independent professionals who work for and with museums across the country will advocate for federal support of America's museums.
News about opportunities, initiatives
Worldreader
is expanding its Read to Kids program to serve Syrian refugee and host communities in Jordan. The program is aimed at helping parents and caregivers to encourage young children to read using mobile phones.
CARE
will hold a week long solidarity campaign to begin on March 8th titled "Walk In Her Shoes" aimed at creating awareness for women and girls in many underdeveloped nations who have to walk miles for school, water, and basic necessities.
The
Hedge Fund Association
Midwest Chapter is having a symposium on March 6th in Chicago titled "Can Hedge Funds Save the World?"
AARP is accepting nominations up until May 19th for its
Purpose Prize
, which is awarded to people over age 60 who are doing social work to benefit communities.
The
Elton John Aids Foundation
has received a special collection of 25 photographs which will be sold at Christie's 2017 April Photography Sale on April 6th. Proceeds from the sale will benefit the Elton John Aids Foundation.
Gifford Cat Shelter
will hold its Spring Soiree & Silent Auction fundraiser on April 22nd. The event is aimed at helping homeless cats and proceeds from the event will benefit the shelter.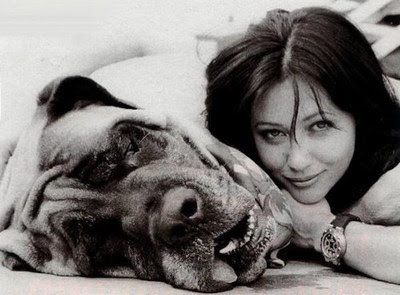 The
Hedge Fund Association
in collaboration with FinanceMalta is having a breakfast & briefing in New York City on February 28th.
---
If you are interested in having your organization's news announced in the next News Bits, please send announcements or press releases to news@philanthropyjournal.com.