News about grants, gifts
The Eli and Edythe Broad Foundation named a new $1 million grant to fund pilot stem cell research projects at UCLA, UC San Francisco and USC.
News about people, groups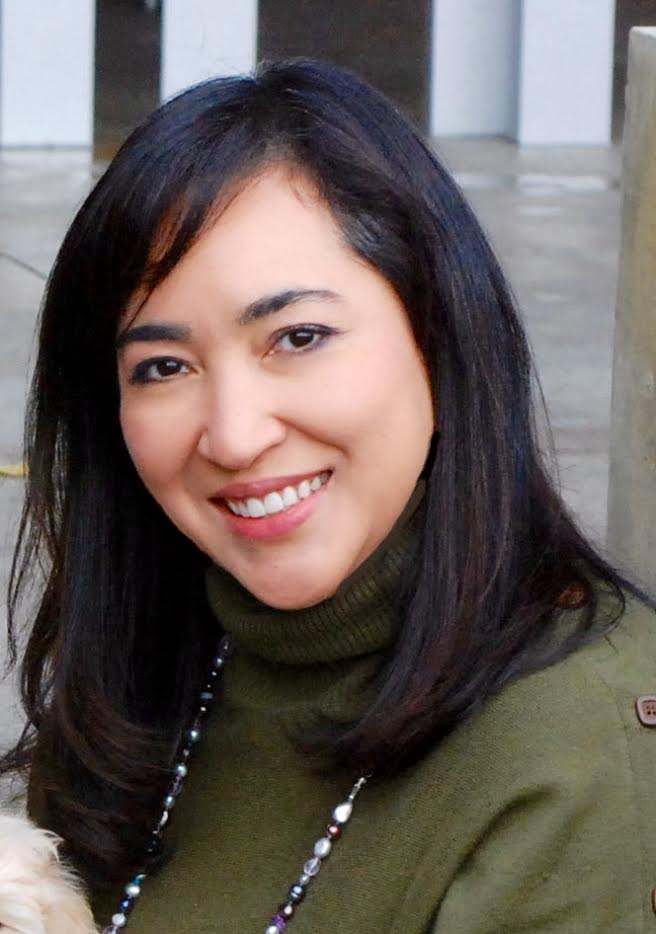 Alexandra McKay will join Rasmuson Foundation as Vice President of Programs, where she will oversee the Foundation's grant-making programs and initiatives.
Charity Navigator launched the Digitized Form 990 Decoder, an open-source collaborative project for exploring nonprofit public tax records. The offering features a database of more than 1.7 million tax records, of which over 900,000 have been processed.
The Miracle Foundation named Elizabeth Davis, a longtime COO, as President.
Foundation Center and the International Human Rights Funders Group have released Advancing Human Rights: Update on Global Foundation Grantmaking. The 2017 report analyzes $2.7 billion of human rights funding in 2014 — the latest year for which complete data is available — by global region, issue area, intervention strategy, and population group, revealing the actual priorities of foundations and bilateral and multilateral donors.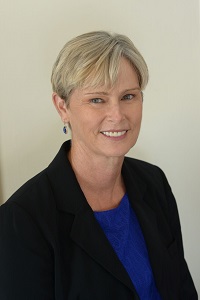 The Miracle Foundation named longtime COO, Elizabeth Davis as President of the organization. The organization is also launching a new campaign entitled 'Orange is for Orphans.'
Saint Luke's Foundation named Terry Allan, Patrick Kanary and Teresa J. Schaffer, CPA to the Foundation's board of trustees.
Chicago Dancers United named Phil Reynolds executive director of the organization, and Kevin McGirr as the president of the board of directors. Patti Eylar was named the vice-president of the board of directors.
Habitat for Humanity of North Collin County began construction on two homes with a Double Wall Raising Ceremony on February 8th.
Move America Forward sent Valentine's Day Care packages to military troops serving overseas.
Legal Services of the Hudson Valley promoted Rachel Chazin Halperin, J.D., L.M.S.W to the position of Chief Program Officer.
The Fund for Academic Renewal named Arnold and Porter Kaye Scholer LLC as the legal advisor for the organization.
---
If you are interested in having your organization's news announced in the next News Bits, please send announcements or press releases to news@philanthropyjournal.com.