News about grants, gifts
The State Employees' Credit Union Foundation Board of Directors announced a $2 million grant for the SECU Family House at UNC Hospitals.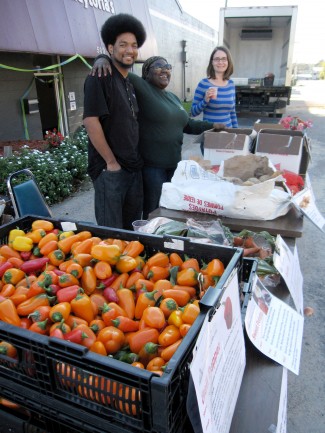 First Tennessee Bank donated $20,000 to Inter-Faith Food Shuttle to support the organization's BackPack Buddies program, which provides children from food-insecure homes with healthy weekend meals during the school year.
The North Carolina Community Foundation Disaster Relief Fund awarded more than $10,000 to relief efforts in Pender County for those affected by Hurricane Matthew.
CVS Health provided $5,000 to Fayetteville Technical Community College for the CVS Health scholarship for veterans and their families in health programs in the college.
The North Carolina Science Museums Grant Program is awarding $2.44 million to 41 science centers across North Carolina.
High Point University announced that the head men's basketball coach for University of Memphis, Orlando "Tubby" Smith and his wife Donna Smith donated $1 million to support High Point University's new Nido and Mariana Quebin Area and Conference Center.
News about people, groups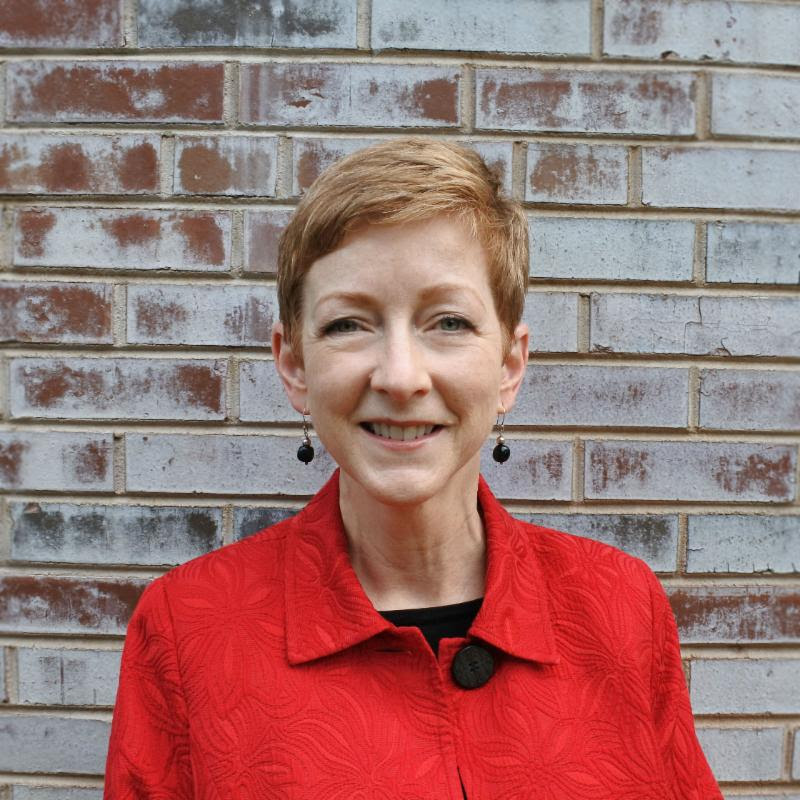 International House announced that Associate Director Rusty Reynolds will be taking over as executive director of the organization.
Durham Rescue Mission held a Super Bowl Party for the local homeless on February 5th.
AFP Triad NC Chapter held a talk regarding Charitable Gift Planning for nonprofits February 9th in Greensboro.
The Historic Thousands on Jones St. People's Assembly Coalition held their annual march on February 11th at South Street in Downtown Raleigh.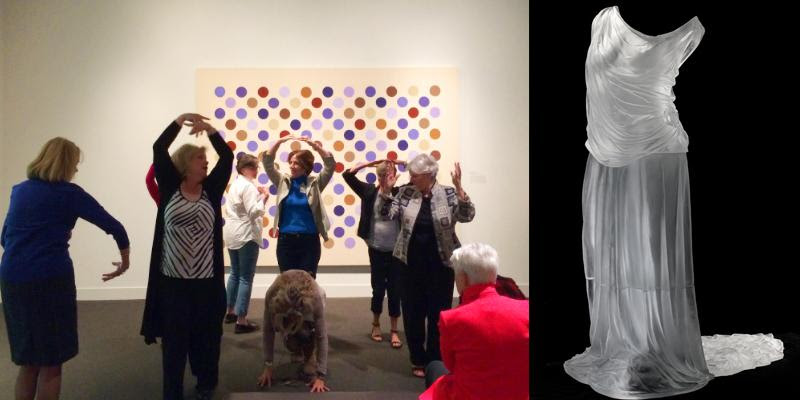 The Mint Museum in Charlotte on February 9th held a Museum Mashup which was aimed at promoting experimental experience with the arts.
The REX Mobile Mammography Unit visited the Durham Rescue Mission's Good Samaritan Inn on February 10th to provide free screening to homeless women.
News about opportunities, initiatives
---
If you are interested in having your organization's news announced in the next News Bits, please send announcements or press releases to news@philanthropyjournal.com.