News about grants, gifts
Beginning on February 13th, the Contemporary Arts Center (CAC) will waive admission fees to enter its galleries. The initiative is supported by a gift of $75,000 from The Johnson Foundation, and $150,000 from CAC's The 50, and the combined funds will subsidize free admission for at least three years.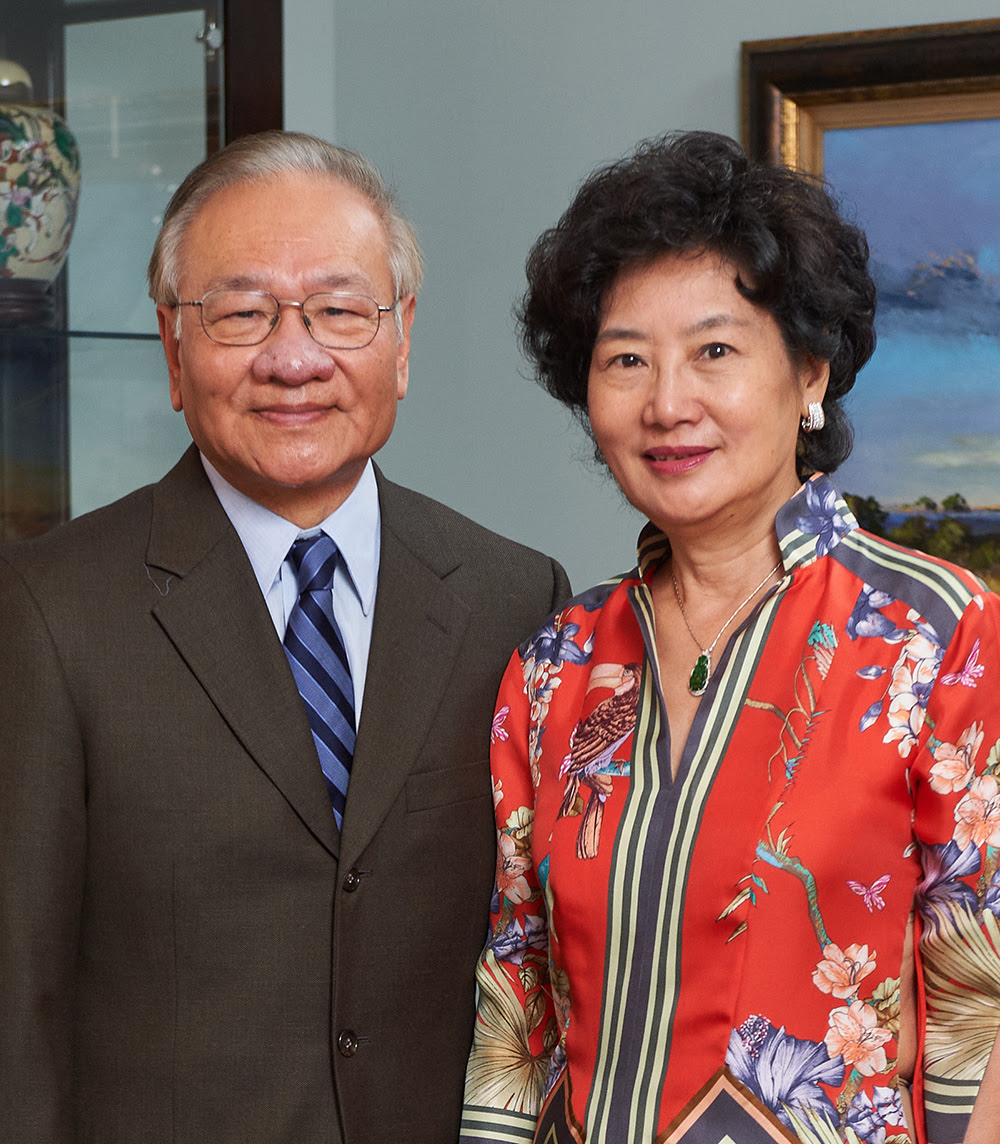 The Iris and Junming Le Foundation has donated more than $500,000 to fund what will be known as the "Iris and Junming Le Foundation Super-Resolution Microscopy Facility" on the Florida campus of The Scripps Research Institute.
The EnCorps STEM Teachers Program has been awarded a $15,000 grant by the Amgen Foundation to support STEM professionals and military veterans transitioning into Science, Technology, Engineering and Mathematics teacher leaders, as part of "Industry Igniting Education."
On December 22nd, Christy's Hope for Battered Women & Children presented a check donation of $200,000 to the San Antonio Battered Women & Children's Shelter. Over the course of 17 years, Christy Prescott's charity has donated over $2.1 million dollars to the shelter which has helped over 300,000 women and children.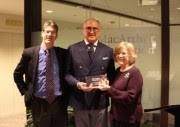 Recipe for Change has been honored as a recipient of the John D. and Catherine T. MacArthur Foundation Holiday Award in the amount of $50,000, in support of its innovative culinary and fine arts training programs in the Cook County Jail.
The V Foundation for Cancer Research raised $3.2 million during ESPN's 2015 Jimmy V Week for Cancer Research held in December.
Houghton Mifflin Harcourt celebrates Linda Sue Park's bestseller about Salva Dut's life story by making a $15,000 donation to Dut's nonprofit, Water for South Sudan.
Sport Clips Haircuts has partnered with the St. Baldrick's Foundation and committed to donate $1 million to the foundation over the next three years to support childhood cancer research.
News about people, groups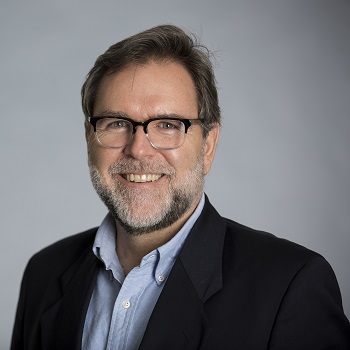 Perkins School for the Blind has named Michael J. Delaney as Executive Director of Perkins International. Delaney, who began work on January 25th, had previously spent more than three decades in international relief and development.
The Holocaust Council of Greater MetroWest NJ presented the opening reception for Women During the Holocaust as part of the larger exhibit, From Memory to History: Faces and Voices of the Holocaust, at the Alex Aidekman Family Jewish Community Campus on January 28th.
The SAG Awards Ceremony Auction began on Friday, January 29th and will end on Monday, February 8th. The auction supports the SAG-AFTRA Foundation's children literacy programs.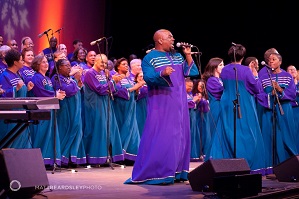 On January 31st, the Oakland Interfaith Gospel Choir performed for free as part of The City Stage presented by Levi's® centered in the Sue Bierman Park area of Super Bowl City.
The Ovarian Cancer National Alliance and Ovarian Cancer Research Fund have merged to form the Ovarian Cancer Research Fund Alliance, which is now the largest global organization dedicated to advancing ovarian cancer research and advocating for policies that give women access to the services they need before, during and after a diagnosis.
The Developmental Disabilities Institute of Long Island has elected Kevin Long of East Setauket to Board Chairperson, along with Dr. Larry Boone, Dr. James Fogarty, Joseph Napolitano and Joseph Schmidt to its board.
KIND® has created a separate charitable organization, The KIND Foundation, with a mission to foster communities that are healthier, more empathetic and embrace our shared humanity. The Foundation's first program will award $1 million to exemplary individuals who are helping those in need.
The Apache Corporation marked the 10-year anniversary of the company's popular tree grant program by donating its 4 millionth tree to Memorial Park in Houston, Texas. The tree was planted during an anniversary celebration at Apache Grove at Memorial Park.
The Young People's Chorus of New York City Gala concert will be held at the Jazz at Lincoln Center and feature BeBe Winans and Dorinda Clark-Cole. Tickets go on sale February 1st for the March 7th concert.
News about opportunities, initiatives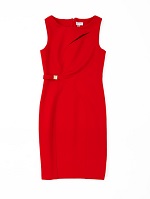 This February, Macy's will act as the national founding sponsor of the American Heart Association's Go Red For Women®. In honor of American Heart Month, Macy's will offer limited-edition merchandise, promotions and in-store events to benefit Go Red For Women throughout February.
The Boston Institute of Nonprofit Journalism will be setting up an alt-newsroom at the Shaskeen in Manchester, NH during the New Hampshire primaries from February 1st through 9th. The Shaskeen will serve as headquarters to the institute, which will offer space to independent journalists who need a home base to call their own.
TechBridge is now accepting applications for the 2016 Technology Innovation Award given by Accenture.
On May 5th, at the Studio 450 Penthouse, CYCLE Kids is hosting a food and wine tasting reception with award winning chef Seamus Mullen and Iron Chef Marc Forgione to benefit CYCLE Kids programs in NYC.
The Alaska Community Foundation's Strengthening Organizations program focuses on internal capacity building for Alaskan nonprofits and awards up to $10,000. The next application deadline is March 1st.
---
If you are interested in having your organization's news announced in the next News Bits, please send announcements or press releases to news@philanthropyjournal.com.