News about grants, gifts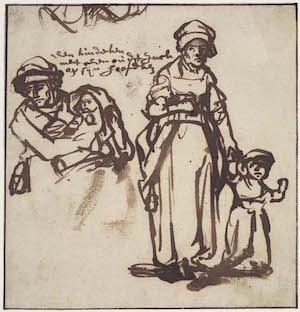 The ceremonial Town Creek Indian Mound in Mt. Gilead will receive a $150,000 grant for preservation activities from The Charles A. Cannon Charitable Trust.
UNC Chapel Hill's Ackland Art Museum a gift worth $25 million, including seven works by Rembrandt van Rijn, courtesy of alumnus Sheldon Peck and his wife Leena.
The Greensboro Grasshoppers donated $5,000 to help the Greensboro Urban Ministry to purchase necessary food supplies.
News about people, groups
State Employees' Credit Union announced that in 2015 it teamed with NC GreenPower to start a 2 year solar energy initiative worth $140,000. The initiative is aimed at providing schoolrs with a solar array system.
Fayetteville Technical Community College announced that its board of trustees has decided to rename the Horticulture Educational Center as the Wesley A. Meredith Horticulture Educational Center.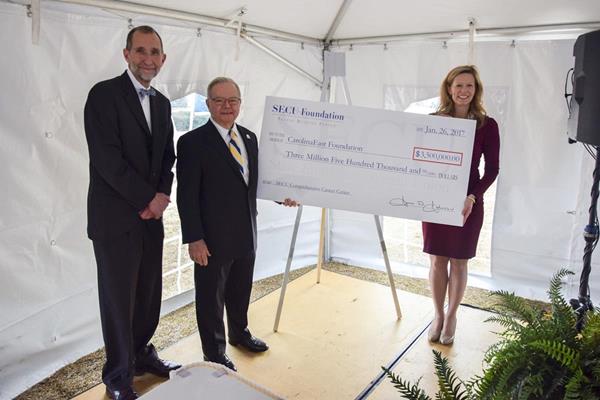 State Employees' Credit Union and the community broke ground today at the construction site of the new SECU Comprehensive Cancer Center at CarolinaEast Medical Center in New Bern. The building was made possible with a $3.5 million grant from SECU.
The Mint Museum with the Arts & Science Council and other cultural partners held its Connect with Culture Day on January 28 at the Mint Museum Randolph.
The City of Raleigh Fair Housing Hearing Board presented the Community Conversation on Housing event on January 24th.
The Triangle Global Health Career Day was held in the Triangle Global Health Consortium on January 27th in Durham.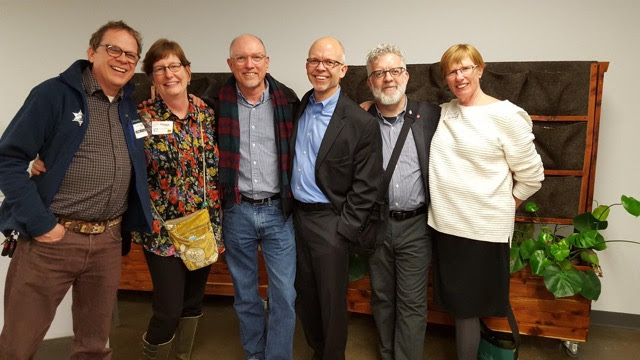 Triangle ArtWorks held its SMASH 2017 event at the RTP Frontier on January 24th.
The Duke Endowment named Chris Collins as the associate director of Health Care.
Junior Achievement of the Triad held its Business Leaders Hall of Fame event in Greensboro on January 24th as Mr. Bob Page and Mr. Don Brady were inducted.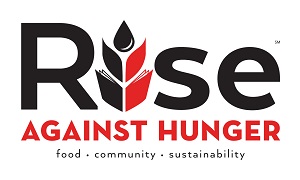 Stop Hunger Now, a global nonprofit dedicated to ending hunger, has rebranded as Rise Against Hunger. Rise Against Hunger will work to mobilize the necessary resources to end hunger by 2030.
Hispanic League had its Annual Meeting and 25th Anniversary Celebration on January 26th in Winston Salem.
Say Yes Guliford is partnering with schools in Guliford County to help students and parents be involved with programs which help the students on their way to high school graduation.
News about opportunities, initiatives
Greensboro Urban Ministry is seeking food donations Monday through Friday from 8 AM to 5 PM and Saturday 8 AM to 1 PM at the main site of Greensboro Urban Ministry.
The Susan G. Komen Triangle to the Coast is now accepting applications up until February 24th for the Passing the Promise Grant for the 2017 Wilmington Race for the Cure.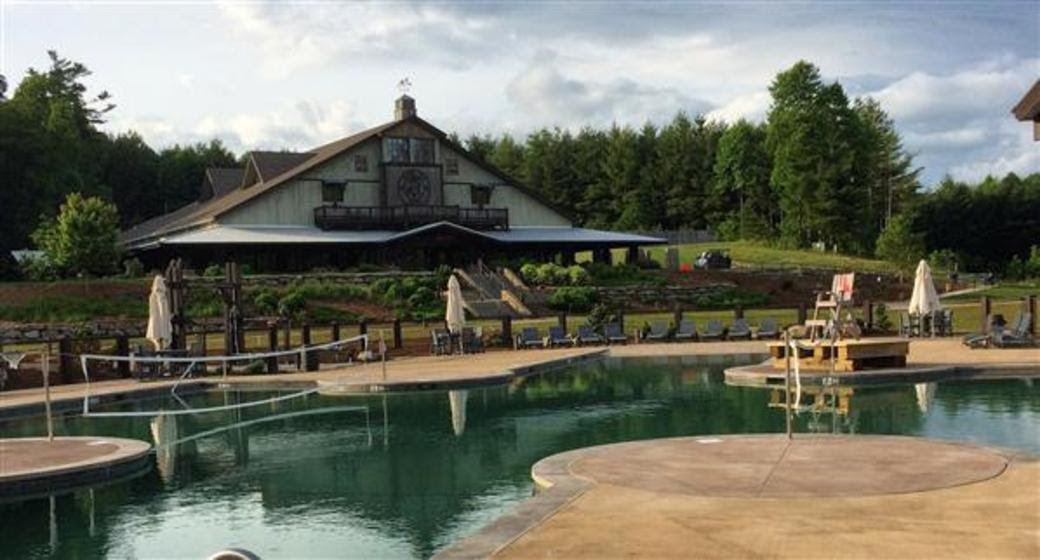 Registration for Zoo City Young Life Family Camp for the weekend of April 21st is now open.
Communities in Schools of Durham is holding a free six week workshop in Durham focusing on family relationships during the pre-teen and teenage years. Meetings are held every Tuesday nights from January 24th-February 21st.
North Carolina Coalition Against Domestic Violence is holding various training sessions and opportunities starting February.
Tickets for Guilford Green Foundation's Gala to be held on March 25th are now available.
YNPN Triangle is holding an event "Setting Boundaries: Establishing Strong Work/Life Balance" on January 30th at 6:30 at RTP.
Activate Good will be holding "Focus Groups for Teens" on February 6th-8th in Raleigh where teens discuss volunteer ideas and opinions.
The Create Good 2017 conference for Nonprofit Communicators will be held on April 17th-18th at the Durham Arts Council.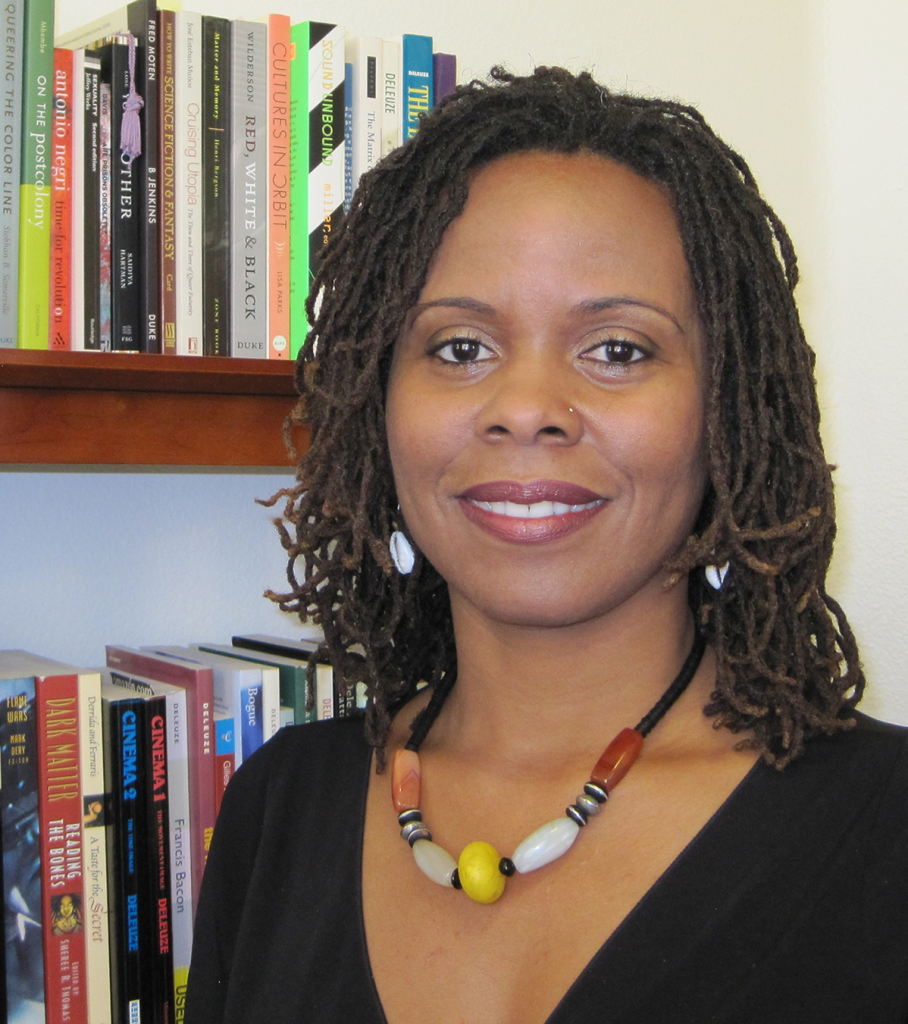 The 38th Annual Minority Health Conference will be held at the UNC Friday Center on February 24th. The event will feature a keynote from Dr. Chanda Ford from UCLA.
The Durham Local to Global Women's Forum: Cities for the Elimination of Discrimination Against Women will be held on February 23th.
Southern Appalachian Brewery will be donating 10% of Superbowl Sunday's proceeds to United Way of Henderson County.
North Carolina Center for Nonprofits is holding a Public Policy Forum and NC Nonprofits Day on March 20th-21st.
---
If you are interested in having your organization's news announced in the next News Bits, please send announcements or press releases to news@philanthropyjournal.com.