News about grants, gifts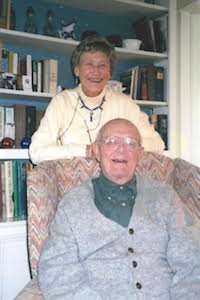 The Northern Albermarle Community Foundation, an affiliate of the North Carolina Community Foundation, established the John & Betty Crawford Endowment with the Perquimans County Schools Foundation. The fund gives support to Perquimans County Schools with a $1,000 scholarship awarded annually to a senior that is graduating from a Perquimans County High School.
Duke Energy Foundation donated a $18,076 grant to middle schools in Columbus County and Whiteville City Schools to expand access to hands-on science curricula.
Durham's Partnership for Children benefited from 3,061 books for young children that were purchased at Barnes & Noble – Southpoint during the Barnes & Noble Holiday Book Drive.
State Employees' Credit Union renewed the 2017 SECU Foundation "People Helping People" High School and Community College Scholarship Program, which has gave over $5 million for NC college bound students.
News about people, groups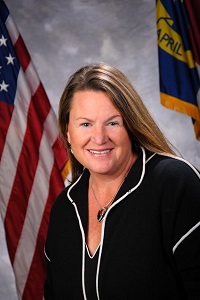 The Currituck-Dare Community Foundation has named Dr. Sheila Davies the new president of their advisory board.
The Greater Durham Chamber of Commerce announced a new list of elected and appointed members in its board for 2017.
The Morrisville Chamber of Commerce has announced its 2017 Board of Directors for the Chamber and the Morrisville Innovation foundation.
Dix Park Conservancy named Sean Malone has been named as its founding President and CEO. Malone takes on this leadership role as the organization begins its three-year process of developing a master plan for its 306 acres.
Pitt County Coalition Against Human Trafficking held a meeting on January 19 in Greenville with different Pitt County municipalities.
The BNI Foundation named Stephanie Starr as the Executive Director in the Charlotte-based team.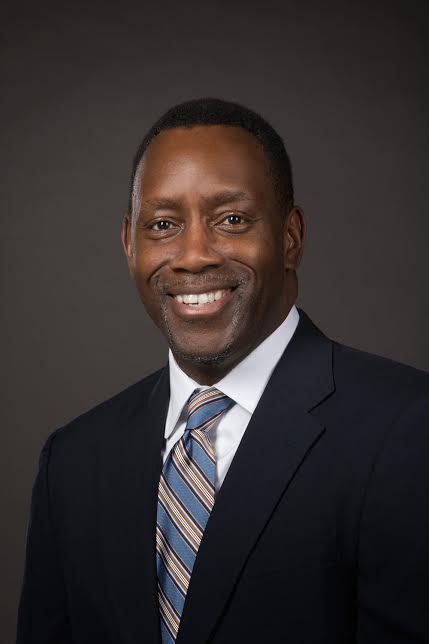 The Duke Endowment named Eric Frazer as their new digital strategist. Eric was a format associate editor at the Charlotte Observer.
Sageworks hosted an event on January 18 in Raleigh to find volunteers for a new program training former inmates/offenders to start their own business.
The Martin County Community Foundation, an affiliate of the North Carolina Community Foundation, named Lucia Peel as the new president of the advisory board.
The 24 Foundation is holding the 16th Annual 24 Hours of Booty charity event in Charlotte which involves non-competitive cycling and walking on January 24th.
Inspiring Capital is expanding into the NC Triangle Area and had its Kickoff Celebration on January 18.
The Mint Museum morns passing of Patty Gorelick, one of the museum's leading patrons and founding members. She was involved with the museum for over 25 years and served on Mint's Board and other positions.
News about opportunities, initiatives
AFP Triad NC Chapter is presenting "The Widening Lens of Fundraising: New Landscape with New President" on January 31.
The North Carolina Human Trafficking Commission and the YMCA of the Triangle are having "Darkness to Light: Preventing Child Sexual Abuse & Human Trafficking in NC" event on January 27th.
No Barriers Warriors and Wells Fargo & Company are looking for disabled veterans for the 2017 "Warriors to Summits" Expedition.
Durham Urban Food Foragers is sponsoring a new collective, "Taking Action Against Food Waste" and its kick-off meeting is on January 24th.
The North Carolina Museum of Natural Sciences is holding Astronomy Days on January 28-29.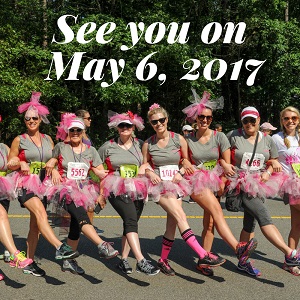 The Susan G. Komen Triangle Race for the Cure will take place on May 6th at The Frontier in Research Triangle Park.
The Aubrey Lee Brooks Foundation is providing scholarship opportunities for the academic year 2017-2018 to high school seniors who are graduating in several North Carolina counties.
Golden LEAF Foundation is awarding scholarship awards up to $12,000 to first time recipients attending a qualifying North Carolina campus for the 2017-2018 academic year.
Sertoma Arts will be having classes at the Glen Eden Neighborhood Center from January 20- February 23 and another from January 23- February 27
The Lucy Daniels Center will host a cooking competition, "Cooking for a Classic 2017" on February 20.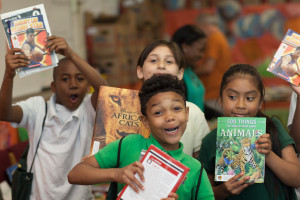 Book Harvest held its annual Dream Big Book Drive on the afternoon of MLK Day at Durham Central Park along with the Bouncing Bulldogs, Wool E. Bull, Read-a-Roo, the Scrap Exchange.
The NC Day of Action for Climate Change in coordination with the People's Climate Movement will be holding events on January 23 throughout various North Carolina cities regarding climate change.
A CALL TO MEN and the North Carolina Coalition Against Sexual Assault are hosting a two day conference in Charlotte on March 2-3 on student development and how to prevent sexual assault in schools and colleges.
The Orange County Rape Crisis Center is accepting applications until January 24 for the upcoming Volunteer training classes.
Applications are now available for the Susan G. Komen North Carolina Triangle to the Coast Passing the Promise Grant. Nonprofit organizations that provide support to breast cancer patients in Bladen, Brunswick, Columbus, Duplin, New Hanover, Onslow, Pender and Sampson counties may apply for a $500 grant online. The application deadline is Friday, February 24.
The Komen Wilmington Race for the Cure, presented locally by Wilmington Health, will take place at 5:00 p.m. on Saturday, March 25th at The University of North Carolina at Wilmington.
Foundation For The Carolinas has launched their 2017 Longleaf Fund grant cycle, awarding capital grants from $10,000 to $150,000 to organizations serving at-risk children & youth in select cities in North and South Carolina. Foundation For The Carolinas is currently accepting applications from eligible organizations in and serving Fayetteville, NC; Rocky Mount, NC; Charlotte, NC; Spartanburg, SC; and Florence, SC.
---
If you are interested in having your organization's news announced in the next News Bits, please send announcements or press releases to news@philanthropyjournal.com.